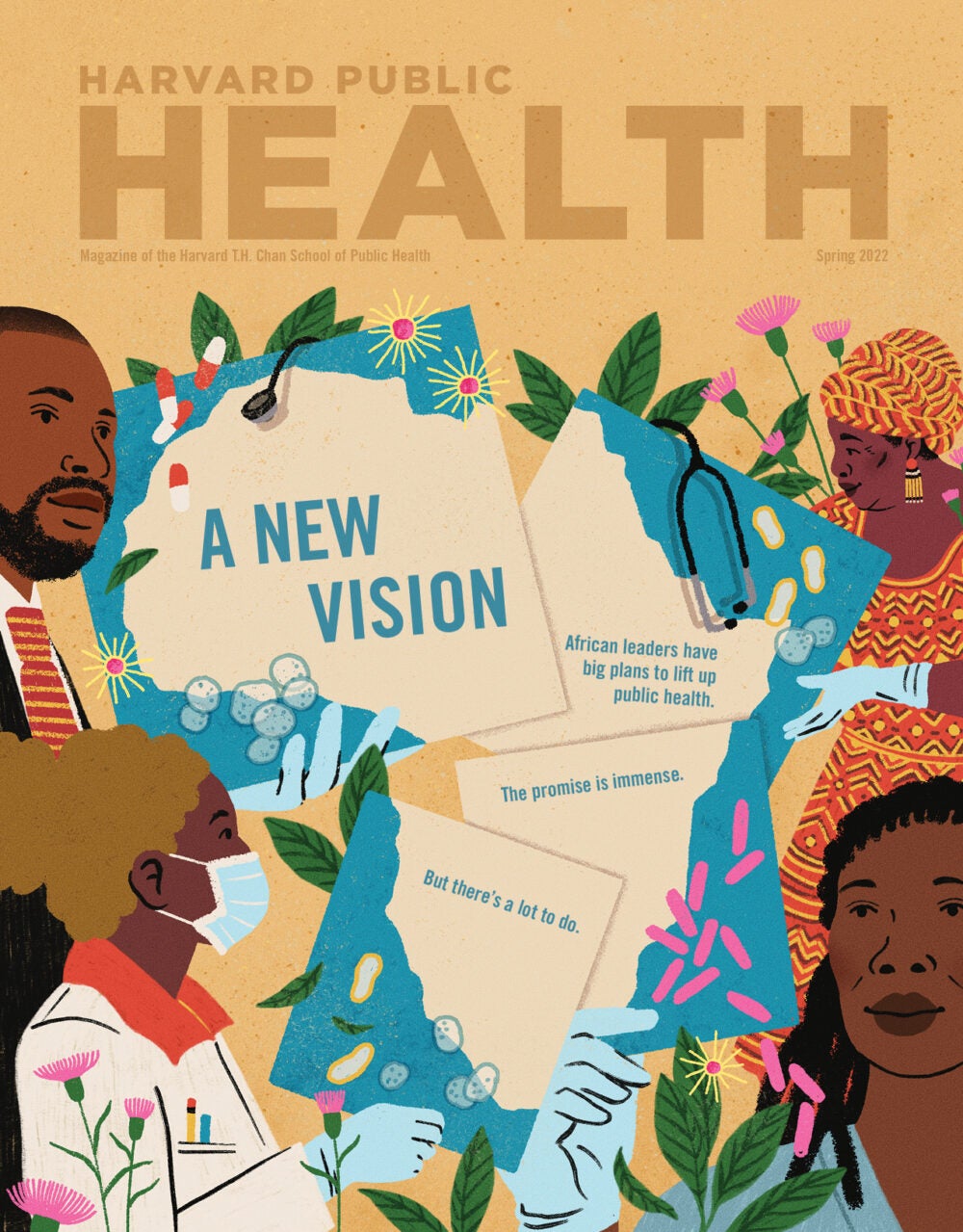 Issue
Spring 2022
African public health
Plus: public health startups, catharsis in New Orleans, and art for wellbeing

A community-focused emphasis on prevention plays to the continent's strengths, and could be a new model for the globe.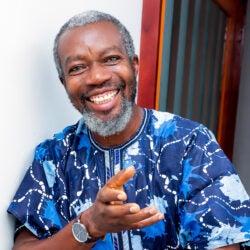 The editor-in-chief of Nature Africa on how the sector has changed since he was a young researcher.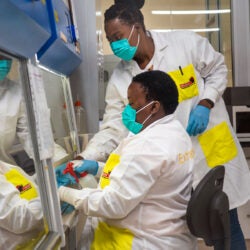 African scientists broke new research ground during the pandemic. It's a sign of things to come.

From the research bench to the halls of government, these 25 leaders are forging a healthier future

The Crescent City makes music to help cope with the trauma of storms.

Highlights from the life's work of one of public health's most influential figures.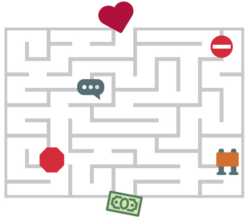 Investors have long ignored public health, but the pandemic revealed failures that markets can fix.

Research into whether the psychedelic drug psilocybin reduces burnout for doctors and nurses.

Polio reappears in Africa, healthcare worker burnout and more noteworthy public health news.

Philadelphia's Porch Light mural project shows how art affects community wellbeing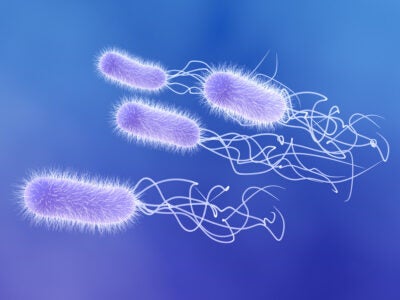 Superbugs kill more than a million people annually. What are policymakers waiting on?

Mighty Fine, face of the new Youtube series from the American Public Health Association, on making a complex field understandable.

Flourishing expert Tyler VanderWeele contemplates how individuals and communities can move forward after two years of pandemic grief

Q&A with Megan Srinivas, MPH '14

Financial aid and student support funds are helping Tanat Chinbunchorn, MPH '22, lead initiatives for patient communities that often face stigma.

Harvard Chan School researchers are working toward potential solutions.

Awards, honors, and other recognitions for a wide range of faculty.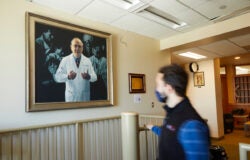 "Good" cholesterol, diabetes and hormones, 'smart' packaging and other news from the school.

Career updates from past classes, starting with a note from the class of 1990.

On reinventing Medicaid, using social media for good, and South Africa's path to universal health care.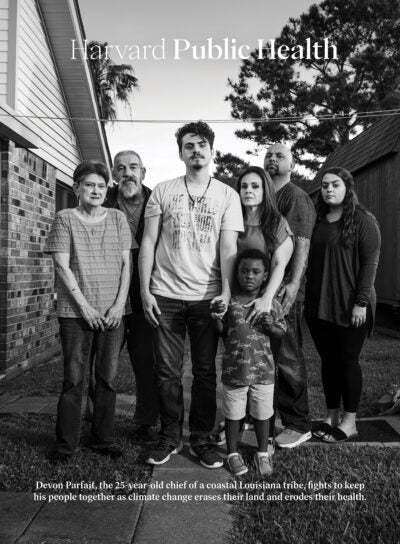 On indigenous displacement, family leave, and the future of PEPFAR