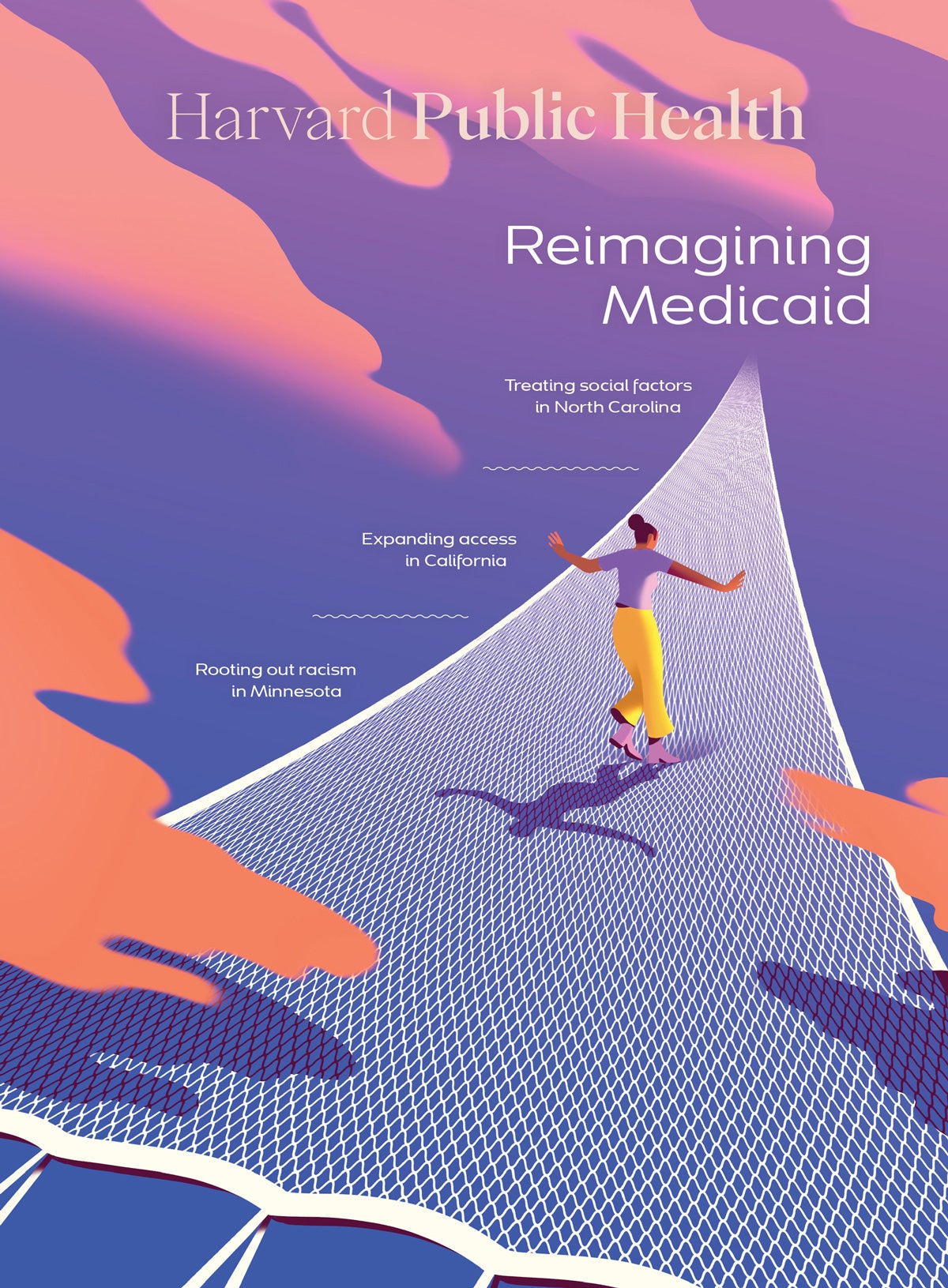 Issue
Fall 2023
On reinventing Medicaid, using social media for good, and South Africa's path to universal health care.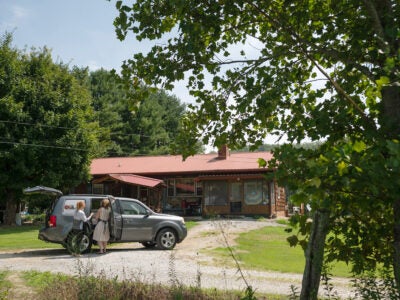 Eighty percent of what affects our health happens outside of a medical setting. The state is investing $650 million to address the social drivers of health.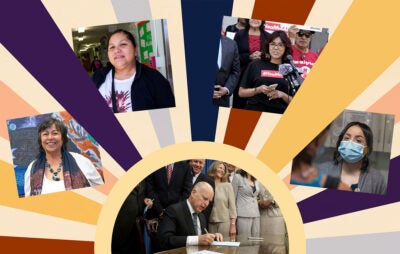 California is about to give insurance coverage to every low-income resident, documented or not.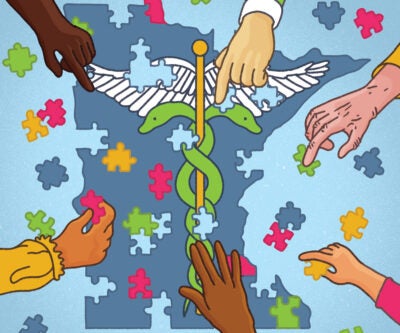 The state is one of the best places to live in terms of education, health, and quality of life—unless you're Black. Minnesota Medicaid is trying to change that.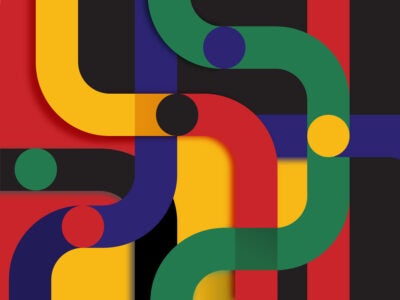 South Africa is committed to single-payer health care, but achieving it won't be easy.

Without access to diapers, both parents and children face health risks.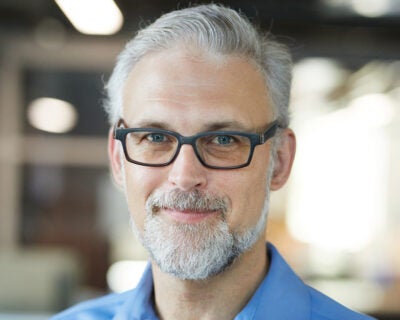 High-profile efforts to improve Medicaid could mean a radical transformation for U.S. public health care.
Sign up for Harvard Public Health
What works. What doesn't. And why.
Delivered to your inbox weekly.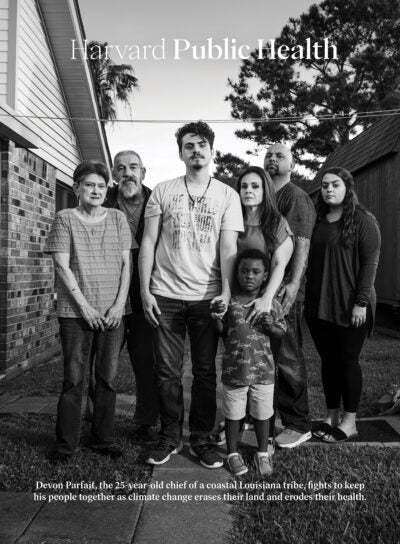 On indigenous displacement, family leave, and the future of PEPFAR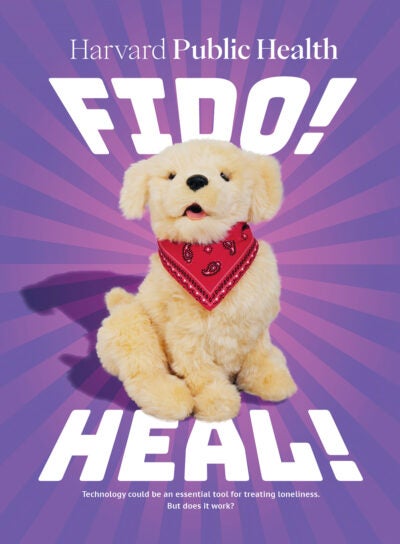 On robot companions, making public health more precise, and reforming global aid work.