Front Page

A community-focused emphasis on prevention plays to the continent's strengths, and could be a new model for the globe.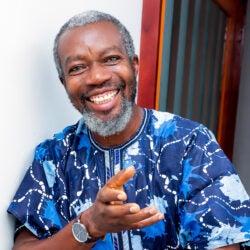 The editor-in-chief of Nature Africa on how the sector has changed since he was a young researcher.

Highlights from the life's work of one of public health's most influential figures.

Harvard Chan School researchers are working toward potential solutions.

The Crescent City makes music to help cope with the trauma of storms.

Research into whether the pyschedelic drug psilocybin reduces burnout for doctors and nurses.
African public health
Plus: public health startups, catharsis in New Orleans, and art for wellbeing
Subscribe
Keep up-to-date on all things public health. No spam. We promise.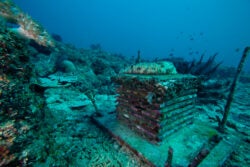 Scientists hope restoring coral reefs will boost a local economy, improve nutrition, and even relieve anxiety.

The Climate Health Organizing Fellowship is training a dozen teams on activating their communities to improve patient well-being.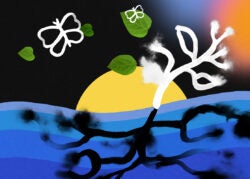 My friend's butterfly garden seemed absurd. Now it relieves my climate stress.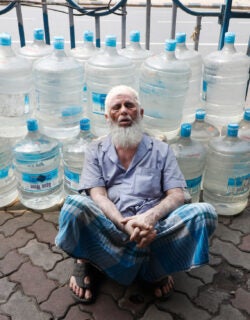 As temperatures rise so do heat-related illnesses. Cities and states are trying to find ways to cool off this emerging crisis.