Front Page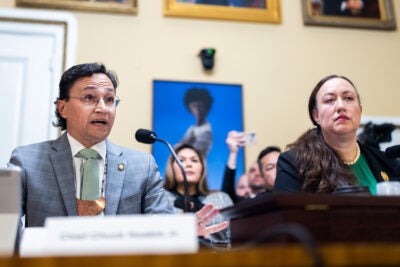 Native leaders welcome the federal government's move, even as they remain skeptical the effort will outlast Biden's term.

The world is experiencing a water and sanitation crisis. Water microbiologist Joan Rose says sustainable water infrastructure is the future.

Author Tracy Kidder paints an empathic portrait of people experiencing homelessness and one man who chose to care for them—Dr. Jim O'Connell.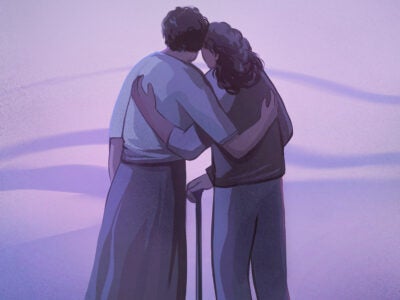 Advocates for paid family leave argue the policy leaves out a growing swath of older Americans: those without living family members.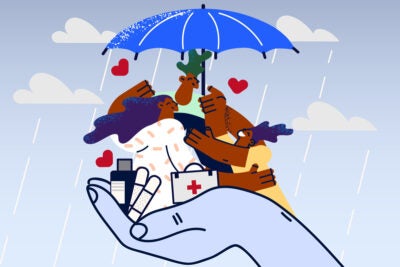 Kids are healthier when their parents are insured, too. Here's how we can keep more kids and families covered as pandemic-era Medicaid coverage ends.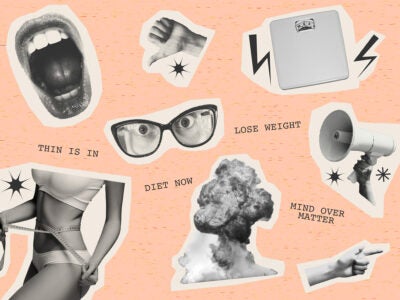 The way America fights obesity is increasing stigma and leading to harmful behavior. For truly better health, we need a new approach.
Sign up for Harvard Public Health
What works. What doesn't. And why.
Delivered to your inbox weekly.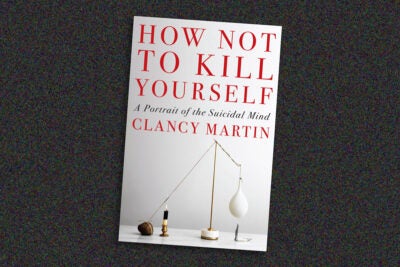 Novelist Clancy Martin describes how he's coped with addiction, suicidal thinking, and survived ten suicide attempts.

Money, not health, is driving decision-making around the globe and hurting the Global South. It's time for change.

Nighttime temperatures are rising around the world. New research shows being too warm at night could disturb sleep, and lead to poorer health.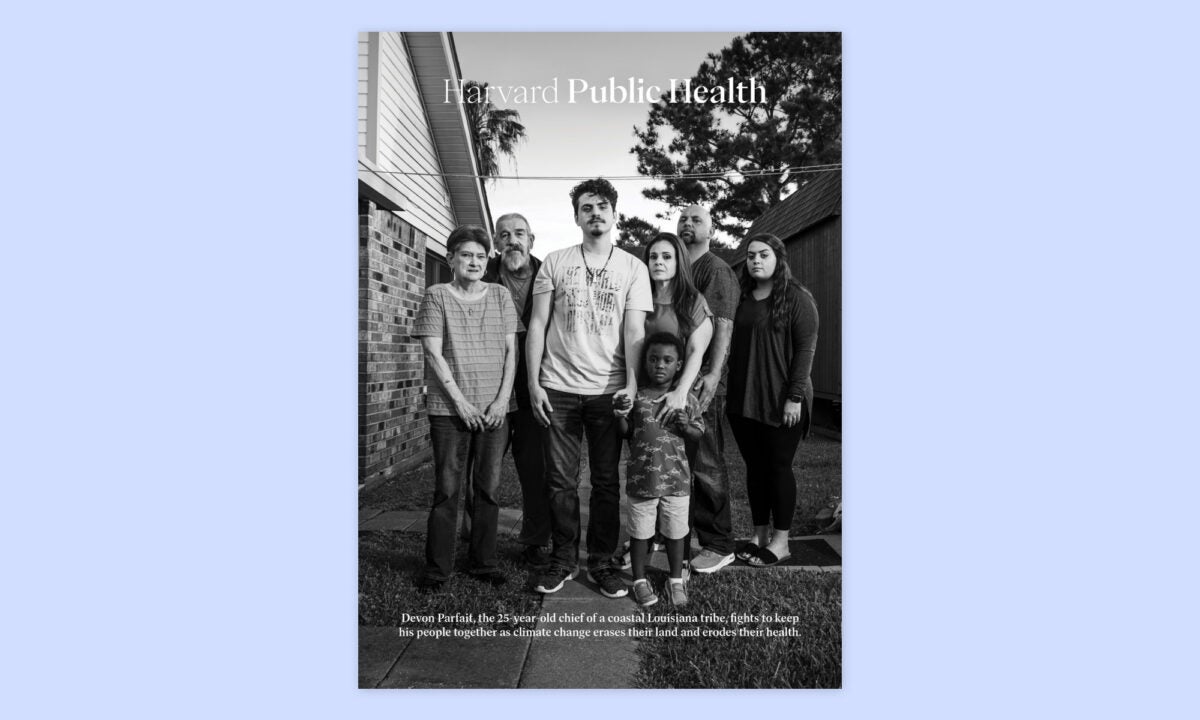 Introducing: Spring 2023
On indigenous displacement, family leave, and the future of PEPFAR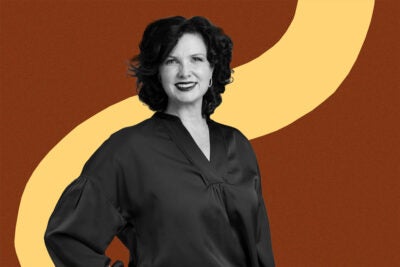 As intense heat waves become more common, look to a new position to lead the response.

After decades of losing coastline, Native Americans look to a young chief to help them find a place in the future.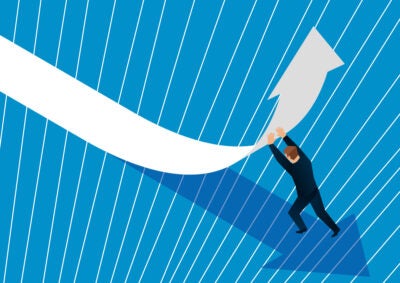 With a new director on the horizon, experts offer the agency fixes to four key problems.

More research is needed to determine racism's negative health impacts on the Romani people, says Roma scholar Margareta Matache.

Essential drugs are out of reach for many people with rare diseases, leading to lifelong disability or death.

Rising rates of alcohol-related liver disease means we must change transplant criteria, says medical student John Messinger.

The global health system isn't serving everyone. Nations prioritizing health security over humanitarian aid need to correct course.

Since 2016, there have been more than 4,000 attacks on health care in conflicts around the world. The international community must hold perpetrators accountable.

Toxic chemicals are hidden in hundreds of personal care products. We must move decisively to protect consumers.