News
Spring 2022: Notable news from the world of public health
Polio reappears in Africa, healthcare worker burnout and more noteworthy public health news.
Tooth telling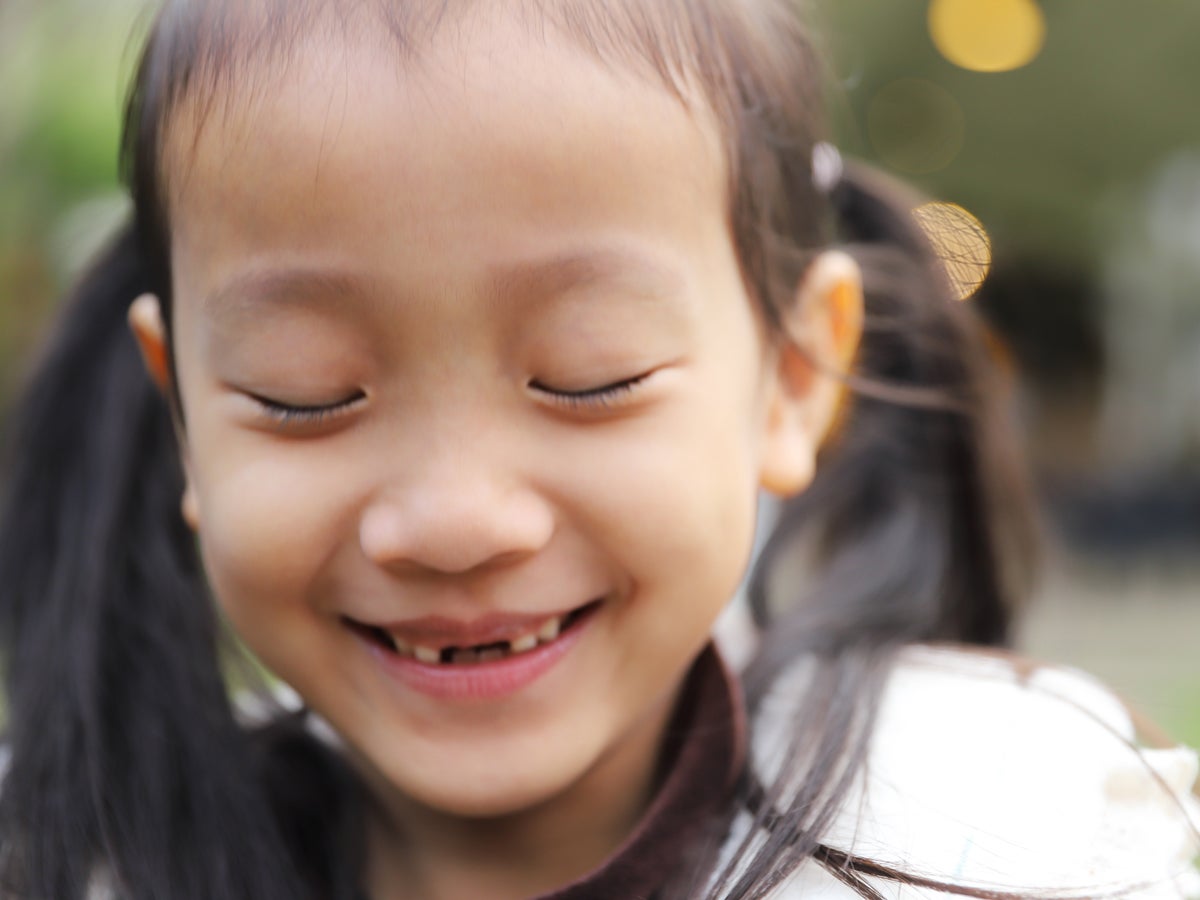 Baby teeth are impermanent, but they may hold information about childrens' responses to trauma and could be valuable indicators of future mental health problems. Following earlier work suggesting baby teeth have markings that could be influenced by family exposure to trauma, researchers are looking for New England women who were pregnant at the time of the Boston Marathon bombing in 2013, or who gave birth the year before. Erin Dunn, an associate professor at Massachusetts General Hospital, wants to gather baby teeth from at least 250 children. The study, a collaboration between MGH and the dental researcher Forsyth Institute, began recruiting subjects in 2019, but the pandemic slowed the work and another call was issued in March of this year. The ultimate goal is to determine if screening baby teeth offers a useful public health tool.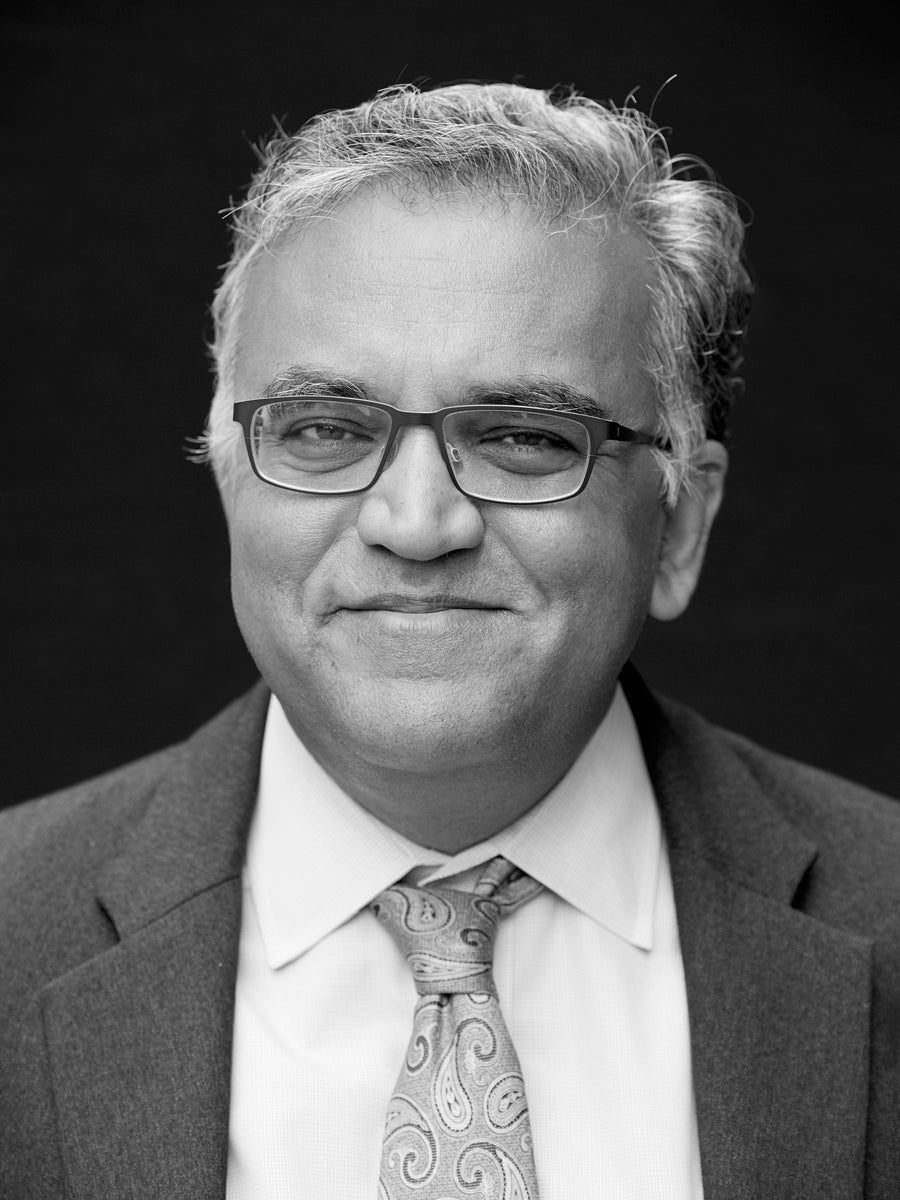 198
Rate of deaths per 100,000 women in the U.S. that could have been prevented or treated with timely care, the worst in a group of 11 high-income countries.
The Commonwealth Fund, April 5, 2022
---
The COVID-19 research boom
The massive effort to detect, fend off, and treat COVID-19 could yield a scientific windfall that will last for decades. For instance, the success of creating mRNA vaccines to fight COVID has prompted a spate of work on applying the vaccine technology to other kinds of illnesses. Kaiser Health News reported that dozens of clinical trials are underway for mRNA vaccines to address pancreatic cancer, colorectal cancer, and melanoma. Researchers are also looking to develop mRNA vaccines for the flu, rabies, and HIV, among other widespread diseases, and for rarer conditions such as cystic fibrosis. Diagnostics tools for a variety of illnesses are also seen as likely. And work on long COVID may open new approaches to treating chronic fatigue syndrome.
"COVID's 'Silver Lining': Research Breakthroughs for Chronic Disease, Cancer, and the Flu," Kaiser Health News, March 17, 2022
Sign up for Harvard Public Health
What works. What doesn't. And why.
Delivered to your inbox weekly.
---
Polio reappears in Africa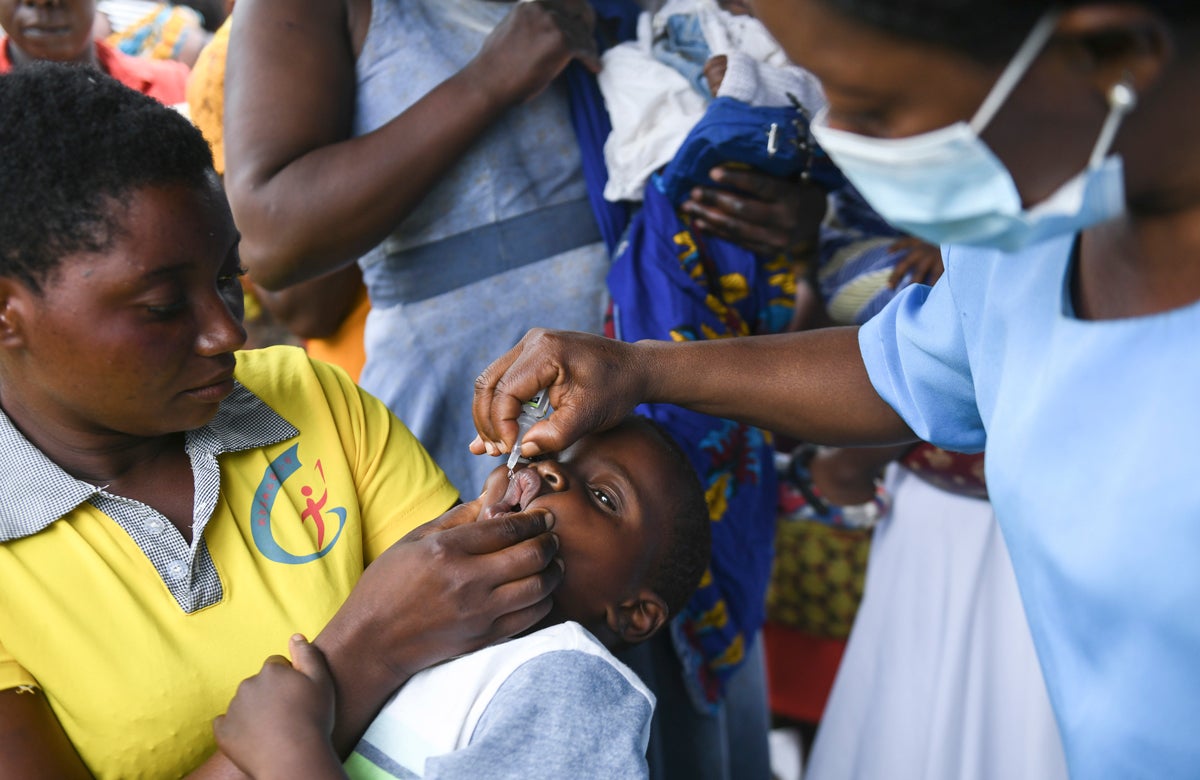 A three-year-old girl in Malawi was diagnosed in February as having been afflicted by the virus and is now paralyzed. It's the first case of wild polio in all of Africa in five years; Malawi has not had a case in 30 years. A single case of paralysis suggests another 200 infections that are less severe or have no symptoms. Officials of the World Health Organization say the strain of polio is one that is active in Pakistan, although it was unclear how it arrived in Malawi. Polio cannot be cured but a full course of vaccines prevents the disease. UNICEF joined an effort to inoculate about 20 million children in Malawi and surrounding nations.
Global dementia cases expected to accelerate
The number of people expected to have dementia in 2050 is projected to hit 152.8 million, up from 57.4 million in 2019. That's from a study published in The Lancet Public Health in January. The driving factors in the rise of the condition are primarily increases in population and longevity, with the impact varying by region: in sub-Saharan Africa, population growth is expected to be the biggest factor, in Asia, increased longevity. Cases in the United States are expected to almost double, from 5.3 million to 10.5 million.
---
44%
Drop in cases of dengue fever from 2019 to 2020, thanks to COVID-19 restrictions.
The Lancet, March 2, 2022
---
Pandemic fallout
While 94% of public health workers and officials employed by state and local governments say their work is important, many are suffering burnout.
59%
Felt undermined or challenged by people outside their departments
56%
Reported at least one symptom of PTSD
41%
Had felt bullied, threatened, or harassed
32%
Say they are considering leaving their organization in the next year.
22%
Rated their mental health "fair" or "poor"
79%
Said they are satisfied with their job, nonetheless.
"2021 Public Health Interest and Needs Workforce Survey," Debeaumont.org, March 2022
PTSD screening may reduce reincareration rates
A recent study of parolees on probation diagnosed with a severe mental illness found that they are likely to have also suffered from undiagnosed post-traumatic stress disorder. In fact, 90 percent of probationers with a severe mental illness, such as bipolar disorder or schizophrenia, had also experienced at least one traumatic personal incident, such as physical or sexual assault. After researchers from the University of North Carolina and the University of Missouri studied 207 parolees in North Carolina, they suggested that screening parolees for specific types of PTSD and developing appropriate treatment plans would likely reduce the potential for reincarceration. "Screening for the right types of trauma and experiences can make sure that we are finding the most at-risk folks," Ashley Givens, an assistant professor at the University of Missouri School of Social Work and the study's co-author, told Futurity. "It's important because PTSD is associated with many outcomes that can lead to criminalized behaviors."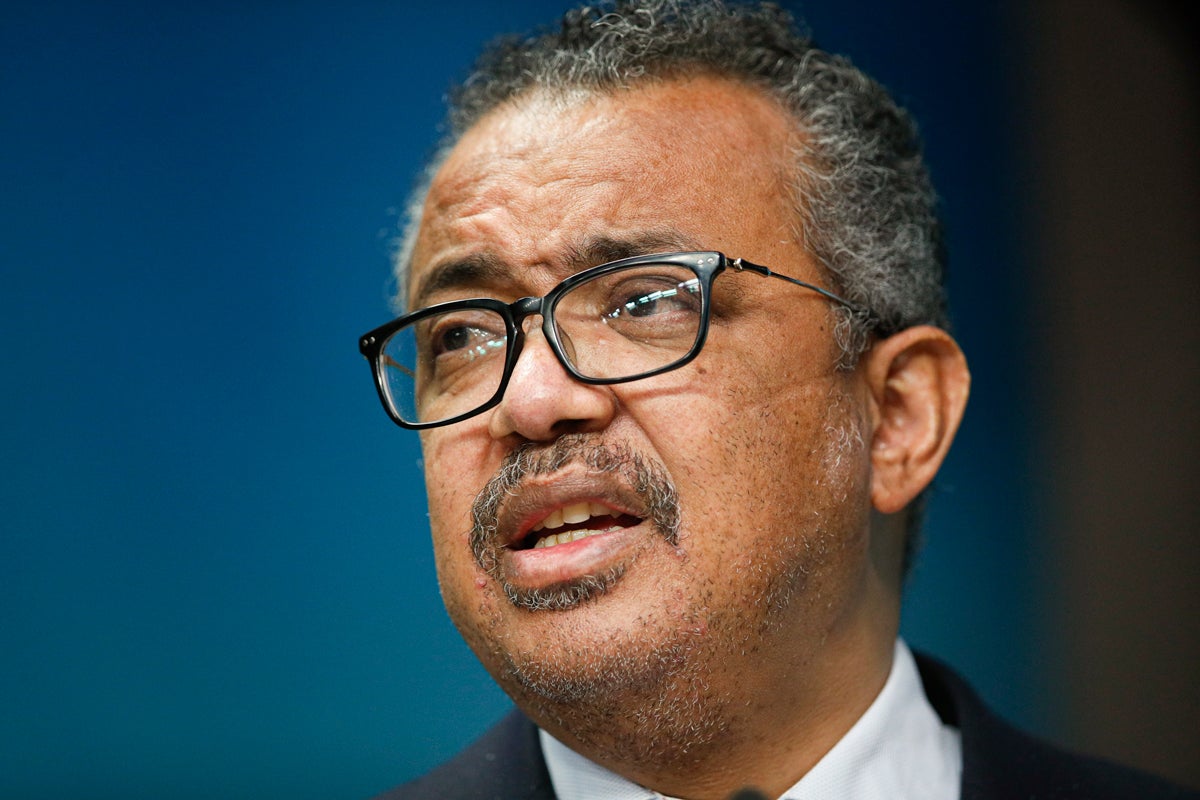 From the Issue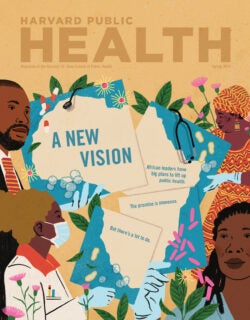 Spring 2022
African public health