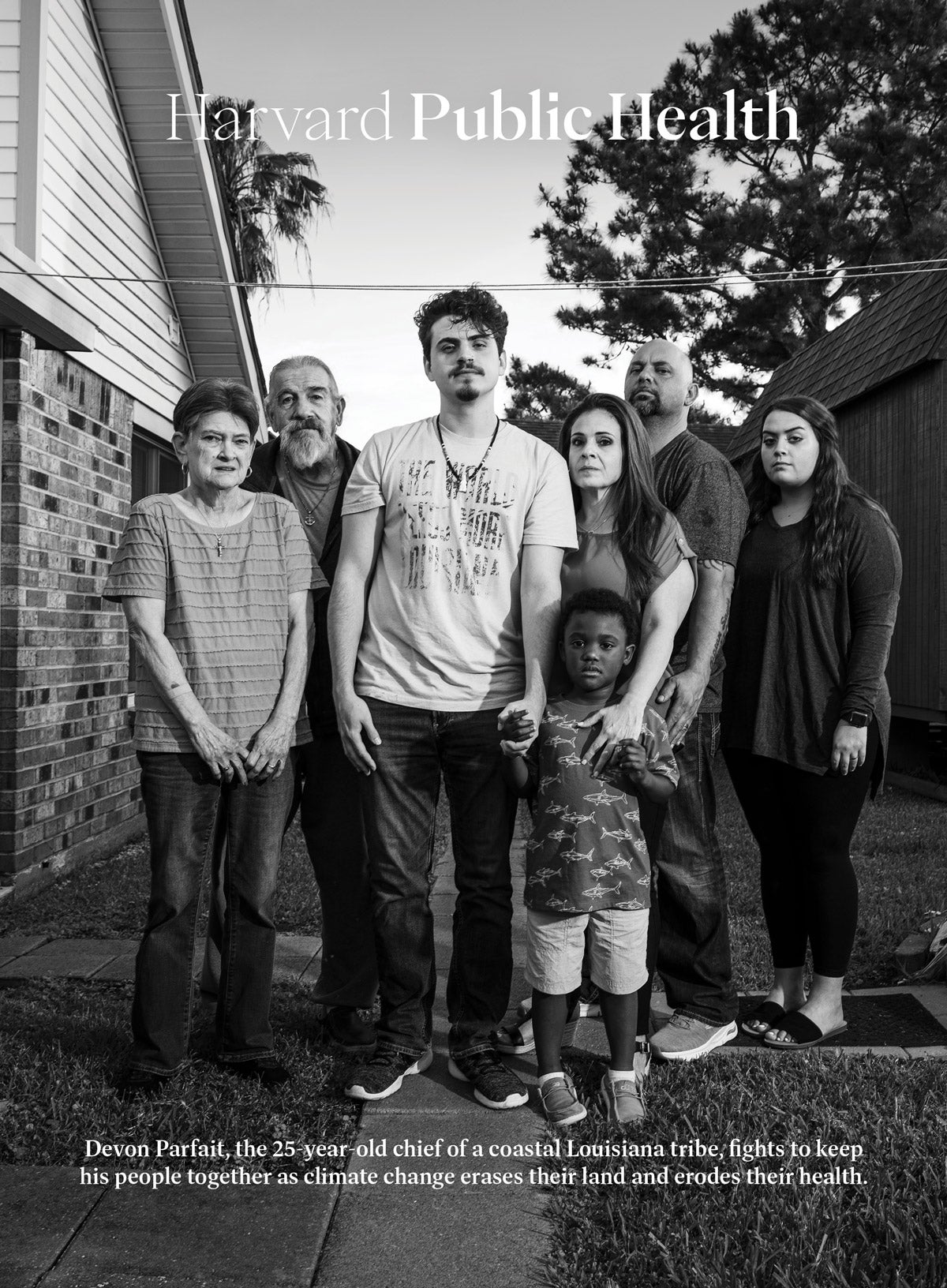 Issue
Spring 2023
On indigenous displacement, family leave, and the future of PEPFAR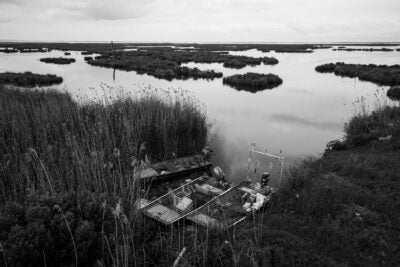 After decades of losing coastline, Native Americans look to a young chief to help them find a place in the future.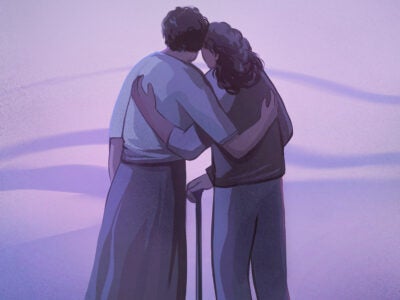 Advocates for paid family leave argue the policy leaves out a growing swath of older Americans: those without living family members.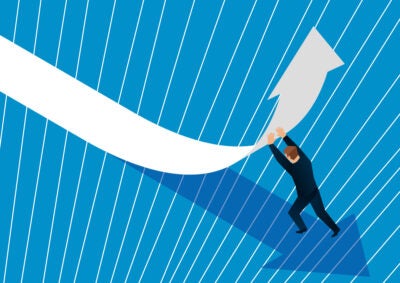 With a new director on the horizon, experts offer the agency fixes to four key problems.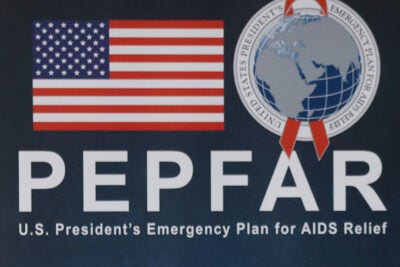 Millions of lives have been saved since President George W. Bush established the President's Emergency Plan for AIDS Relief in 2003—but what's next?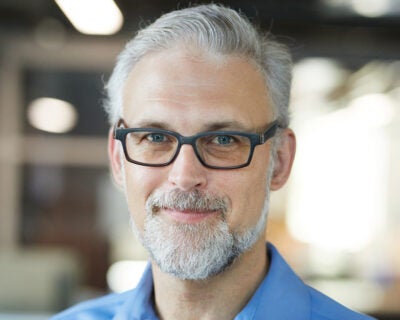 Health outcomes can be traced back to politics and policies. In a polarizing world, will we have the courage to make decisions in the public's interest?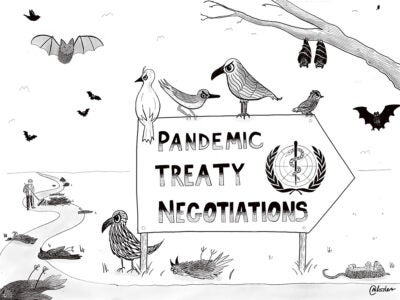 An editorial cartoon by Natasha Loder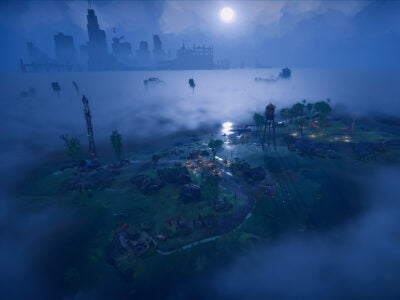 Sign up for Harvard Public Health
What works. What doesn't. And why.
Delivered to your inbox weekly.

On reinventing Medicaid, using social media for good, and South Africa's path to universal health care.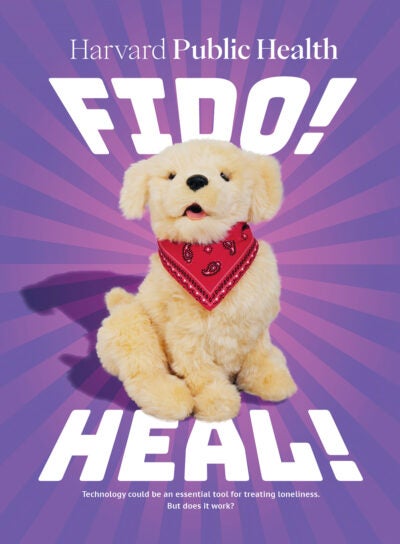 On robot companions, making public health more precise, and reforming global aid work.