School news
Faculty News Spring 2022
Awards, honors, and other recognitions for a wide range of faculty.
Awards and Honors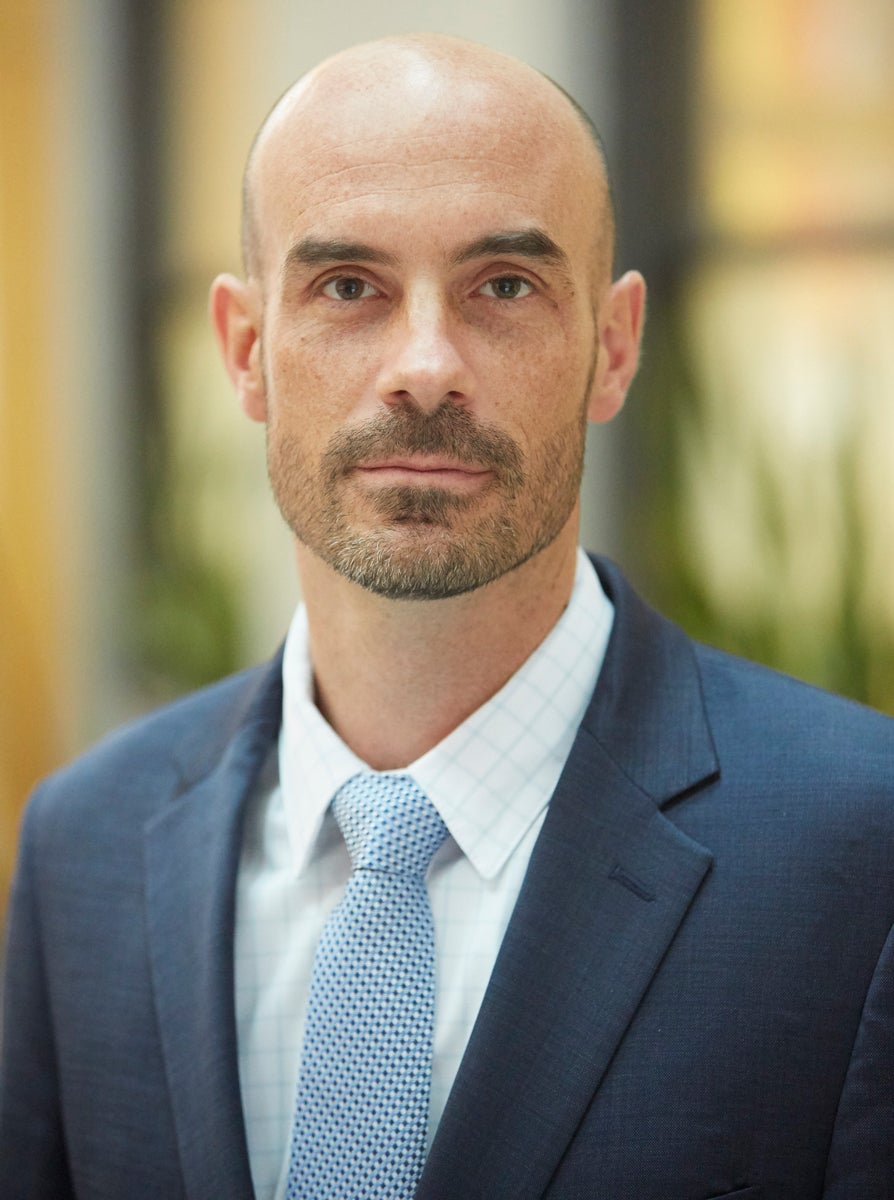 Joseph Allen's book Healthy Buildings: How Indoor Spaces Drive Performance and Productivity made the New York Times' Well newsletter Book List for 2021. Allen, associate professor of exposure assessment science and director of the Healthy Buildings program, co-authored the book with Harvard Business School's John Macomber.
Sara Bleich, professor of public health policy, in January was named director of nutrition security and health equity for the U.S. Department of Agriculture Food and Nutrition Service. The previous January, she had joined the Biden-Harris Administration as senior advisor for COVID-19 in the Office of the Secretary of the USDA. Her research centers on obesity, food insecurity, and racial injustice. Bleich is currently on leave from the School.
Kizzmekia Corbett, assistant professor of immunology and infectious diseases, continues to collect honors for her work at the National Institutes of Health Vaccine Research Center, which led to the development of mRNA-based COVID-19 vaccines. In December, she was named one of the Boston Globe Magazine's 2021 Bostonians of the Year. In February, she received the 2022 Early Career Award for Public Engagement with Science from the American Association for the Advancement of Science, and she was named to STAT's STATUS List 2022, which recognized standout individuals in health, medicine, and science.
Francesca Dominici, Clarence James Gamble Professor of Biostatistics, Population, and Data Science, and co-director of the Harvard Data Science Initiative, was named the 2022 Mosteller Statistician of the Year by the Boston Chapter of the American Statistical Association. The award, given for exceptional contributions to the field of statistics and outstanding service to the statistical community, honors the legacy of Fred Mosteller. He founded Harvard's Statistics Department, was a faculty member at the School, and chair of its Departments of Biostatistics and Health Policy and Management. Dominici delivered the award lecture on March 10.
Philippe Grandjean, adjunct professor of environmental health, received an honorary doctorate from Belgium's Katholieke Universiteit Leuven on February 2. Grandjean was cited for his research on the effects of environmental chemicals on human health.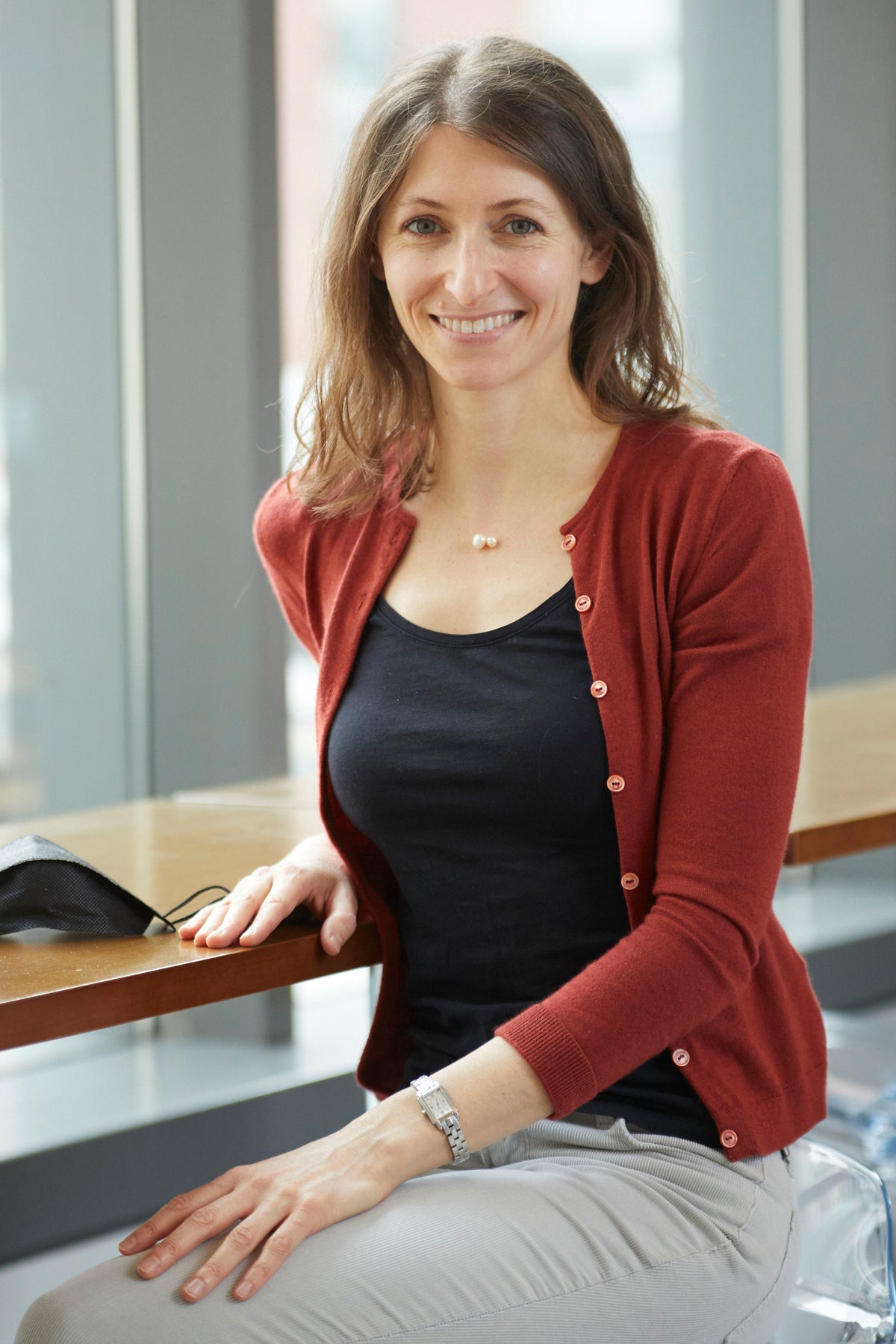 Nora Kory, assistant professor of molecular metabolism, received a 2022 Damon Runyon-Rachleff Innovation Award in January. It supports early-career cancer researchers pursuing "high-risk, high-reward" ideas. Kory aims to identify mitochondrial transporters central to cancer cell nutrient supply and detoxification pathways and to determine their role in how cancers emerge, survive, and spread.
Lisa Robinson, senior research scientist, received the 2021 Society for Risk Analysis Outstanding Practitioner Award in December. Robinson is deputy director of the Center for Health Decision Science.
Dyann Wirth, Richard Pearson Strong Professor of Infectious Diseases, was awarded the 2021 Walter Reed Medal by the American Society of Tropical Medicine and Hygiene. The award recognizes distinguished accomplishments in tropical medicine. Wirth studies the molecular mechanisms of protozoan parasites, with the goal of discovering interventions against parasite-driven diseases.
---
Appointments and Promotions
Appointments
Richelle Charles, associate professor in the Department of Immunology and Infectious Diseases
Luc Djousse, associate professor in the Department of Nutrition
Stephanie Ferguson, professor of the practice of health policy and management
Joseph Gone, professor in the Department of Social and Behavioral Sciences
Evelynn Hammonds, professor in the Department of Social and Behavioral Sciences
Elizabeth Janiak, assistant professor in the Department of Social and Behavioral Sciences
Douglas Levy, associate professor in the Department of Social and Behavioral Sciences
Thomas McElrath, professor in the Department of Epidemiology
Promotions
Grace Chan, associate professor in the Department of Epidemiology
Jorge Chavarro, professor of nutrition and epidemiology
Peter James, associate professor in the Department of Environmental Health
---
Leadership change
Robert Farese, Jr. professor of molecular metabolism, stepped down as chair of the Department of Molecular Metabolism at the end of December. He became chair in January 2019 and led the department through its renaming; refocused its efforts to build an outstanding culture of science, personal growth, and diversity; and recruited new faculty members. Brendan Manning, professor of molecular metabolism, is serving as acting chair.
---
Biostatistics faculty, alumni honored
For Black History Month, Amstat News, the membership magazine of the American Statistical Association, highlighted contributions to the field by a dozen people, five of whom have associations with the School's Department of Biostatistics: Melody Goodman, SM '03, PhD '06, associate dean for research and associate professor of biostatistics at the New York University School of Global Public Health; Reneé Moore, research professor and director of the Biostatistics Scientific Collaboration Center at Drexel University, who attended the Harvard Summer Program in Biostatistics & Computational Biology as an undergraduate in 1998; Alisa Stephens-Shields, PhD '12, adjunct assistant professor of biostatistics at the Harvard Chan School and an assistant professor of biostatistics at the University of Pennsylvania Perelman School of Medicine; Briana Joy Stephenson, assistant professor of biostatistics at the Harvard Chan School; and Loni Philip Tabb, PhD '10, associate professor of biostatistics, Drexel University Dornsife School of Public Health.
---
Bookshelf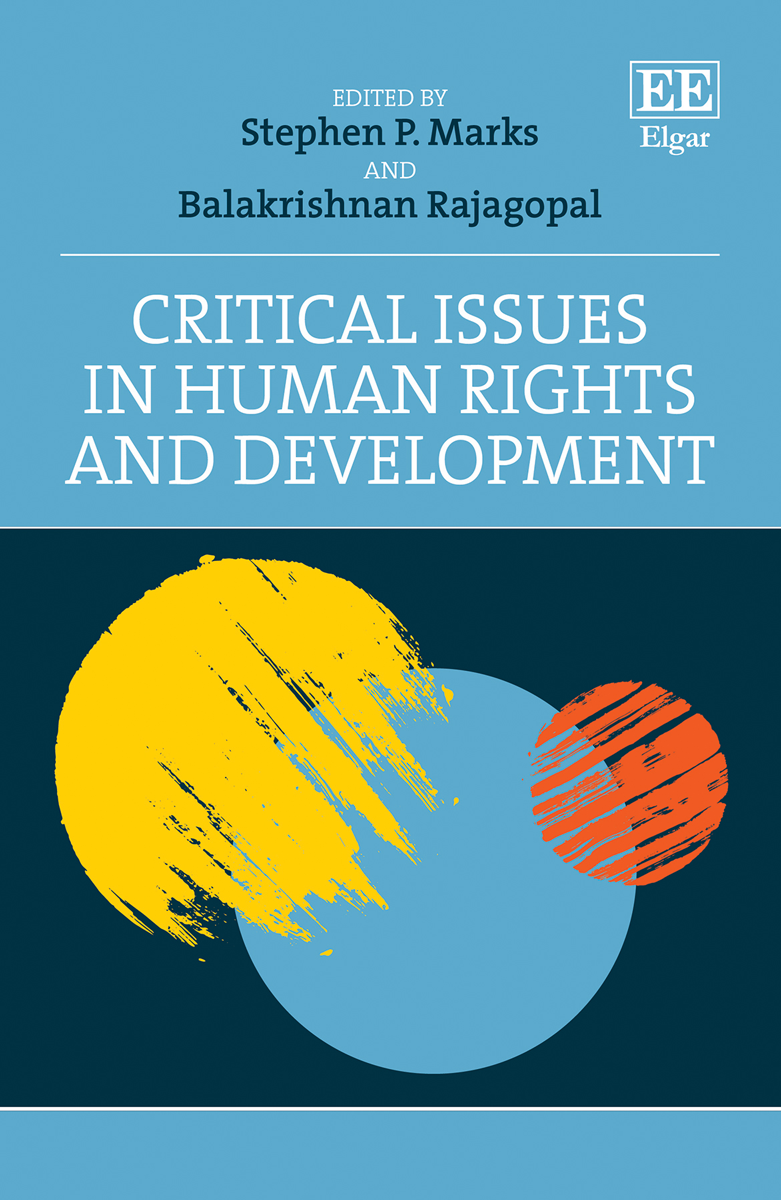 Critical Issues in Human Rights and Development
Edited by Stephen P. Marks and Balakrishnan Rajagopal, Edward Elgar Publishing, 2021
This collection addresses human rights and development for researchers, policymakers, and activists at a time of major challenges. "Critical" in the title signifies both the urgency of the issues—including climate change, health, and housing—and the need for critical rethinking. Marks, the François-Xavier Bagnoud Professor of Health and Human Rights, co-authored two of the book's chapters, one with Ajay Mahal, former associate professor of international health economics at the School, who is now at the University of Melbourne.
---
In memoriam: Olli Miettinen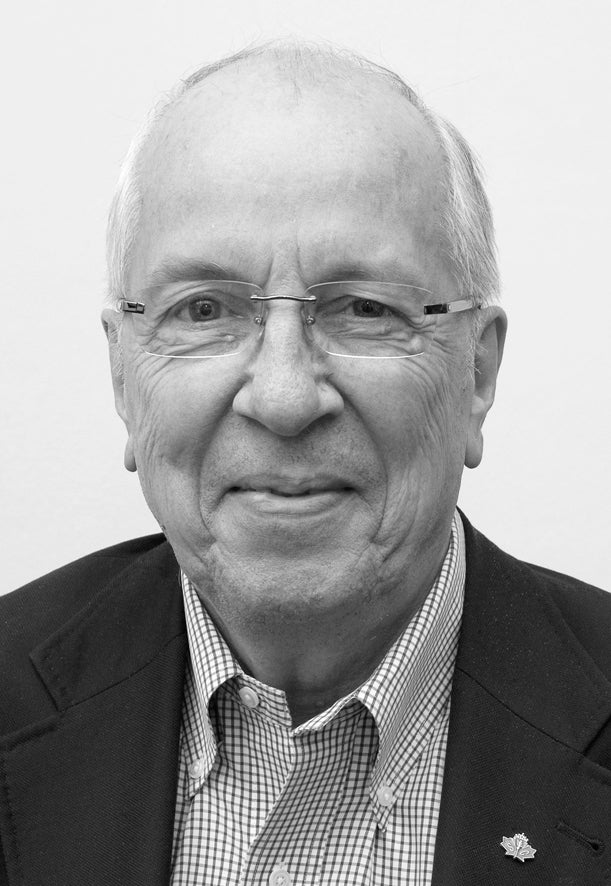 Olli S. Miettinen, a founder of modern epidemiology, died on November 24 at age 85. The native of Finland was a faculty member in epidemiology and biostatistics at the School from 1966 to 1986. He moved to McGill University in Montreal and served as a professor of epidemiology in the Department of Epidemiology, Biostatistics, and Occupational Health, and in the Department of Medicine, until his retirement in 2016. He held a medical degree from the University of Helsinki and MPH and PhD degrees from the University of Minnesota.
While at the School, Miettinen's "work on the foundations of epidemiology and epidemiologic research was extremely fruitful," says Albert Hofman, chair of the Department of Epidemiology and Stephen B. Kay Family Professor of Public Health and Clinical Epidemiology. Miettinen taught pioneering classes in advanced epidemiologic methods and penned the influential textbook Theoretical Epidemiology.
Miettinen wrote seven additional textbooks—most published between 2010 and 2019. He was actively writing in the months before his death.
From the Issue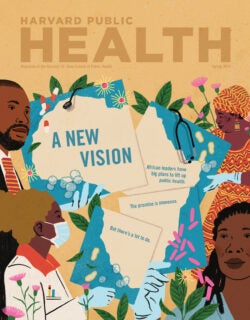 Spring 2022
African public health