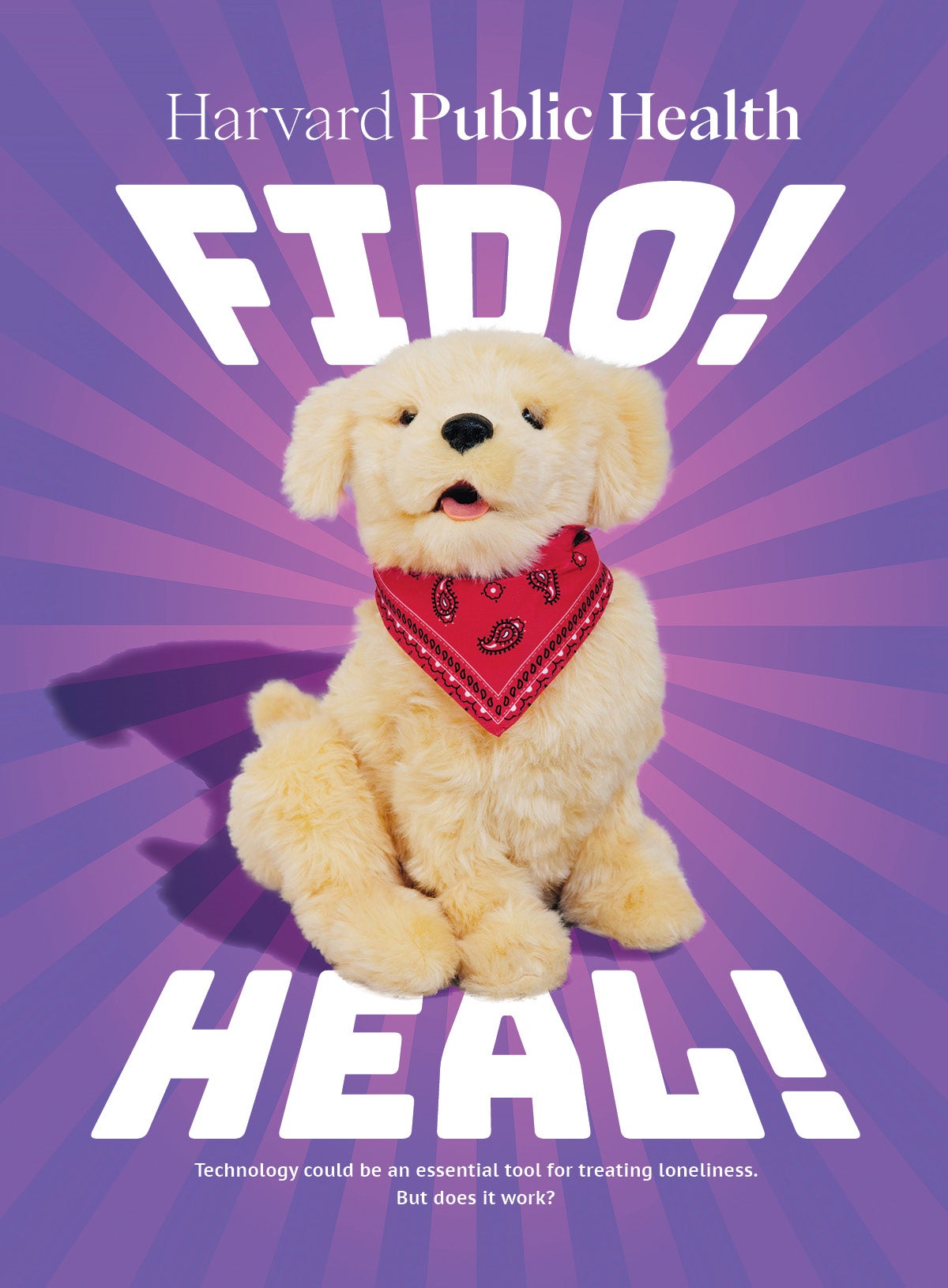 Issue
Winter 2023
On robot companions, making public health more precise, and reforming global aid work.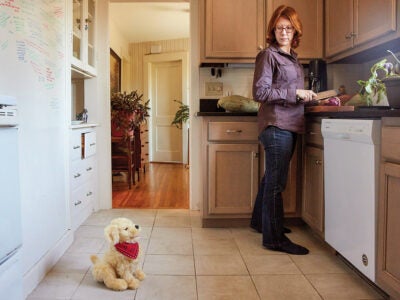 Robo-companions and technology assistants are being used to ease loneliness and boost mental health. Our writer found the experience has a long way to go.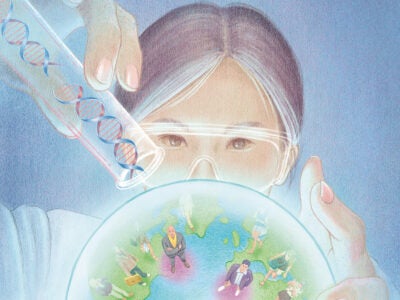 As the tools of precision medicine spread, how will they combine with population research?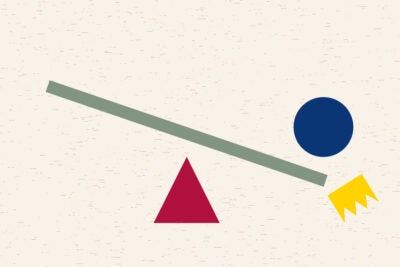 The pandemic laid bare why the 'we know best' model of international aid too often fails to change outcomes.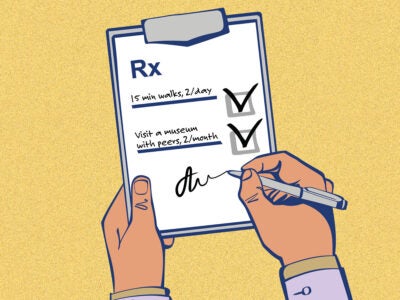 A movement is taking shape in the UK and elsewhere to tackle underlying factors affecting health. Can it work in the US?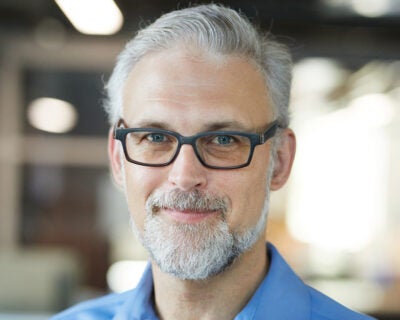 New technologies and policy approaches could revolutionize the field.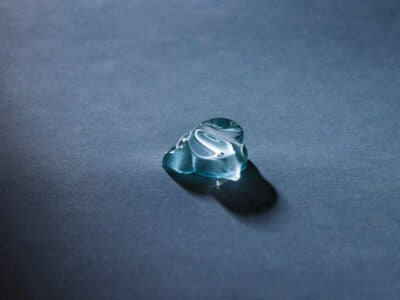 A new investigational product may open the door to male hormonal birth control.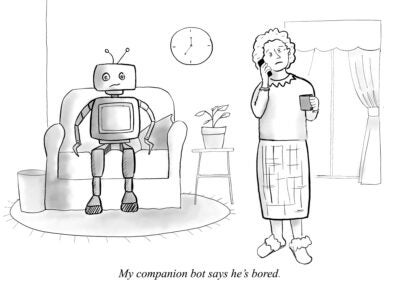 An editorial cartoon by Natasha Loder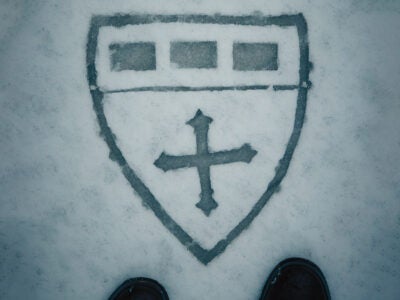 Notable publications, findings, and initiatives from around the Harvard Chan School.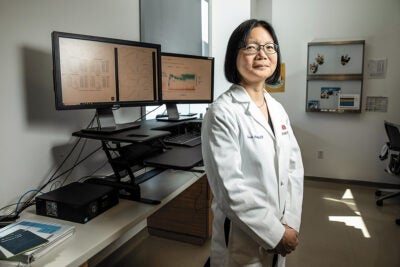 The cardiologist and epidemiologist wants to understand the barriers to sustaining health as we age.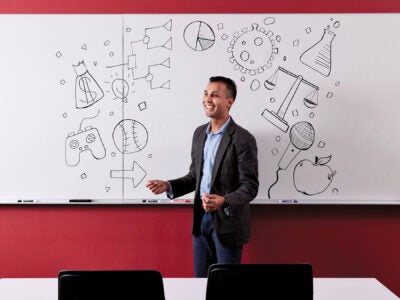 The Harvard Chan associate professor of health decision science discusses how his field can help with COVID-19 response decisions—and how teaching is like stand-up comedy.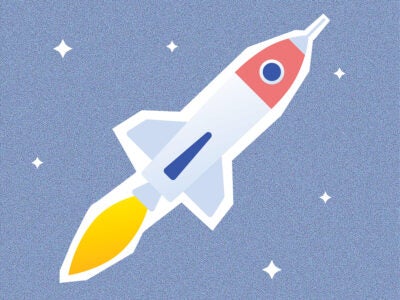 The new program encourages students and researchers to solve public health problems with social impact ventures.
Subscribe
Keep up-to-date on all things public health. No spam. We promise.

On reinventing Medicaid, using social media for good, and South Africa's path to universal health care.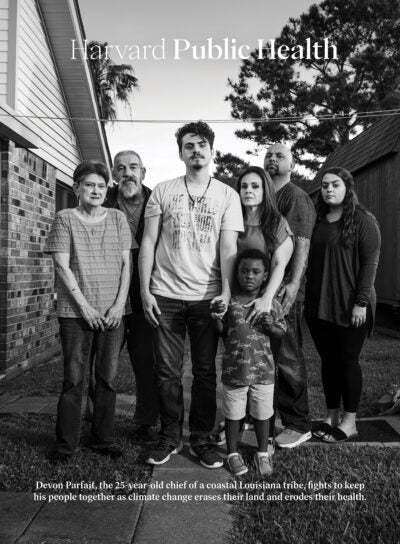 On indigenous displacement, family leave, and the future of PEPFAR