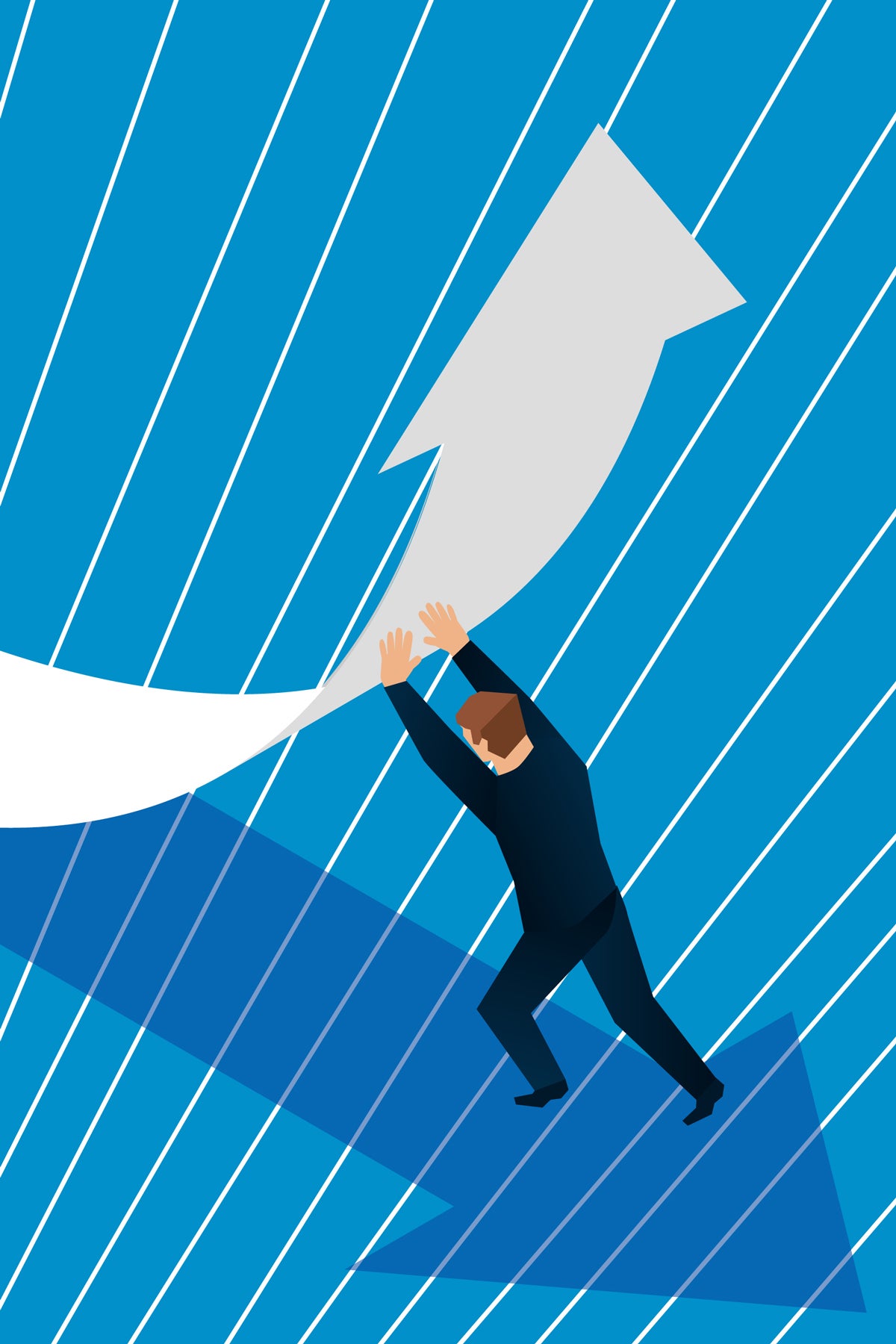 Ideas
At a precipice, the CDC tries to pivot
With a new director on the horizon, experts offer the agency fixes to four key problems.
In August 2022, about 18 months after she took over as director of the Centers for Disease Control and Prevention (CDC), Rochelle Walensky addressed employees by video about the agency's response to COVID-19. "We are responsible for some pretty dramatic, pretty public mistakes, from testing to data to communications," she admitted. "We must pivot."
Indeed, from the botched development of a COVID test at the pandemic's outset to cumbersome disease tracking and blundering guidance on masks and social distancing, the CDC often seemed overwhelmed by the crisis's speed and scale.
Walensky, who will be leaving the agency June 30, has put in place a pivot plan, dubbed CDC Moving Forward, including dozens of proposals for streamlining data analysis, increasing transparency, and strengthening partnerships with state and local public-health agencies, labs, and private industry. Early 2023 brought a flurry of org-chart changes, such as a new center for global health and new offices for both health equity and public health data, surveillance, and technology.
Sign up for Harvard Public Health
What works. What doesn't. And why.
Delivered to your inbox weekly.
Public health experts in infectious diseases and outbreak say many of the issues that hobbled the CDC during COVID were known well before the pandemic. Revitalizing the agency will take unprecedented commitments both from within and without, including the cooperation of a Congress increasingly hostile to it. They say success will only come if the CDC can rebuild the public's trust, create a more response-oriented culture, improve how it gathers and uses data, and be more flexible with its resources.
Below are four snapshots of major challenges facing the CDC and Walensky's successor, with expert assessments of how to fix them.
Editor's note: The CDC declined interview requests. Quotes have been edited for length and clarity.
---
Trust
The problem: A toxic mix of a polarized public, political grandstanding, aggressive disinformation campaigns, and its own gaffes have undermined the authority of the agency.
Why it matters: Inconsistent, slow, and sometimes high-handed health guidelines that can seem crafted behind closed doors reduce the public's willingness to follow CDC advice.
The fix: Walensky's humility and openness about the CDC's mistakes is a good start. The agency and its new director must engage more with the public and build community champions.
"Some lack of trust comes from people not having an established relationship with public health and then thinking of public health as something like law enforcement that's coming into your life to restrict you. If we get better at the work of helping communities with day-to-day problems like diabetes and the raging opioid crisis, then we would have a stronger foundation to build from in an emergency." —Jennifer Nuzzo, professor of epidemiology and director of the Pandemic Center at Brown University
---
Culture
The problem: The CDC has been roundly criticized for having become too academic and less equipped for emergency response. It has proposed shifts in hiring, training, and promotion.
Why it matters: Slow responses to outbreaks increase the risk to the public. When Ebola spiked in West Africa in 2014, the agency had time to increase diagnostics lab capacity in the U.S., but failed to do so in the months leading up to the first case in the U.S.
The fix: Build a culture with more experience responding to health threats in the field and the ability to act quickly.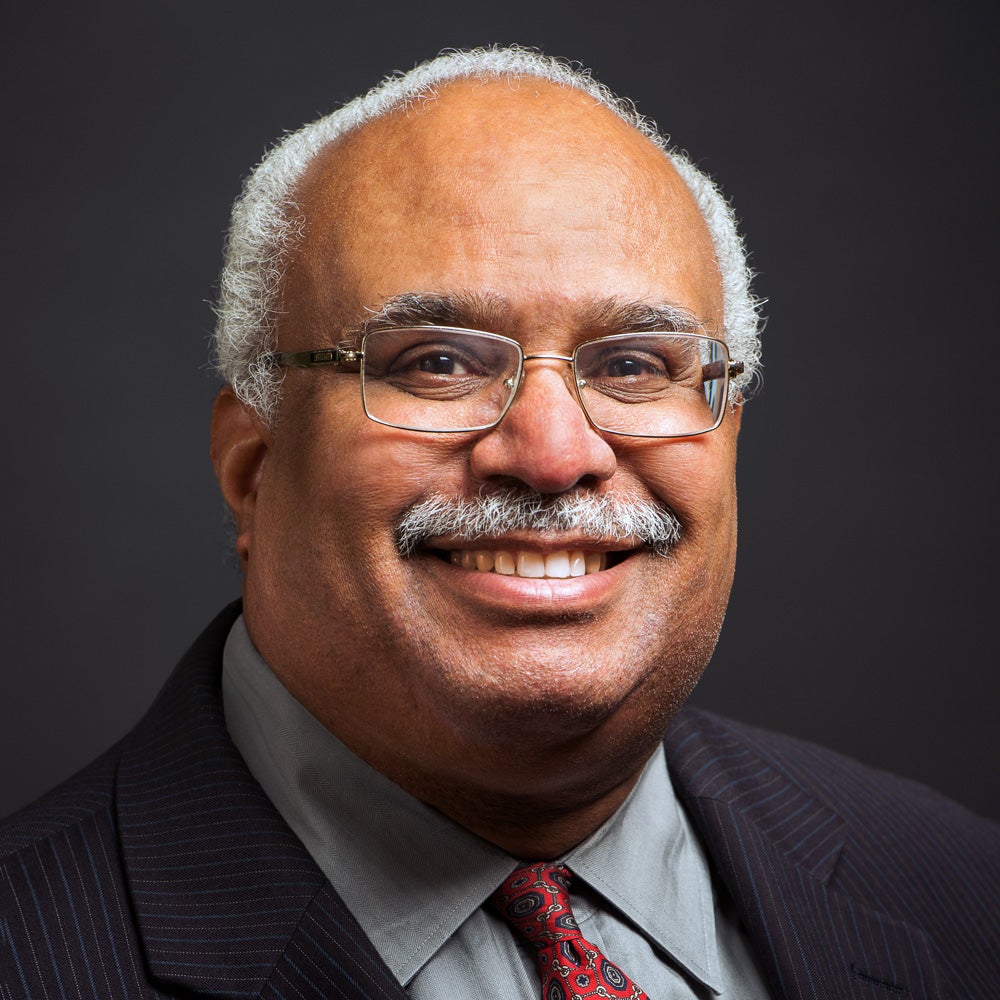 "People in CDC need to move from being internists to ER docs, to get into the mindset of how to triage public-health emergencies and get the public comfortable with the fact that even when they have 80 percent of the answer, maybe even 50 percent of the answer, it's okay, the rest of the answer is coming, and they're on top of it." —Georges C. Benjamin, executive director of the American Public Health Association
---
Data
The problem: The U.S. lacks a standardized approach to public health data and universal data sharing.
Why it matters: When the triple threat of COVID, flu, and respiratory syncytial virus emerged in 2022, understanding how these combined threats affected communities required epidemiologists outside the CDC to cut-and-paste data from the agency's siloed data sources.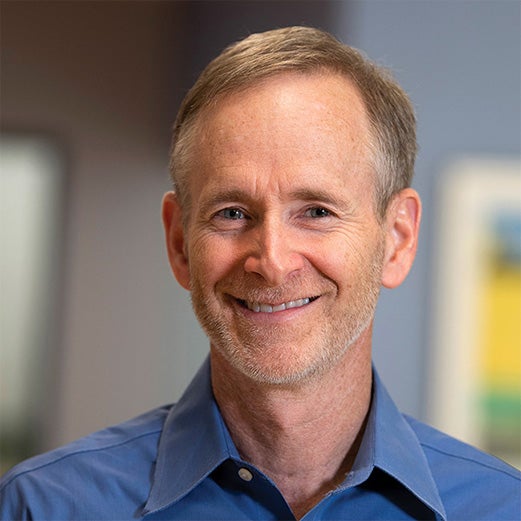 The fix: Standardized data use agreements with state and local health authorities, better interoperability, improved data expertise inside the agency.
"The CDC should have the authority to get data quickly in a crisis and for it to be standardized enough for them to immediately analyze it for trends and risk factors to shape public-health guidance." —Tom Inglesby, director of the Johns Hopkins Center for Health Security
---
Flexibility
The problem: The budget structure hinders speedy responses to new health threats and emergencies.
Why it matters: If an unexpected disease emerges that isn't in the budget, the CDC has to figure out where to get funds to fight it, such as during a 2018 outbreak of acute flaccid myelitis, a rare disease that can cause partial paralysis in children.
The fix: The CDC needs discretionary funds in its budget that can be applied to unexpected public health needs.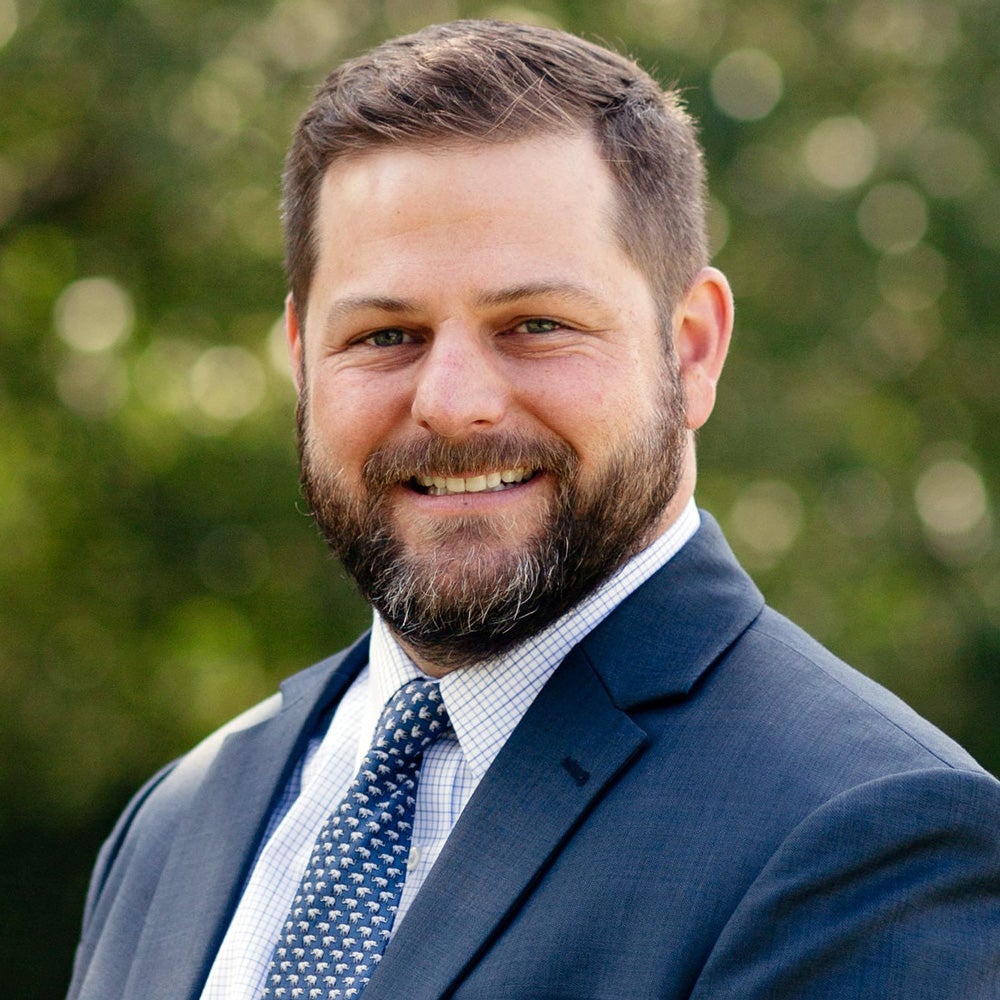 "All of the changes the CDC is planning internally will be for nothing if Congress doesn't help them with funding flexibility." —Kyle McGowan, principal at Ascendant Strategic Partners, CDC chief of staff from 2018 to 2020
Contributors
CB
Chris Berdik
Chris Berdik is a Boston-based science journalist.
From the Issue