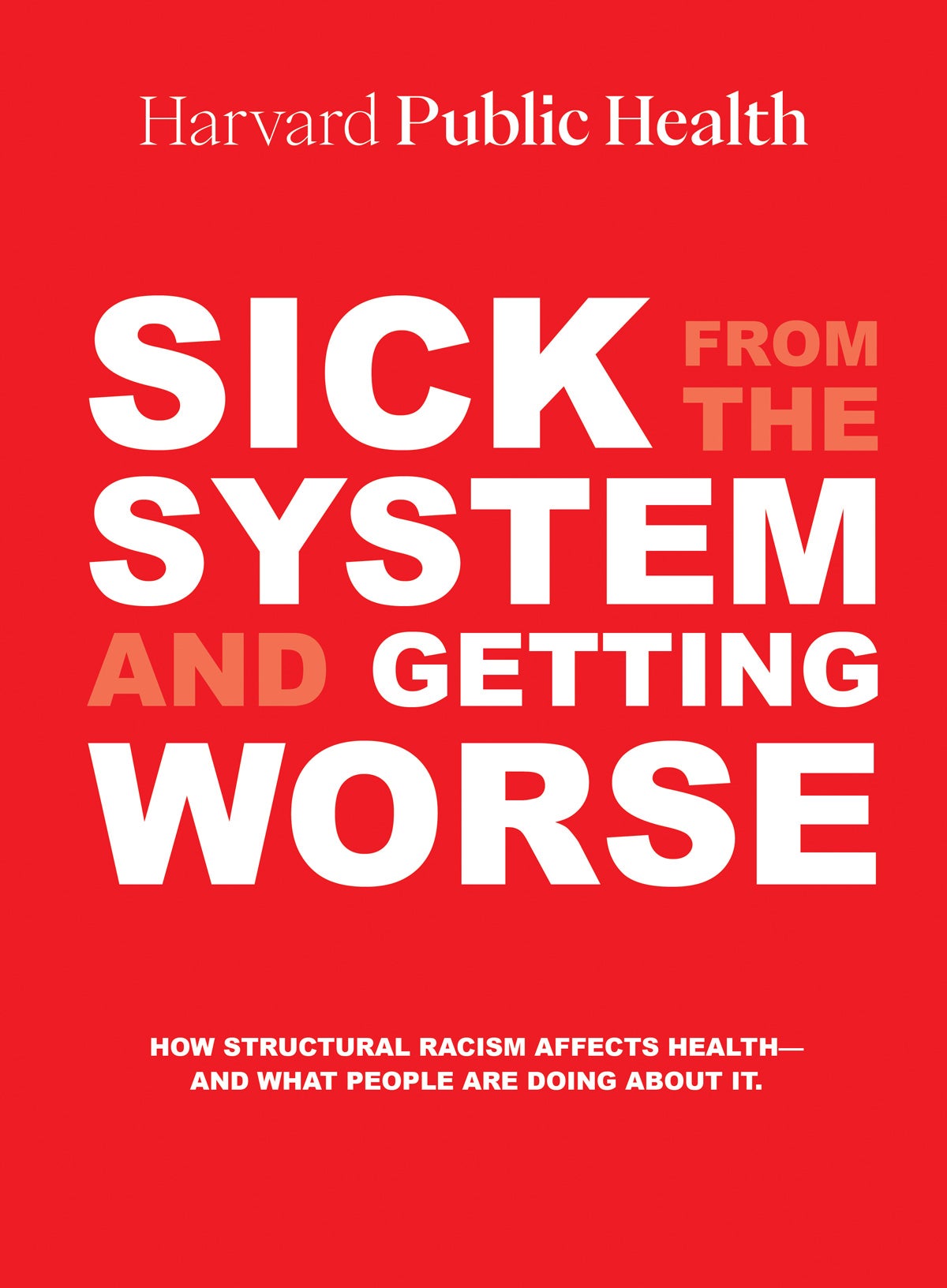 Issue
Fall 2022
Structural Racism
How structural racism affects health—and what people are doing about it.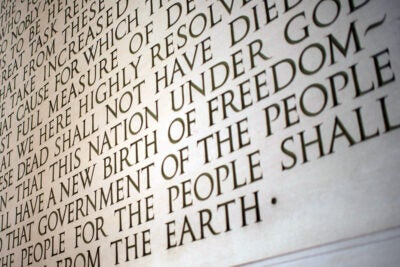 Mary Bassett, New York state health commissioner, examines the close ties between wealth and health in America. It's time, she says, for the U.S. government to pay its debt to Black Americans.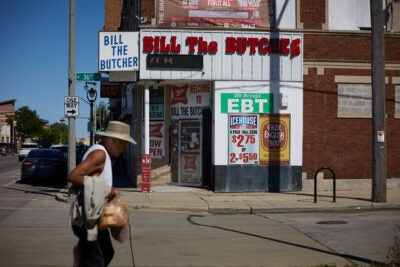 Living in Milwaukee's Metcalfe Park neighborhood is bad for your health. It's nobody's fault—and everyone's.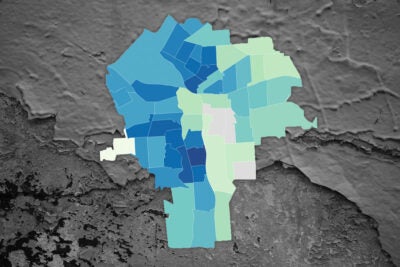 Syracuse's lead problem isn't new. A legacy of redlining, poverty, and white flight has left Black families scrambling for safe housing. Most make do with houses that are not.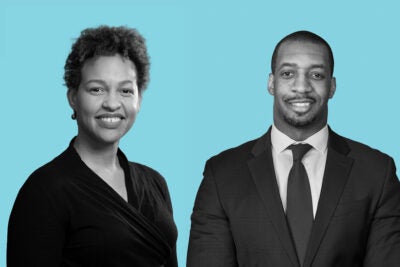 New York City's Department of Health and Mental Hygiene began anti-racist work by establishing metrics.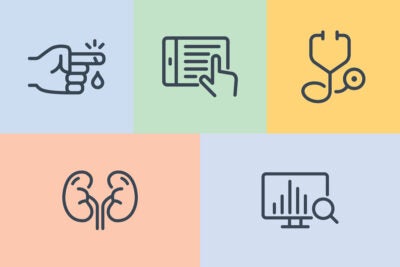 Across the U.S., efforts are being made to increase equity and reduce bias in the practice of health.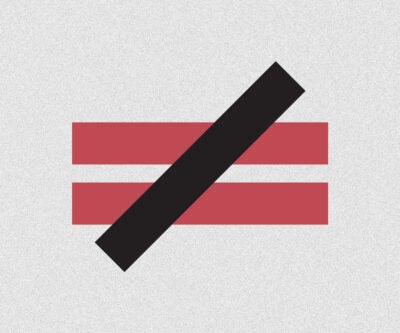 Two decades ago, a landmark report called out racism in health care, indelibly changing the public health landscape. There is much more work to be done.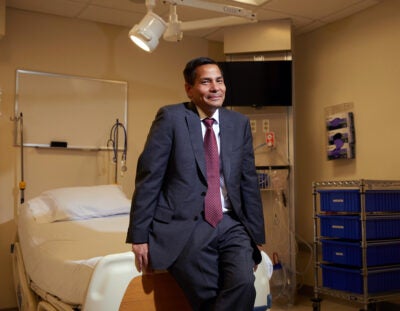 Tom Sequist, MPH '04, is leading equity-based changes at Boston's Mass General Brigham health care system.
Subscribe
Keep up-to-date on all things public health. No spam. We promise.

On reinventing Medicaid, using social media for good, and South Africa's path to universal health care.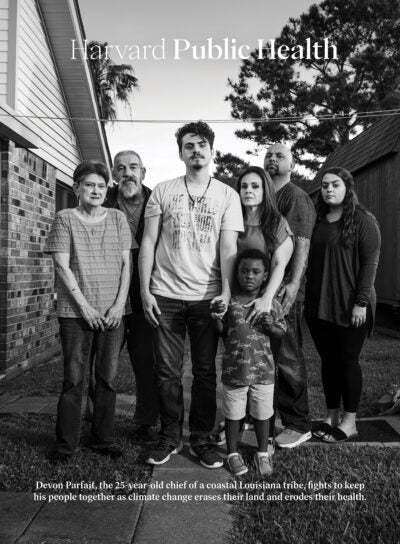 On indigenous displacement, family leave, and the future of PEPFAR