Ideas
Kansas City and the case for restitutional medicine
How one U.S. city is looking at using reparations to redress structural racism and boost community health outcomes.
The illustration on the third page depicting J. Marion Sims and Lucy, an enslaved woman, was modeled after the painting Marion Sims: Gynecologic Surgeon, circa 1952, from Great Moments in Medicine by Robert Thom. This illustration and that of the Tuskegee syphilis experiment originally appeared in "A Tale of Two Pandemics" in The Journalist's Resource.
Contributors

Josh Neufeld
Josh Neufeld is a comics journalist based in New York.
From the Issue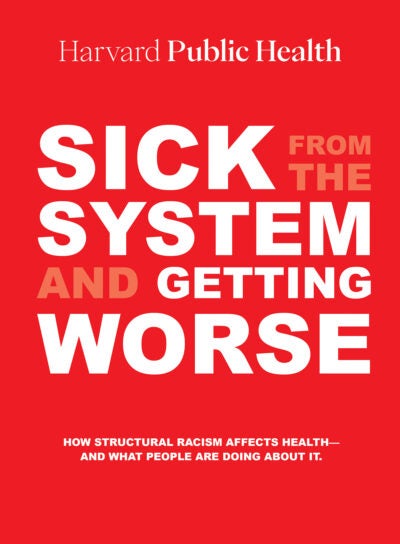 Fall 2022
Structural Racism