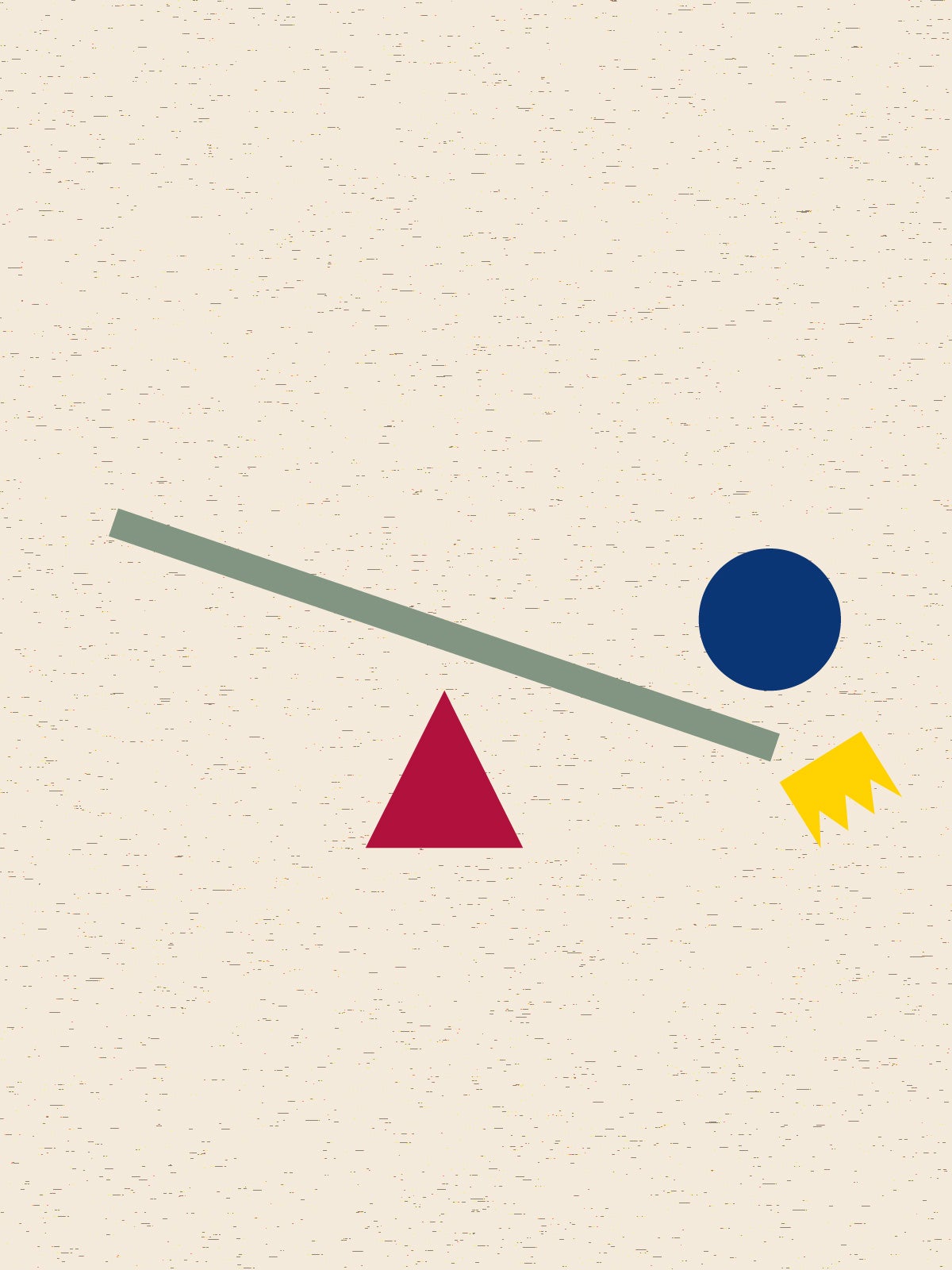 Feature
The fall of global health's benevolent dictatorships
The pandemic laid bare why the 'we know best' model of international aid too often fails to change outcomes. Collaborations and partnerships are the future.
After Russia invaded Ukraine in February 2022, things were "really hard," says Sergii Antoniak, a researcher and infectious diseases physician specializing in HIV at Kyiv's Gromashevsky Institute of Epidemiology and Infectious Diseases. Thousands of Ukrainians with HIV became refugees; others now were behind Russian lines. Some clinics had been destroyed or were too damaged or understaffed to stay open. Some were open only because staff had no place else to go. "Some of my colleagues stayed in the clinics 24/7 because for them it was safer to stay," Antoniak says. Whether they could treat anyone was a different matter—the invasion had disrupted a late February delivery of antiretroviral drugs.
Through the grimness came hope—phone calls and emails from colleagues on the front line working to get the HIV program back on track as Russia's assault on Kyiv stalled. International donors were eager to help. The U.S. President's Emergency Plan for AIDS Relief (PEPFAR), which assists about 100,000 people in Ukraine living with HIV, added $6 million in emergency resources right away.
Sign up for Harvard Public Health
What works. What doesn't. And why.
Delivered to your inbox weekly.
Perhaps just as important, the donors were letting Antoniak and his colleagues make decisions about where to direct supplies and how to get them there. Local organizations had control over decisions in a way that was unusual before, says Dmytro Sherembey, chairman of the 100% Life Coordination Council.
More flexible supply chains have resulted, Antoniak says, in the "vast majority" of antiretroviral therapy sites and HIV clinics in Ukraine remaining functional. And many of the estimated 30,000 Ukrainians with HIV who fled the country have been integrated into healthcare in their new host countries. The system is still under strain; Ukraine has one of Europe's highest rates of infections, with as many as 280,000 people thought to be positive. Still, the ability to maintain treatments during the war is a remarkable story of resilience. It's also a testament to an important idea gaining traction in donor circles: letting recipients have more control over the aid.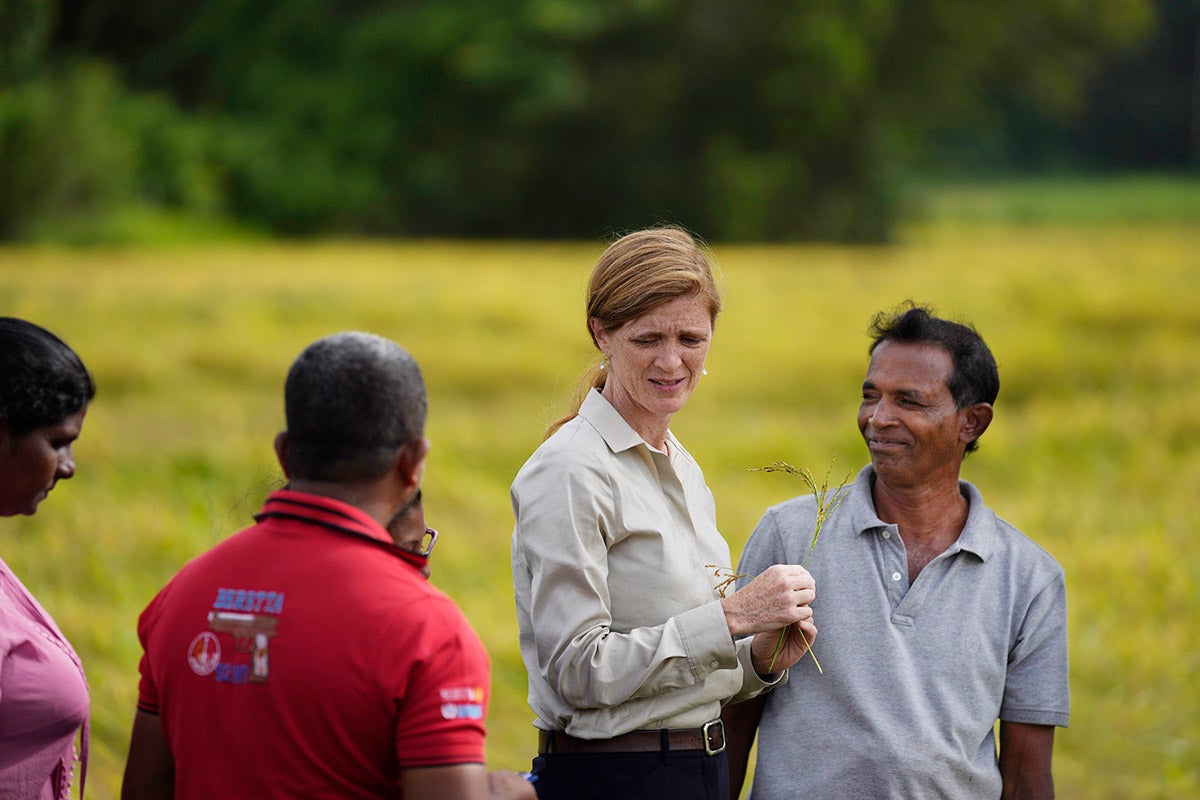 The shift to local control in Ukraine was driven by the war, but it coincides with a clear shift of philosophy at multinational public health institutions—including Western NGOs and aid organizations. In the traditional paradigm, donor agencies would dictate how their funds and resources should be used. In practice, such control often limited their impact, says Papa Salif Sow, an infectious diseases professor at University of Dakar in Senegal and head of health initiatives at the Mastercard Foundation. That disconnect became obvious during the COVID-19 pandemic, when vaccines, diagnostics, and other resources were often wasted in part because international organizations focused only on delivery, not on how to get them into people's arms once in-country.
Those failures accelerated an ongoing rethink by NGOs on how to more effectively distribute aid and resources. NGOs had already been trying to respond to critiques of lingering colonialism in aid giving, such as hunger relief organizations telling Bill Gates and his foundation to "step back and learn from those on the ground." They had also been working to improve outcomes. In November 2021, Samantha Power, administrator of the United States Agency for International Development (USAID), announced a "big tent" localization initiative to put more decision-making into the hands of regional and local groups, including where and how to spend aid dollars. The initiative has subsequently rolled out in Central America, Africa, and elsewhere. In addition, from the World Bank to the Mastercard Foundation, there is an increasing prioritization of local capacity-building in investments and financing strategies.
A central challenge in global health has been an inability of aid organizations to travel the "last mile" to get support to the people who need it most. It's a challenge made more complex by the diversity of health systems, which vary widely from country to country. India, for instance, has a system of free public hospitals, and international funders have often expected they could leverage that network to improve health outcomes by supporting health interventions such as emergency care and, in rural areas, preventive services. But aid money often did not directly benefit the people it was intended for—in part because the hospital system was not well-regarded by local citizens and therefore was underused.
The pandemic made it clear that international support was of limited impact unless it could identify, support and empower last-mile initiatives. "The underinvestment in India's public health by the government and its partners and donors just came out very glaringly obvious," says Padma Priya, editor-in-chief of Suno India, a podcasting platform, and founder of Long COVID India, a support and advocacy group on Twitter. Shortcomings in India's public health system that had been ignored, such as gaps in capacity, a lack of trained health care workers, and poorly staffed and equipped hospitals, immediately shot to the top of the agenda.
The problems have prompted rethinking on the part of longtime aid providers such as the United Kingdom, which now wants its partnerships with developing countries to create more inclusive health systems, says Wendy Morton, a member of Parliament who was Boris Johnson's Parliamentary Under Secretary of State at the Foreign, Commonwealth and Development Office from 2019 to 2021. Needed, she says, are "systems that take us a step closer to universal health coverage, that are better prepared to deal with pandemics and infectious diseases, and more resilient to climate change."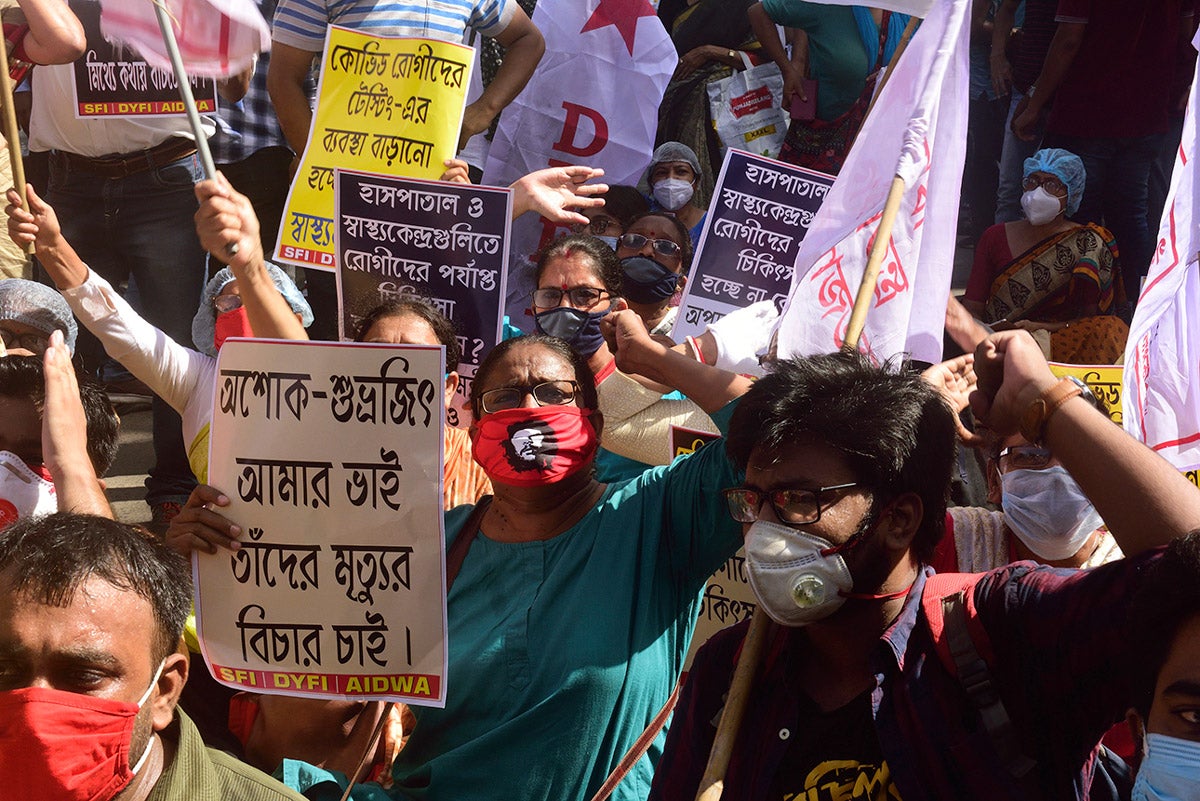 Research funders are also adjusting their grant-making models to increase local engagement. Wellcome, for instance, announced in 2022 that the projects it funds must include researchers in regions most affected by the diseases. It thinks diverse, interdisciplinary teams will be more likely to create new ideas that can change longstanding problems. One of these is the silo effect created by increased specialization in scientific fields, says Cheryl Moore, Wellcome's director of research programs. Because of the barrier intellectual property presented to COVID response especially in Africa, Wellcome is trying to ensure equitable access to intellectual property that emerges from the research it funds. Among other things, its grants contain provisions requiring recipients to carve out special terms that make it easier for low and middle-income countries to create their own versions of drugs.
A different model is taking shape with the Africa CDC and the Mastercard Foundation. Ahmed Ogwell Ouma, acting director of the Africa CDC, regularly highlights progress recorded with the $1.5 billion Mastercard Foundation-backed Saving Lives and Livelihoods initiative, launched in 2021 to develop more scientists, supply chain experts, and others. The Mastercard Foundation created its health division in response to the COVID pandemic, says Salif Sow. Because it wants to see African institutions leading the way on designing, defining, and deploying strategies, it funnels its money to the Africa CDC rather than dictating how it will be used. "We have the money, but we said 'Africa CDC, you know the region's health sector better than us.'"
Working together, the two organizations defined needs such as testing, training, building up vaccine manufacturing capacity, and strengthening institutions on the continent. To meet those needs, the Mastercard Foundation will purchase COVID vaccines for more than 65 million people, and work to increase local capacity to deliver and administer those shots. Mastercard is also donating to Africa CDC, which will use the funds to improve access to vaccines in local regions—sometimes through unconventional methods of delivery, including camel transports to hard-to-reach communities. In addition, the African Development Bank created the African Pharmaceutical Technology Foundation as a way to invest at least $3 billion over a decade in building the continent's capacity for vaccine and drug development. The goal is to transform Africa's pharma industry from one that primarily does finish packaging for imported drugs to one that develops and makes its own products, says Akinwumi Adesina, president of the African Development Bank.
These initiatives have a common thread: Instead of simply providing supplies, donors are prioritizing sustainability. The goal is to put the continent in the driver's seat to identify and respond to its priorities.
Ouma says Africa CDC's partnership with the Mastercard Foundation ensures that the capacity to make and distribute vaccines is sustainable even after the funds from the initiative have all been distributed. "We're using institutions at the country level. We are building the capacity of local experts. And this is new—it's different," Ouma says. "Most of what used to happen before is experts flying in and flying out." The reality is that the countries in the G20 group of large economies account for more than 95 percent of the patents associated with creating new drugs. "We can't solve those problems we encountered in responding to COVID without getting those countries to work together," says Bruce Aylward, coordinator at the COVID Tools Accelerator (ACT-A), the largest international effort to create equitable access to COVID health technologies. ACT-A is the result of successful interaction between G20 countries, global and local health NGOs and donors, and other parts of the world.
Aylward says he's seen good cooperation between agencies and regional institutions, but it needs to expand. Groups like his "need upfront at-risk financing to be able to sign contracts, take risks on R&D," he says, as well as more open movement of both raw materials and finished products. Ensuring that scarce resources are shared equitably is the most important challenge.
In the near term, the rule of thumb for aid organizations will be locally led, broad horizontal approaches that better position vulnerable countries to combat future health emergencies. Some fret that this shift to redistributing decision making will be temporary. Padma Priya, for one, worries that health care improvements will lose their importance, both politically and to members of the public. "It's a new normal here," she says, and economic growth could shove equitable health out of the spotlight.
But Antoniak thinks what happened broadly with COVID restrictions will be reinforced by the impact of the Russian war on Ukraine. He noted that future crises may also raise similar challenges, and donors will need to continue building strong, resilient, and well-staffed local ecosystems to lead the response. The ability of Ukraine to continue delivering HIV services despite the ongoing war underscores the effectiveness of the approach. Ouma, head of the Africa CDC, says the pandemic made it obvious that local decision-making was needed and there can be no going back. To him, any mechanism following the old path of large institutions setting agendas without involving local and regional institutions will clearly see worse outcomes. "Going regional is the future," Ouma says, "and strengthening national-level institutions is the way to ensure that we have an early warning system for outbreaks before they become too much.
Contributors
PA
Paul Adepoju
Paul Adepoju is a science writer in Nigeria.
MD
Mary Delaware
Mary Delaware is the senior graphic designer at Harvard Public Health.
From the Issue