News
Winter 2023: Notable news from the world of public health
The staff at Harvard Public Health bring you a round-up of the public health news you need to know.
A health wish list for Congress
Health care and its costs should be a top concern for the new Congress, a Kaiser Family Foundation tracking poll found in December, as respondents cited them more than any other issue outside the economy and inflation. More transparent pricing and better mental health insurance topped priority lists.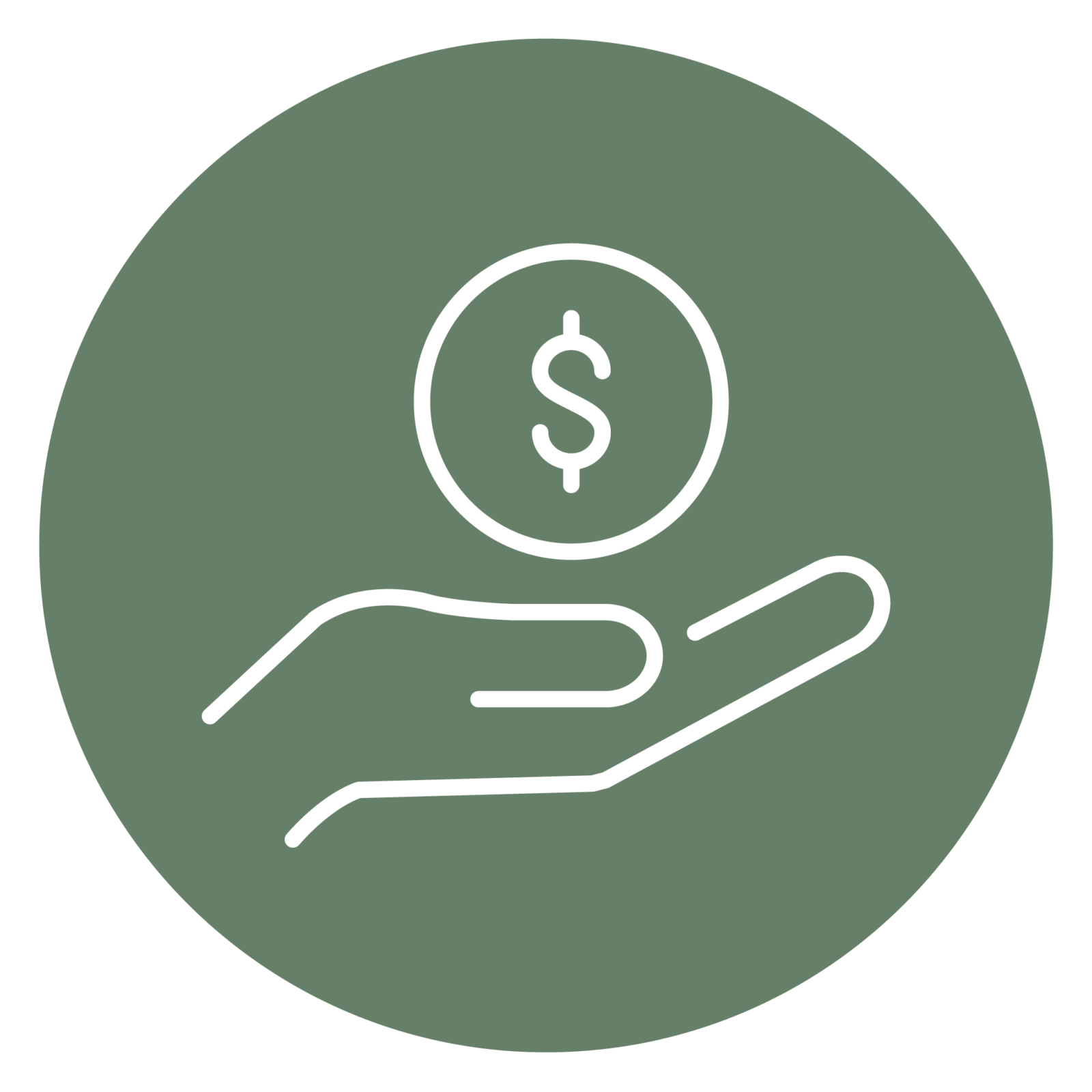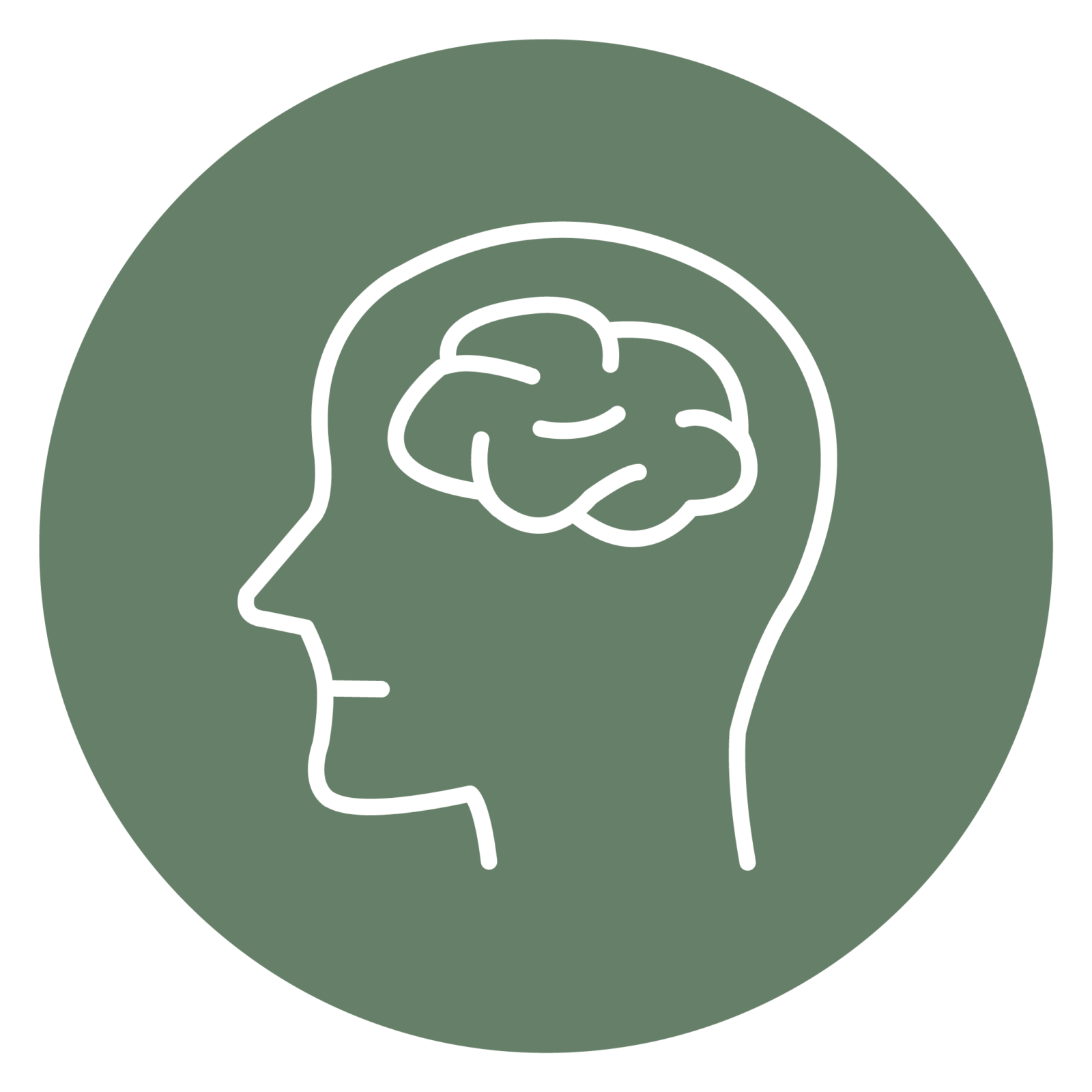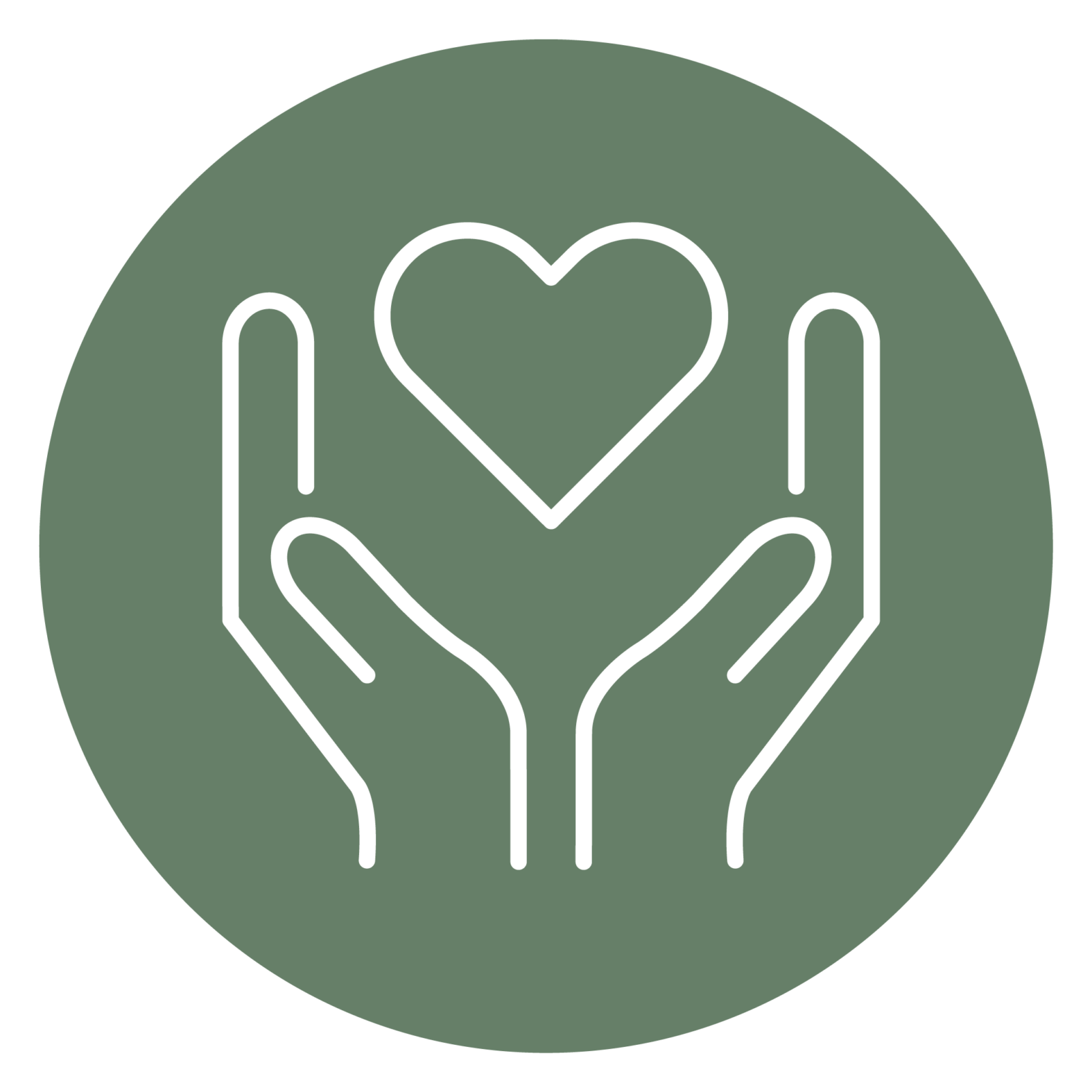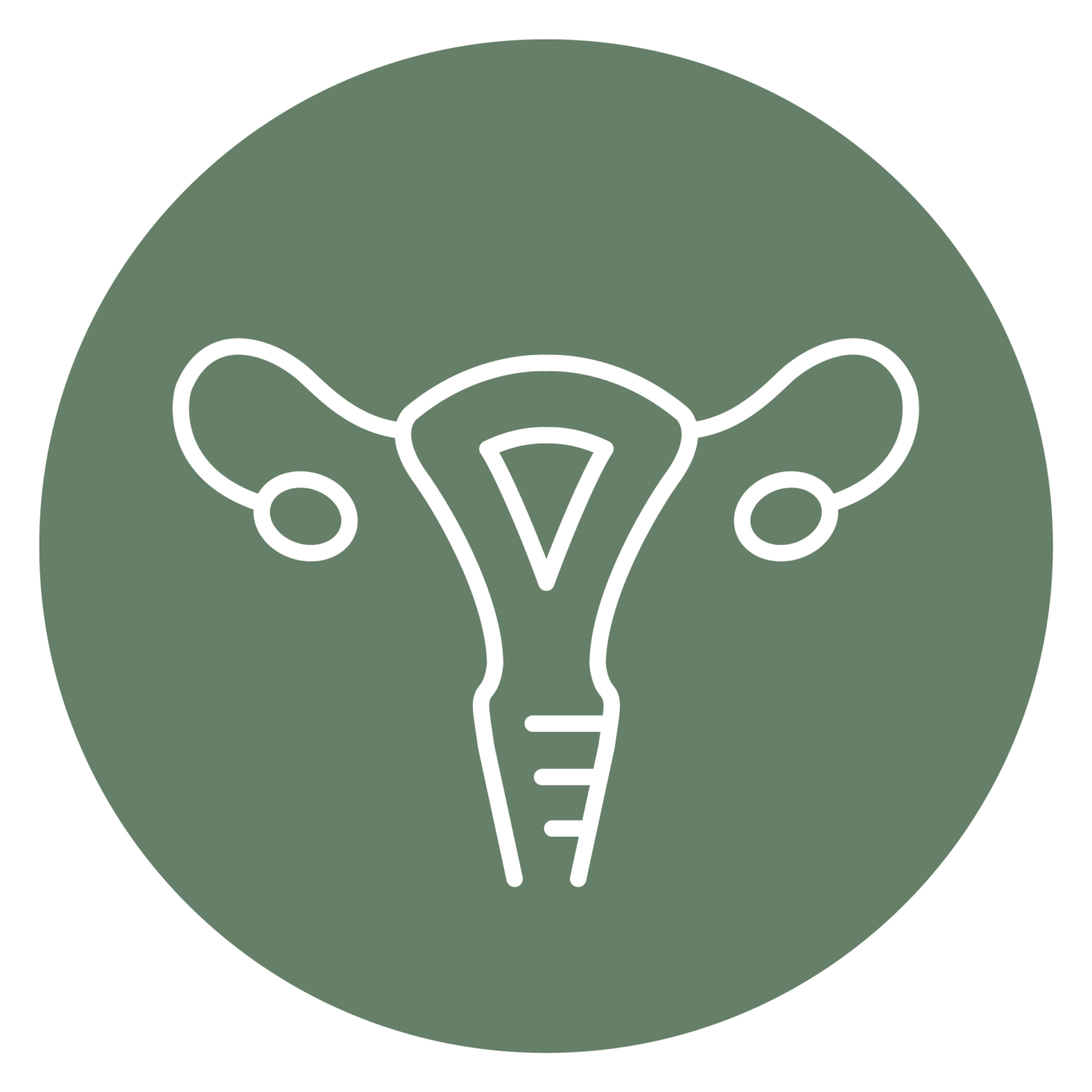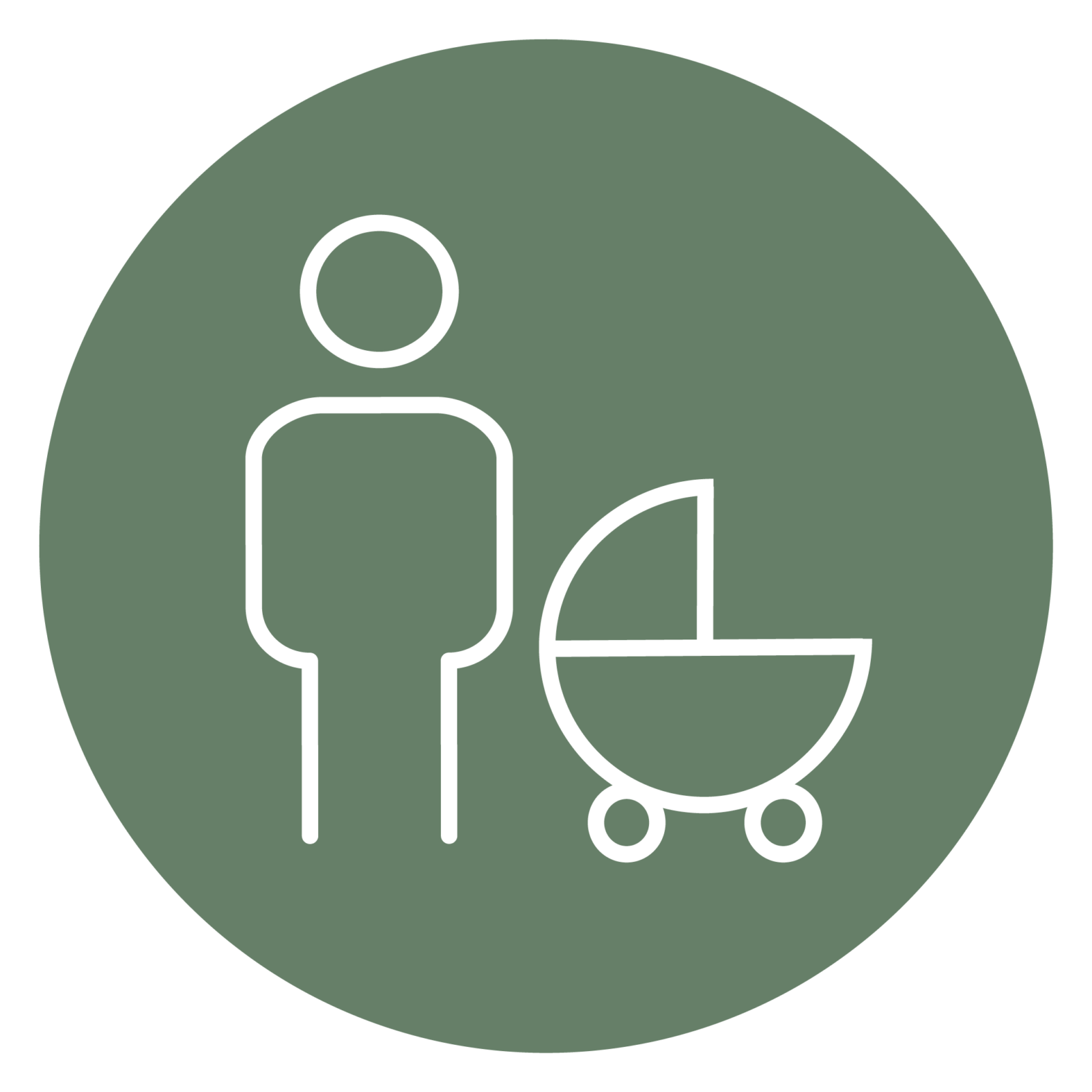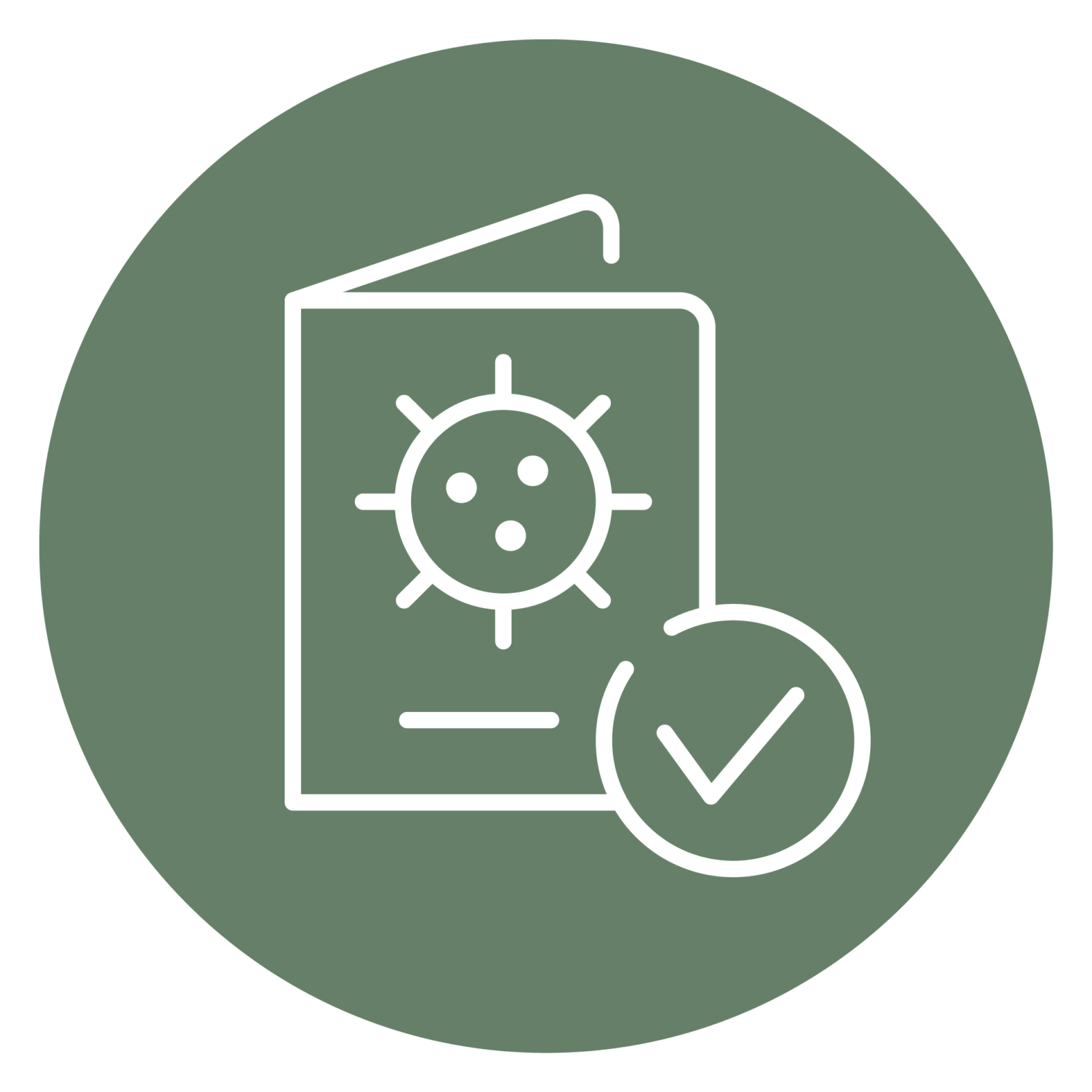 ---
A relief plan for the Salton Sea in California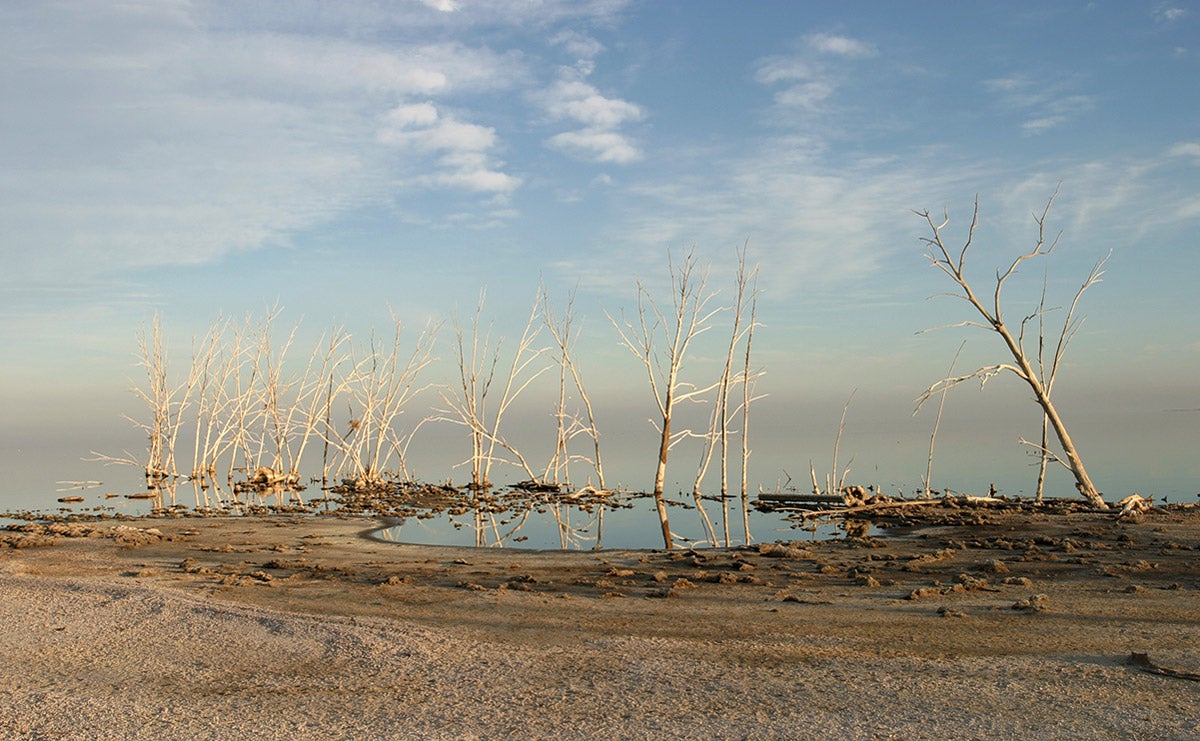 The Interior Department in November said it would put $250 million toward cleaning up one of California's biggest public health problems: the Salton Sea. The vast inland lake southeast of Los Angeles has for decades been sustained by run-off from area farms, but improved water management and drought are causing it to shrink. The resultant dust emissions have been linked to significantly higher rates of asthma than in other parts of California, and raised concerns about other ill health effects from particulates created by long-term agricultural run-off. Research published in Science of the Total Environment in February suggested the Salton Sea and other terminal lakes—bodies of water with no outlets—may increasingly become public health threats due to drought conditions created by climate change. The Interior Department's four-year funding plan is tied to water conservation efforts and is meant to amplify the state of California's own 10-year clean-up effort.
Legal marijuana
States with some form of legalized cannabis have seen lower usage by teens and no increase in related disorders such as cognitive issues or mood disorders.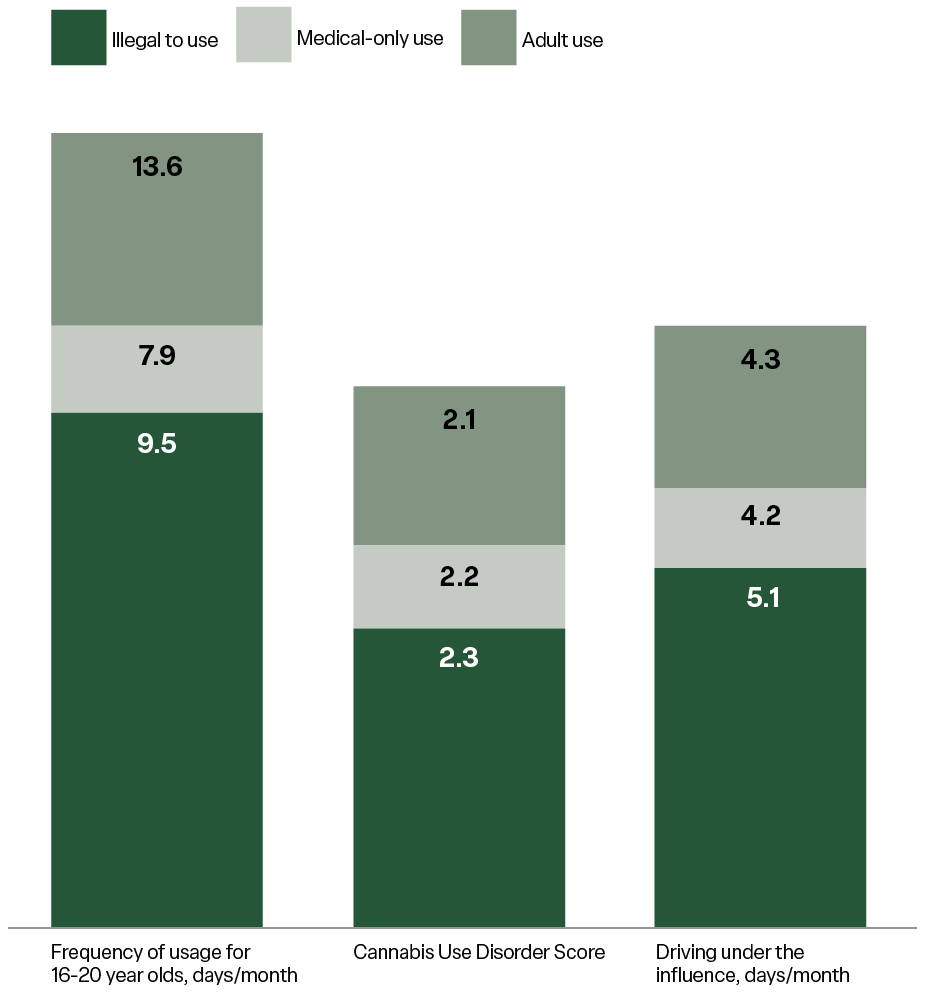 NYC's first legal 'safe spaces' for drug use prevent deaths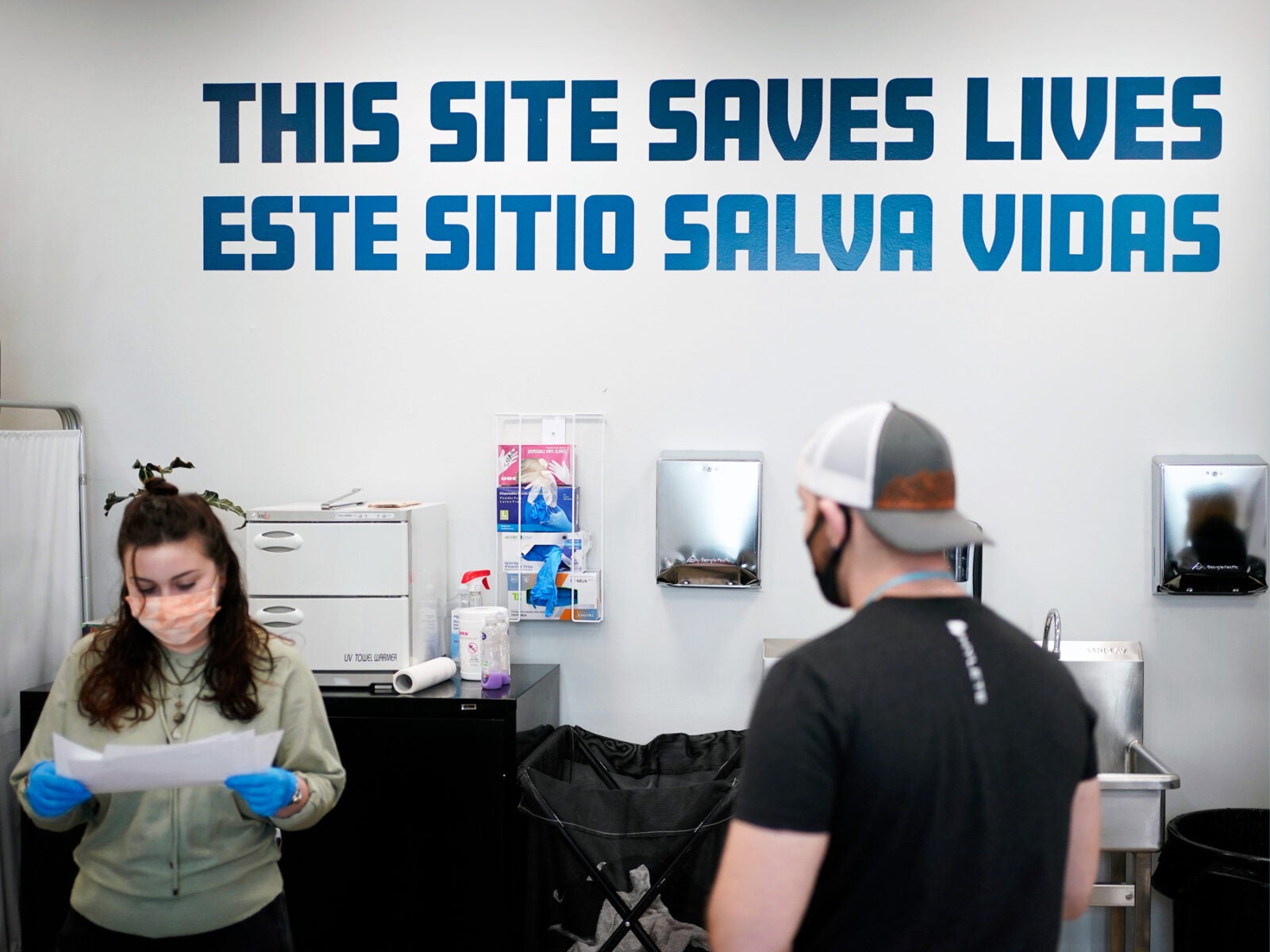 New York City sanctioned the country's first legal "safe consumption spaces" in November 2021, aiming to stop overdose deaths, not drug use. Public health experts say this controversial approach is key to saving lives, especially as fentanyl makes illicit drugs riskier. The centers, run by a non-profit, OnPoint NYC, provide medical care, counseling, and sterile injection equipment, and encourage visitors to use drugs under the supervision of trained staff. In New York, OnPoint said staff intervened to stop 633 overdoses in their first year. Their success could mean more centers opening across the country, a radical change in U.S. policy. But obstacles like regulations, funding, and stigma could block their progress. – Published in Harvard Public Health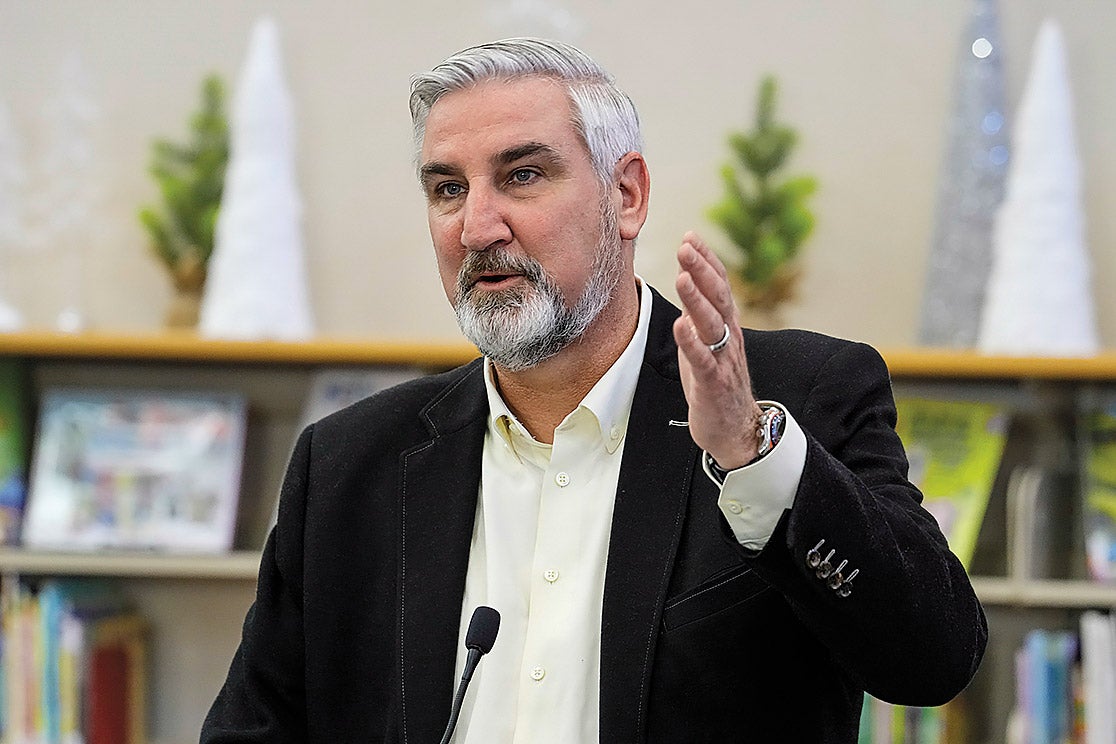 Cholera vaccine supply overwhelmed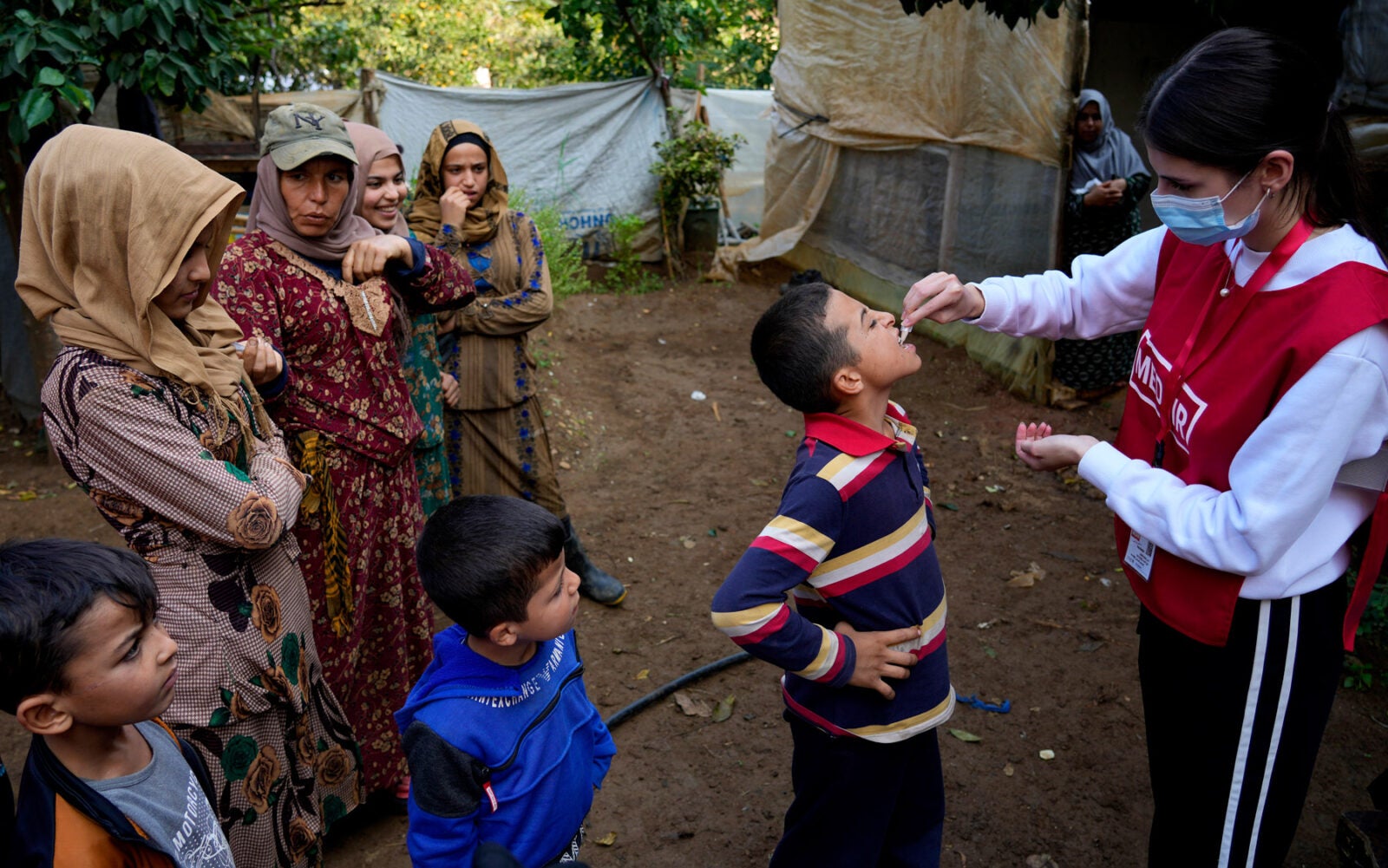 Beyond the headlines around COVID-19, mpox, and measles, cholera quietly surged in 2022. The number of cholera cases globally is higher than it has have ever been, and cases had been reported in 29 countries through October, significantly higher than the five-year average of fewer than 20 affected countries. Need for vaccines strained global emergency supplies to the point where the World Health Organization in October suspended a requirement for a two-dose regimen for its approved vaccines. Only two companies are approved to produce the cholera vaccines used for global emergency stockpiles, and one of them will cease production in 2023. —Published in Harvard Public Health
Sign up for Harvard Public Health
What works. What doesn't. And why.
Delivered to your inbox weekly.
Contributors
HPH
Harvard Public Health Staff
From the Issue