People
Faculty News Fall 2022
Awards, honors, and other recognitions for a wide range of faculty.
Awards and Honors
Michael Barnett, associate professor of health policy and management, was named Outstanding Junior Investigator of the Year by the Society of General Internal Medicine. The award recognizes his early career achievements and work that has made a national impact.
Jarvis Chen, lecturer on social and behavioral sciences, and Nancy Krieger, professor of social epidemiology, published a paper that was recognized by Clarivate's Institute for Scientific Information as a "Highly Cited Trophy" and "Hot Paper" in March. The paper, "Revealing the Unequal Burden of COVID-19 by Income, Race/Ethnicity, and Household Crowding: US County Versus Zip Code Analyses," appeared in the January/February 2021 Journal of Public Health Management & Practice.
Kizzmekia Corbett, assistant professor of immunology and infectious diseases, was a speaker at LIFE ITSELF, an event at the end of May that featured extraordinary thinkers at the intersection of health and medicine. Other speakers included Rochelle Walensky, director of the Centers for Disease Control and Prevention; Anthony Fauci, director of the National Institute of Allergy and Infectious Diseases; Charlie Baker, governor of Massachusetts; Chelsea Clinton, vice chair of the Clinton Foundation; and Michelle A. Williams, Dean of the Faculty at Harvard Chan School. In July, Corbett also received the Ann Palmenberg award from the American Society for Virology in recognition of her contributions to the field and exceptional promise.
Philippe Grandjean, adjunct professor of environmental health, received the Needleman Award in June from the International Society for Children's Health and the Environment. The award recognizes his research on toxic chemicals and his central role in promoting policy that protects children and others from toxicant exposure.
Christy Denckla, assistant professor of social and behavioral sciences, advised on the science content of Grief Is Love: Living with Loss (Legacy Lit, April 2022), a book on grief and bereavement by Marisa Renee Lee.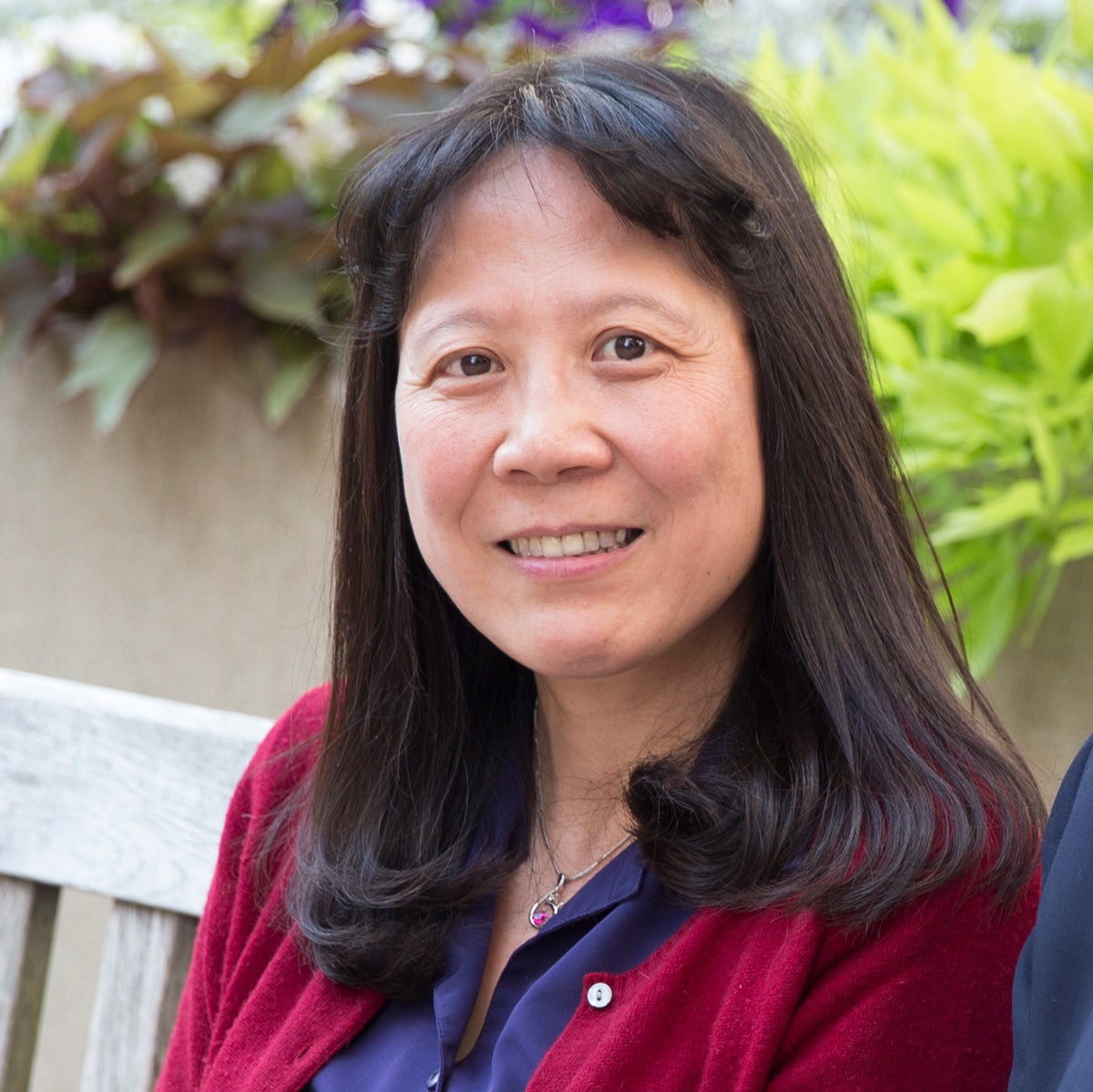 Xihong Lin, professor of biostatistics and statistics and coordinating director of the Program in Quantitative Genomics, received the 2022 Marvin Zelen Leadership Award in Statistical Science. She was honored for her advances in statistical methods, particularly as applied to genetics and genomics, as well as leadership and mentoring. She delivered her award lecture, "Lessons Learned from the COVID-19 Pandemic: A Statistician's Reflection," in May.
Sikhulile Moyo, director of the Botswana-Harvard AIDS Institute Partnership lab and a research associate in immunology and infectious diseases, was named in May one of TIME magazine's 100 most influential people of 2022. The Botswana-based researcher helped alert the world about the highly contagious Omicron variant of the coronavirus.
James Robins, Mitchell L. and Robin LaFoley Dong Professor of Epidemiology, was awarded half of the newly established 2022 Rousseeuw Prize for Statistics by the King Baudouin Foundation. The other half was awarded to his collaborators Miguel Hernán Kolokotrones, Professor of Biostatistics and Epidemiology, Andrea Rotnitzky, adjunct professor of biostatistics, Eric Tchetgen Tchetgen, adjunct professor of biostatistics and epidemiological methods, and Thomas Richardson of the University of Washington. Announced in June, the prize recognizes the scientists' pioneering work on causal inference, which has applications in medicine and public health.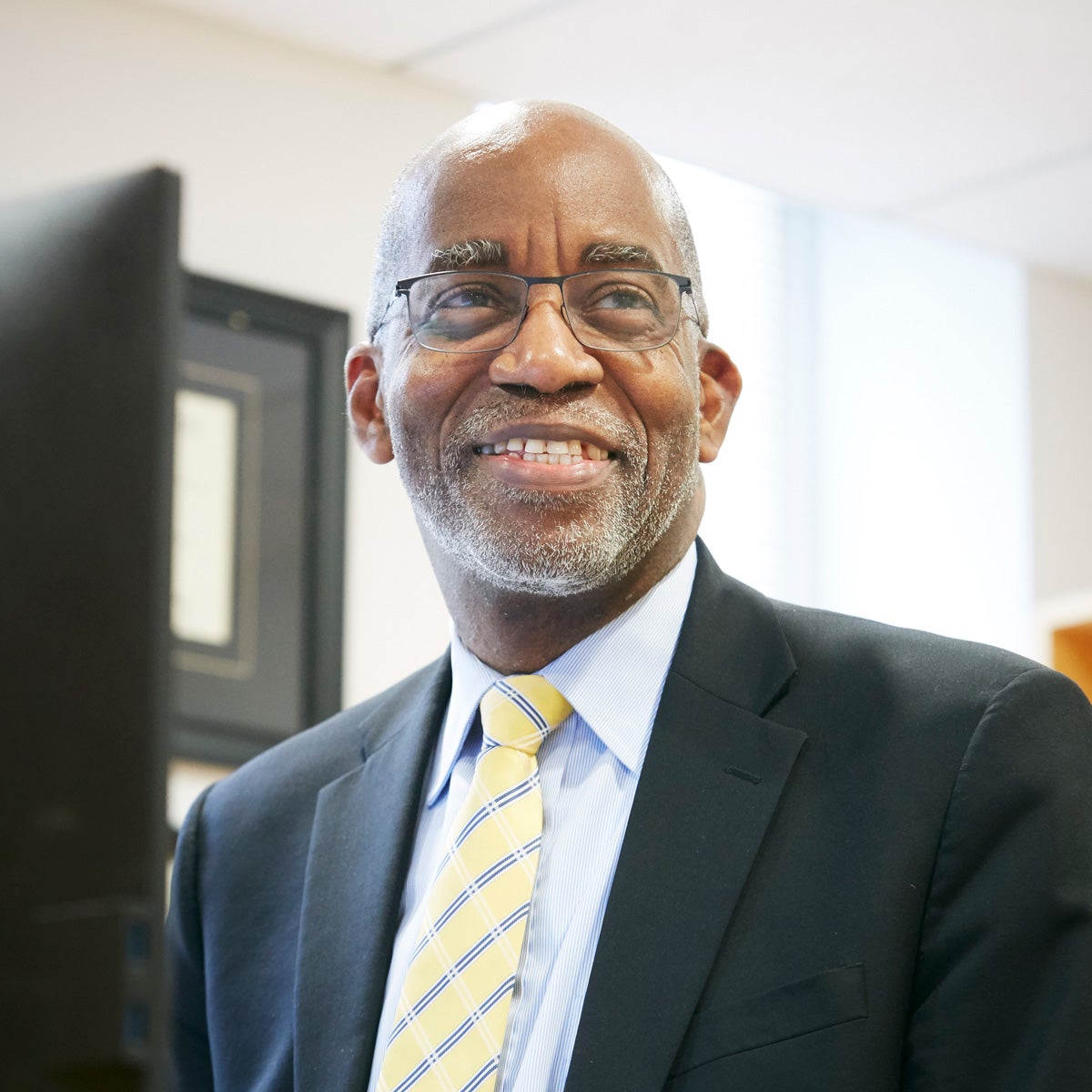 David Williams, Florence Sprague Norman and Laura Smart Norman Professor of Public Health and chair of the Department of Social and Behavioral Sciences, received the Charles Elliott Weniger Society for Excellence award in February in recognition of his notable achievements in his field, as well as his contributions to society and the Seventh-day Adventist Church. Williams was also the Distinguished Lecturer at the National Institutes of Health's 15th Matilda White Riley Honors, held in June. He presented the talk, "The Virus of Racism: Understanding its Threats, Mobilizing Defenses." Additionally, he received the 2022 William B. Graham Prize for Health Services Research in recognition of his innovative work, which has significantly improved health service delivery worldwide. The award was presented at the Association of University Programs in Health Administration's Annual Meeting in June.
Dyann Wirth, Richard Pearson Strong Professor of Infectious Diseases, received the Alice and C.C. Wang Award in Molecular Parasitology in honor of her seminal contributions to the field. She will deliver her award lecture at the American Society for Biochemistry and Molecular Biology Annual Meeting in March 2023.
---
Appointments and Promotions
Appointments
Irini Albanti, lecturer on health policy management
Barbra Dickerman, assistant professor of global cancer prevention
Elisabetta Patorno, associate professor in the Department of Epidemiology
Rishi Desai, assistant professor in the Department of Epidemiology
Nima Hejazi, assistant professor of biostatistics
Sean Kivlehan, assistant professor in the Department of Global Health and Population
Cindy Leung, assistant professor of public health nutrition
Alexander Tsai, associate professor in the Department of Epidemiology
Jessalyn Ubellacker, assistant professor of molecular metabolism
Theodore Witherell, lecturer on health management
---
Innovative solutions to tackle climate change
Several Harvard Chan School faculty members received research grants from the Climate Change Solutions Fund, which in May awarded a total of $1.3 million to projects across the University that will accelerate progress toward a healthier, more sustainable future. One effort will build infrastructure to monitor climate and population health data in South Asia, led by researchers including Satchit Balsari, assistant professor in the Department of Global Health and Population; Caroline Buckee, professor of epidemiology; and Jennifer Leaning, senior research fellow at the François-Xavier Bagnoud Center for Health and Human Rights. Another project will study the effects of climate change on mental health in Madagascar, led by Karestan Koenen, professor of psychiatric epidemiology, and Christopher Golden, assistant professor of nutrition and planetary health. Finally, Rachel Nethery, assistant professor of biostatistics, will study the health impacts of wildfire smoke exposure in the western U.S.
---
Outstanding teaching in public health
Jesse Bump, lecturer on global health policy and executive director of the Takemi Program in International Health, and Nancy Turnbull, senior lecturer on health policy and senior associate dean for educational programs, received the inaugural Sastry Award for Outstanding Teaching in Public Health. Given at Convocation in May, the award recognizes excellent teaching that has inspired students to reach their public health goals.
Recipients of other faculty graduation awards included Rifat Atun, Emma-Louise Aveling, Jaime Hart, Albert Hofman, Rocio Hurtado, Lorelei Mucci, Ankur Pandya, Shoba Ramanadhan, and Edward Ryan.
---
In Memoriam: Manuel Guillermo Herrera Aceña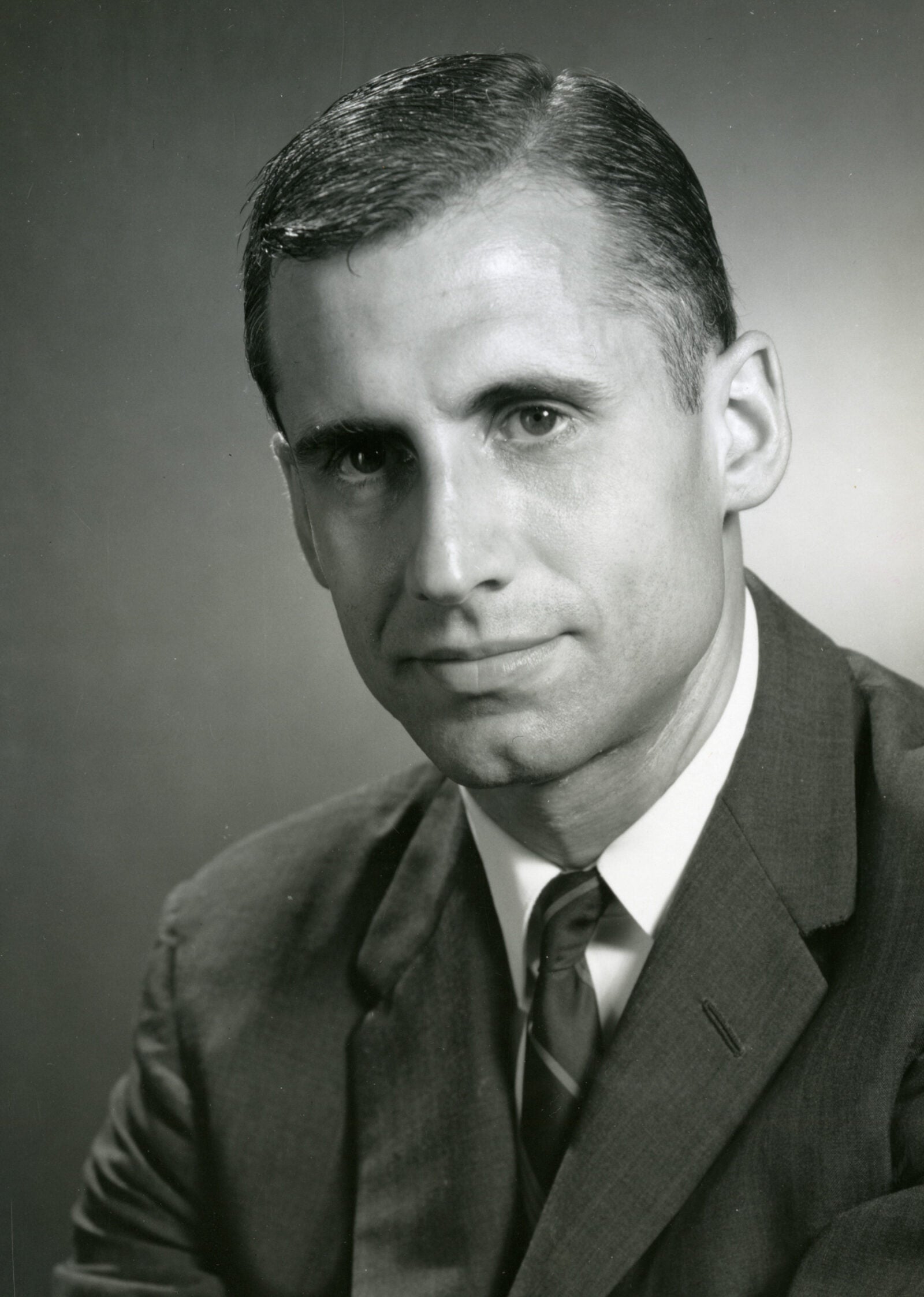 Manuel Guillermo Herrera Aceña, a physician who advanced health care for Latino patients and worked to reduce childhood malnutrition in developing countries, died January 19 at age 89. He joined the School's faculty in 1966 and continued to be affiliated for 40 years. Born in Guatemala, he moved to the U.S. at age 16 and went on to earn an undergraduate degree from Harvard College in 1953 and a medical degree from Harvard Medical School in 1957.
In 1971, Herrera founded the Brigham and Women's Hospital Spanish Clinic, where bilingual providers served patients of Latin American heritage in the Boston area. Until its closure in 2017, the clinic offered primary care, mental health care, and social services to the community. In the 1970s, Herrera also established a student exchange program in which Harvard Medical School students completed intensive Spanish language courses followed by clinical rotations in Latin America.
"Dr. Herrera will be remembered as a wonderful teacher, colleague, and a champion in equitable health care," said Frank Hu, Fredrick J. Stare Professor of Nutrition and Epidemiology.
Aceña: George Cushing Studios for Harvard Medical School
Contributors
JL
Jessica Lau
Jessica Lau is a writer in the Office of Communications at Harvard T.H. Chan School of Public Health.
KD
Kent Dayton
Kent Dayton is the staff photographer and photo editor at Harvard Public Health.
From the Issue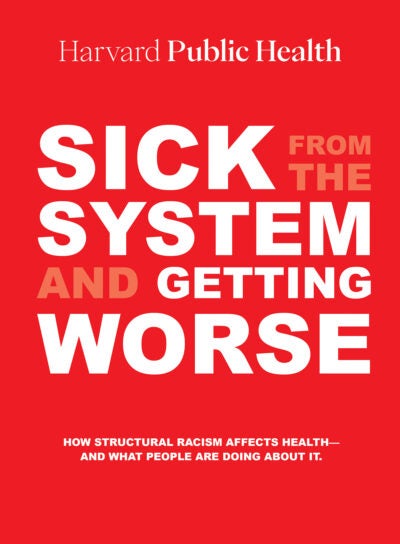 Fall 2022
Structural Racism