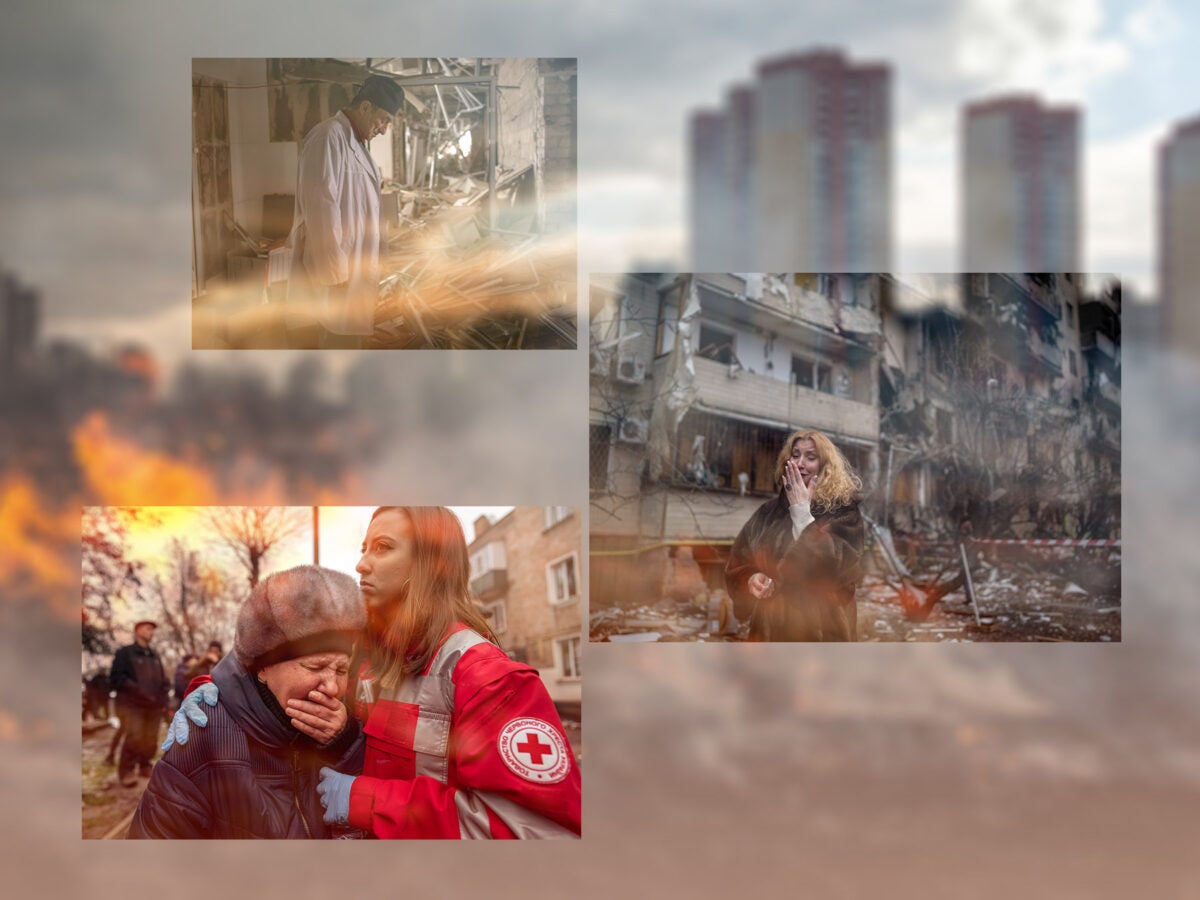 Special Project
The Toxic Toll of War
This special project explores the public health consequences of war—even after the fighting is over.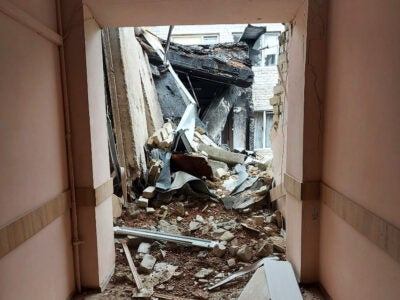 A new report by leading human rights organizations documents evidence of deliberate attacks on Ukraine's healthcare infrastructure.

Rebuilding Ukraine will be a lesson about the costs of war—to both humans and the environment.

Since 2016, there have been more than 4,000 attacks on health care in conflicts around the world. The international community must hold perpetrators accountable.