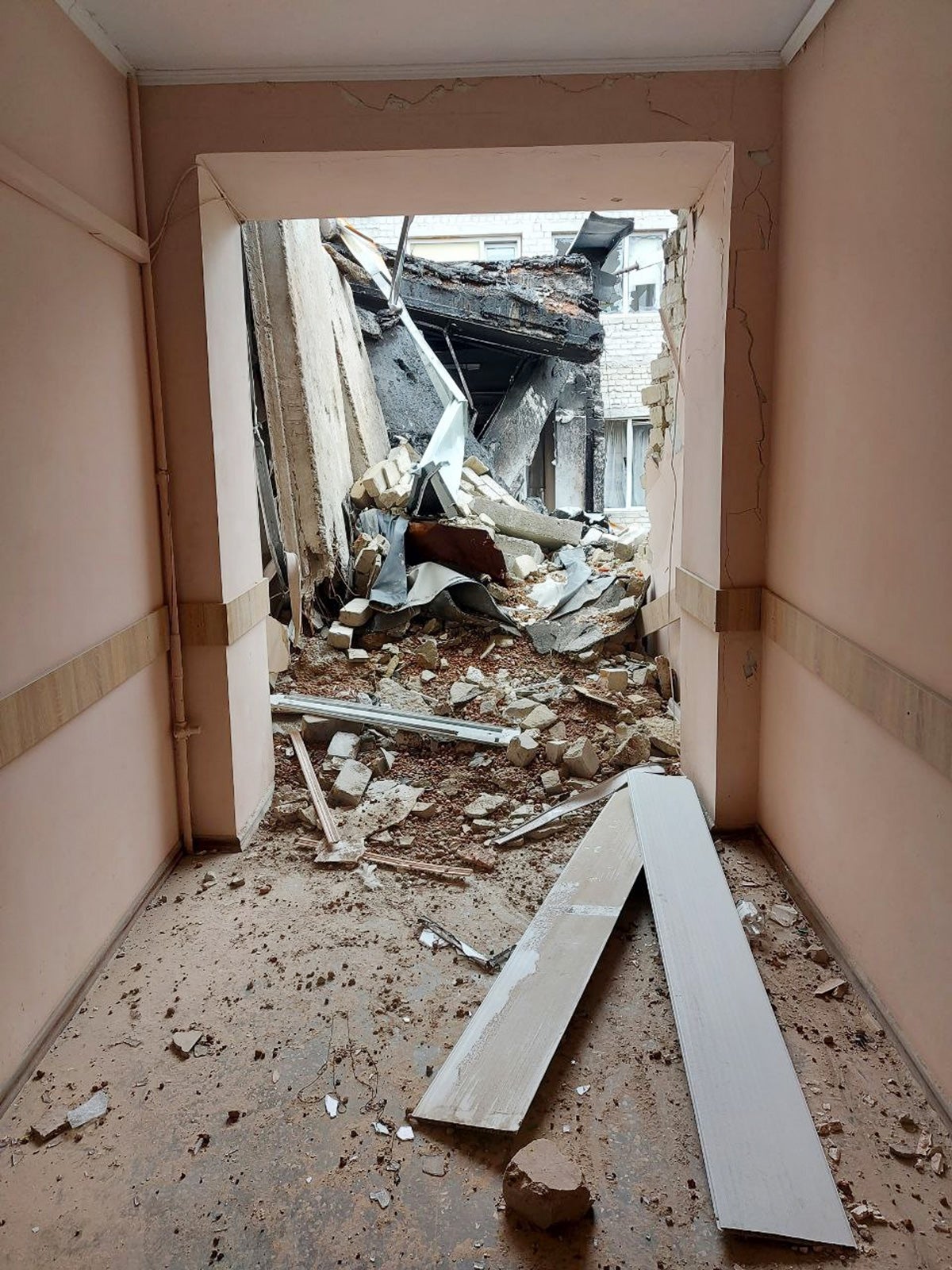 Opinion
Russia's attacks on health care in Ukraine are war crimes
Read the full series: The Toxic Toll of War
This week marks one year since Russia invaded Ukraine and launched one of the most brutal assaults on civilian infrastructure in the history of modern warfare. In just a year, nearly 19,000 Ukrainian civilians have been killed or injured and tens of thousands of military personnel, mostly volunteers.
Russia's hallmark military tactic is to target and destroy hospitals and clinics, a strategy we have seen play out in other conflicts including Syria, Chechnya, and Georgia. The human rights organizations we work for have documented compelling evidence that Russian forces carried out widespread, indiscriminate attacks on Ukraine's health care system, as part of a broader assault on its civilian population and infrastructure.
Such attacks are war crimes. We highlighted hundreds of cases in which hospitals, clinics, and health workers were attacked, cut off from electricity and clean water, or targeted by Russian forces for simply providing medical care to the wounded and sick.
Sign up for Harvard Public Health
What works. What doesn't. And why.
Delivered to your inbox weekly.
Attacks on health care are widespread in conflicts around the world, but Russia's determination to decimate Ukrainian health care is unprecedented in scale. More than a third of all reported attacks globally on health care last year were perpetrated in Ukraine alone.
To break this impunity, the global community must prioritize investigations and prosecutions of attacks on health care by international and domestic prosecutors, including the International Criminal Court, domestic legal systems in Ukraine and countries with universal jurisdiction, and by United Nations investigative bodies.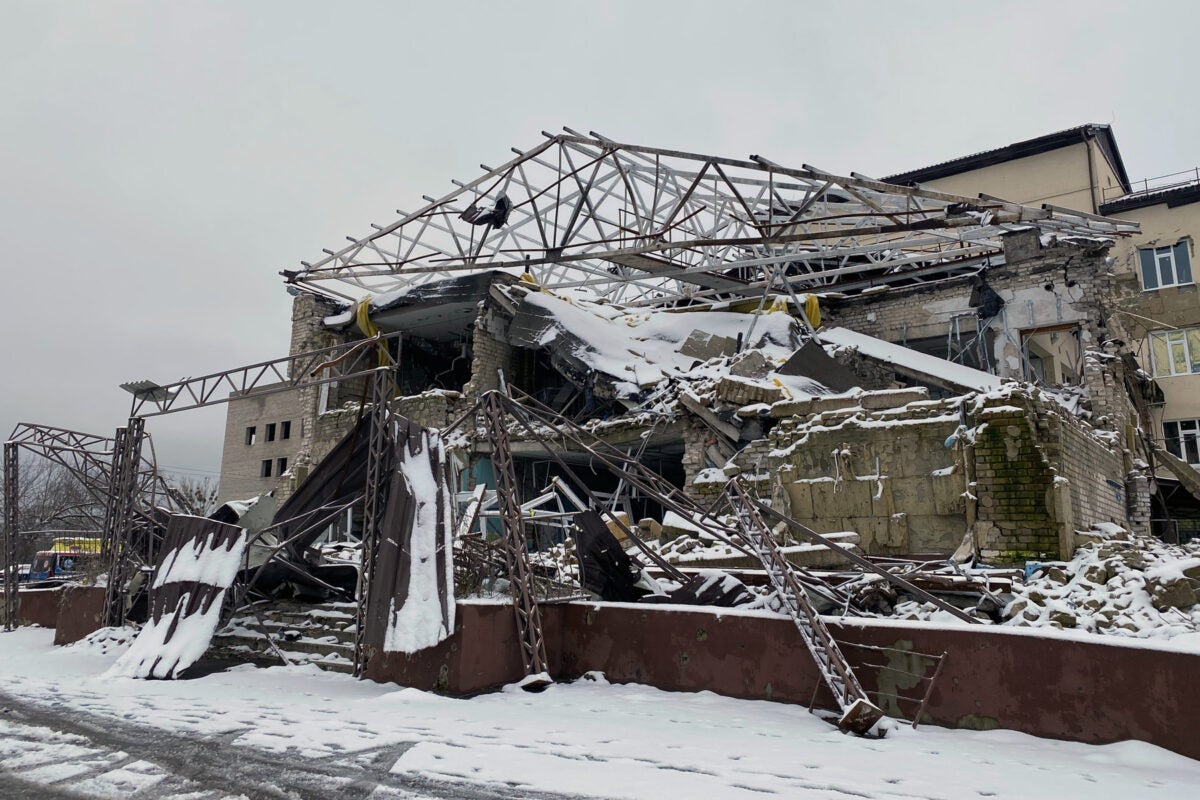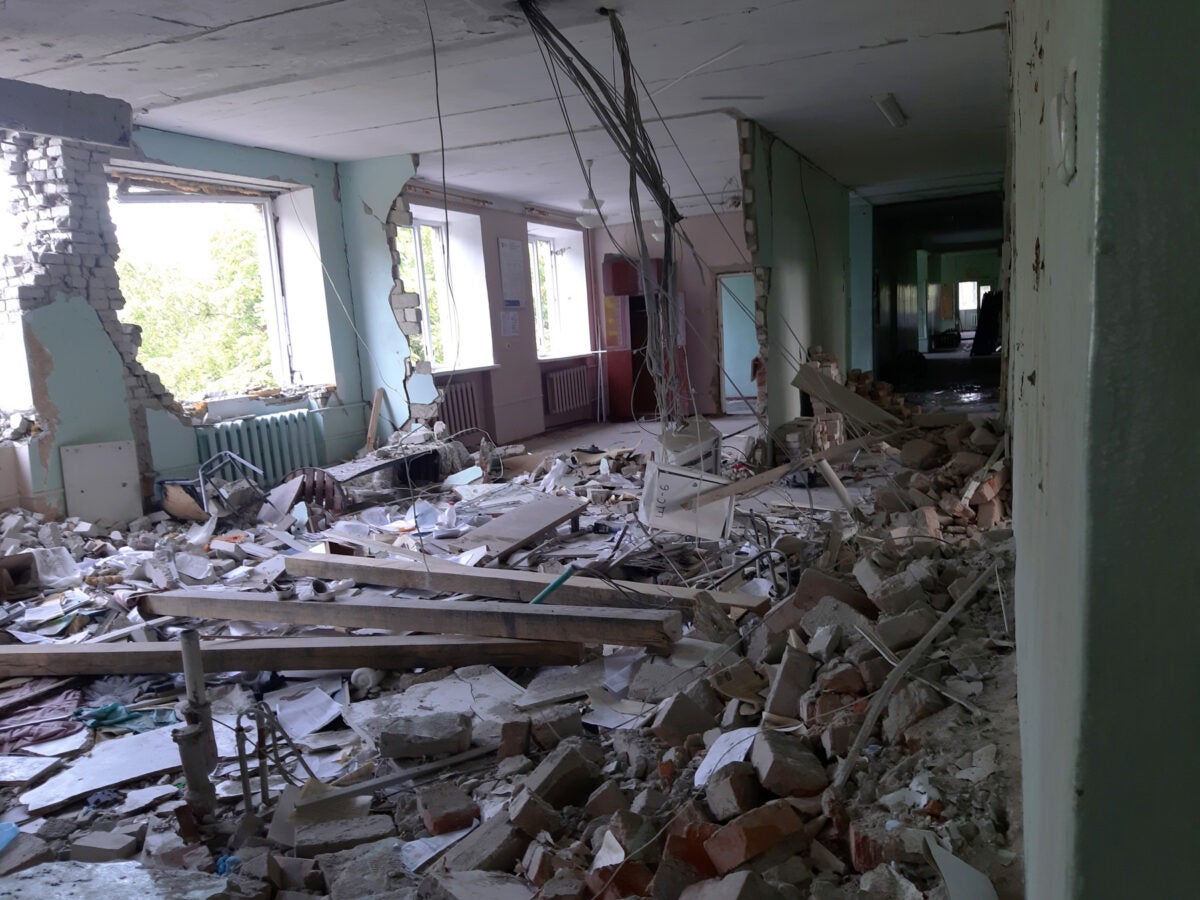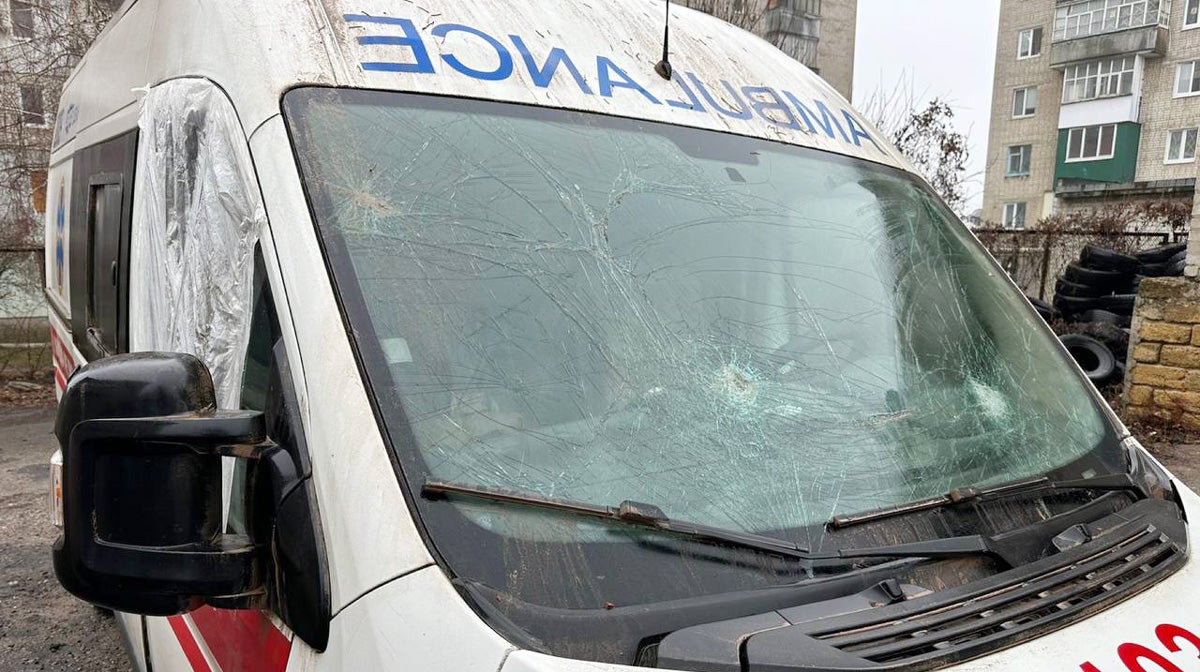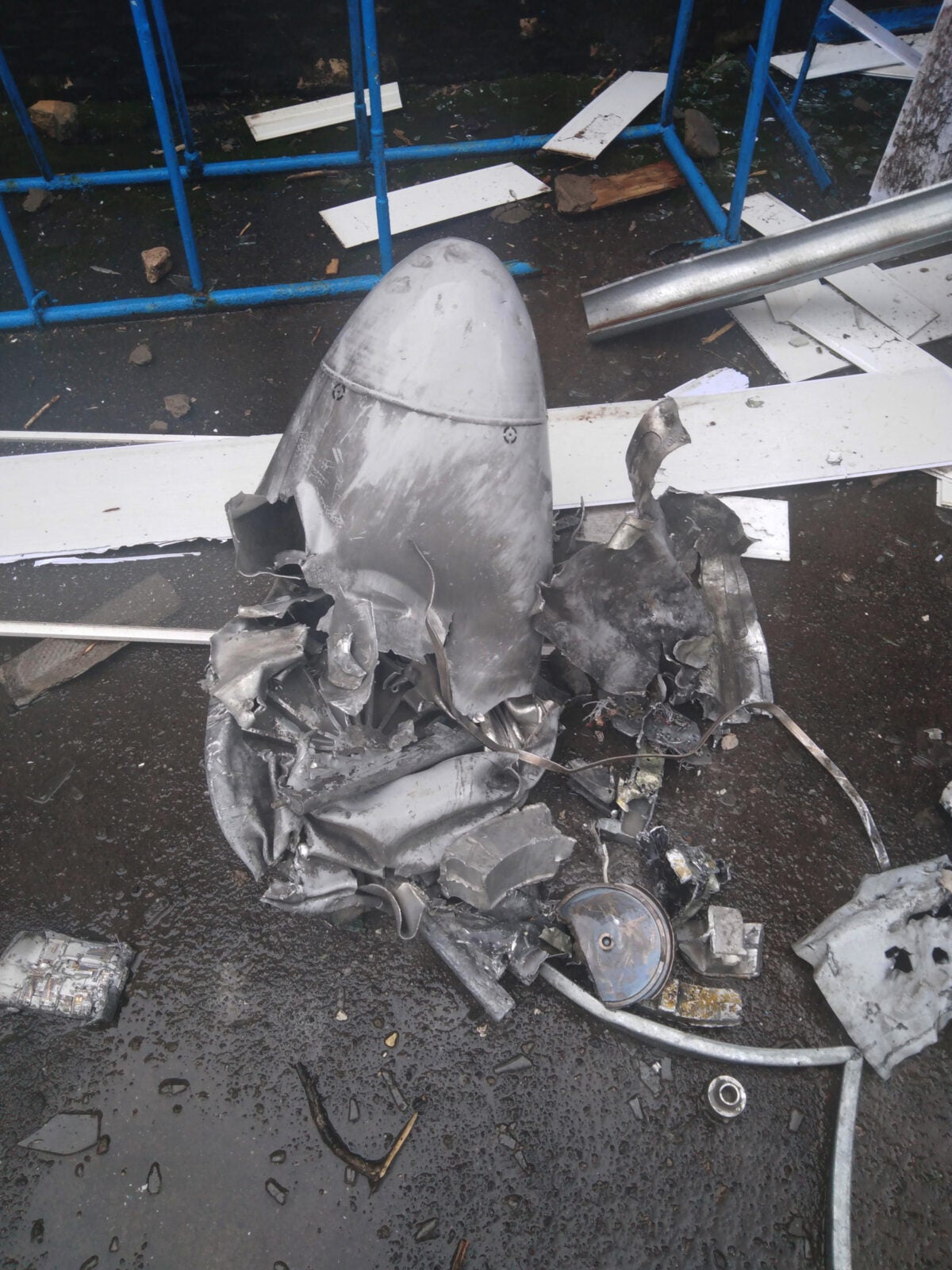 When Russia invaded Ukraine last year, its armed forces occupied Trostianets, a town of 20,000 close to the Russian border. They cut off cellular networks and electricity, isolating residents from the outside world. Then they began attacking the city's hospital. Anna Shevtsova, the hospital's medical director, told us the building was attacked regularly from March 18-25. On March 18, a Russian tank launched explosives that damaged hospital walls and windows. The next day, an eyewitness at the hospital told our investigators an armed Russian officer entered the building, searched it, and fired a weapon at random before warning staff that the area surrounding the hospital was littered with landmines. On March 23, at least one Russian tank fired directly at the hospital and hit the second and fifth floors of the building.
Throughout the occupation of Trostianets, doctors and nurses at the hospital worked under dire, difficult conditions. There was no power for over a week, no heat, and almost no water. Repeated shelling destroyed the hospital's operating room, as well as the gynecology, maternity, and other surgical wards. The roof of the infectious disease department was fully destroyed, and the exterior walls of the hospital were shelled by tanks. By the time the occupation ended in late March, Trostianets City Hospital had almost no staff left, and could offer only limited services. Patients in need of medical care were forced to travel up to 50 kilometers away.
"We used to have almost 400 staffers there before the war, but only 20 people are left," Yuri Bova, the mayor of Trostianets, told Bloomberg.
---
Attacks on health care in Ukraine, Feb. 24 – Dec. 31, 2022
---
The bombardment of Trostianets City Hospital was just one of at least 707 attacks on Ukraine's health care system our organizations documented between February 24 and December 31, 2022. This represents an appalling average of more than two attacks on health care every day over the past year.
Many other health workers were threatened, imprisoned, taken hostage, or forced to work under Russian occupation. Such attacks — against health workers, as well as on facilities — have profoundly destabilizing effects on civilian populations and communities, limiting access to care and sowing fear of seeking treatment. It is often for this reason that health care is targeted in conflict.
---
By the numbers
218
hospitals and clinics damaged or destroyed
65
attacks targeted at ambulances
181
attacks on pharmacies, blood centers, and dental clinics
86
attacks on health care workers
62+
health care worker deaths
---
Behind every single attack we documented, there are stories of trauma, heartbreak, and resilience. In one case, a pregnant Ukrainian woman in need of medical care was carried out on a stretcher following a hospital attack and would later die together with her baby. The staggering tally of deaths and damage should not obscure the human beings behind each statistic, who sought only to deliver or receive medical care amid the conflict.
In the face of these atrocities, Ukraine's health workers have displayed resilience, ingenuity, and bravery. A nurse working in Kyinka, a town near the frontlines, remained in the heavily bombed village despite continued fighting. The town's clinics were severely damaged, so she organized a makeshift clinic at the local school, risked her life to get medicines and supplies, and provided care to civilians and combatants throughout the fighting.
War-related destruction of other health care systems around the world, notably in Syria, illustrate the severe consequences of attacks on health care. In addition to the deaths of health workers and patients, these attacks have long-lasting impacts on public health, from disruption to medical care to reduced vaccination rates to worsening mental health.
The costs of rebuilding any health facility are high, and reconstruction will take years. Patient care at Trostianets City Hospital has since resumed but remains severely compromised and enormous needs remain. The global health community must stand in solidarity with their colleagues under fire in Ukraine. An attack on health anywhere is an attack on health everywhere.
Unless Russia is finally held to account for this brutal strategy, attacks on health care will continue to be an accepted military tactic in conflicts around the globe.
Contributors
CD
Christian De Vos
Christian De Vos, JD, PhD, is the director of research and investigations at Physicians for Human Rights.
DR
Diana Rusnak
Diana Rusnak, Mph, is a research analyst at the Ukrainian Healthcare Center in Kyiv, Ukraine.
KZ
Kasra Zarei
Kasra Zarei is a member of the Physicians for Human Rights student advisory board.