People
Faculty News Fall 2021
Faculty awards and honors, appointments and promotions, and books.
Leadership Update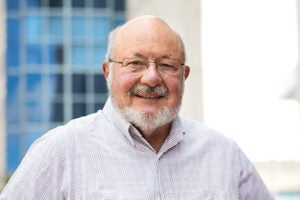 Doug Dockery, John L. Loeb and Frances Lehman Loeb Research Professor of Environmental Epidemiology, became acting chair of the Department of Environmental Health on March 1, succeeding Russ Hauser, Frederick Lee Hisaw Professor of Reproductive Physiology. Dockery previously served as chair from 2005 to 2016. He is working closely with Francine Laden, associate chair of the Department and director of the Exposure, Epidemiology, and Risk Program.
---
Awards and Honors
Asaf Bitton, associate professor in the Department of Health Policy and Management and executive director of Ariadne Labs, has been leading COVID-19 work focused on equitable vaccine delivery. He advised the White House vaccine coordinator's team on reaching populations unlikely to go to mass-vaccination sites. He is also a member of the Center for Strategic and International Studies' Commission on Strengthening America's Health Security, and a signatory to its report on changes needed for U.S. vaccine diplomacy, on behalf of Ariadne Labs.
Caroline Buckee, professor of epidemiology, was named a 2021–2022 fellow at Harvard Radcliffe Institute. She joined as a Joy Foundation Fellow in the biological sciences.
Kizzmekia Corbett, assistant professor of immunology and infectious diseases, has received multiple awards in recognition of her instrumental role in the groundbreaking research that directly led to development of the Moderna COVID-19 vaccine. The awards include recognition from the National Organization of Black Law Enforcement Executives, the Alliance for Aging Research, Girls, Inc., NNPA/Black Press of America, and the Partnership for Public Service.
Atul Gawande, professor in the Department of Health Policy and Management, was nominated in July by President Joe Biden to lead global health development at the U.S. Agency for International Development (USAID), including for COVID-19. Gawande would serve as the assistant administrator of USAID's Bureau for Global Health if confirmed by the U.S. Senate.
Albert Hofman, chair of the Department of Epidemiology and Stephen B. Kay Family Professor of Public Health and Clinical Epidemiology, was named a Knight of the Order of the Lion of the Netherlands for exceptional service to the community. Dutch Ambassador André Haspels presented the honor at a surprise ceremony in Boston's Fairmont Copley Plaza hotel on July 26.
Erica Kenney, assistant professor of public health nutrition and director of the PhD in Public Health Nutrition program, received an Everett Mendelsohn Excellence in Mentoring Award from the Graduate School of Arts and Sciences' Student Council.
Nancy Krieger, professor of social epidemiology, was appointed in June as a member of the UNESCO International Scientific Committee for the Slave Route Project: Resistance, Liberty, Heritage, in recognition of her work on the consequences of racism and discrimination. She also was recognized by the American Journal of Epidemiology, which named her article "Cancer Stage at Diagnosis, Historical Redlining, and Current Neighborhood Characteristics: Breast, Cervical, Lung, and Colorectal Cancers, Massachusetts, 2001–2015" one of the 10 best of 2020.
Marc Lipsitch, professor of epidemiology and director of the Center for Communicable Disease Dynamics (CCDD), joined an expert planning group aimed at laying the groundwork for discovering and preserving lessons of the COVID-19 pandemic. The COVID Commission Planning Group includes more than two dozen of the nation's top virologists, public health experts, clinicians, and former government officials and is based at the University of Virginia's Miller Center. In addition, Lipsitch, and Rebecca Kahn, postdoctoral research fellow in CCDD, will help establish a new center at the U.S. Centers for Disease Control and Prevention (CDC) that is designed to advance the use of forecasting and outbreak analytics in public health decision making, the CDC announced in July.
Elsie Taveras, professor in the Department of Nutrition, was named inaugural chief community health equity officer for Mass General Brigham in May. In her new role, she will continue her research work in the Department of Pediatrics at Mass General Hospital for Children and her leadership of the Kraft Center for Community Health at Mass General Hospital. Taveras also is professor of pediatrics and Conrad Taff Endowed Chair at Harvard Medical School.
Thomas Tsai, assistant professor in the Department of Health Policy and Management, received the second annual Award for Research Data Stewardship from the Future of Privacy Forum for his collaboration with Google's Community Mobility Report project. The award honors "corporate-academic data sharing projects that exemplify how privacy-protective tools and processes can be used to utilize data for academic research." The award was announced in June.
Dean Michelle Williams joined the board of Americares on July 1 for a three-year term. The Americares board of directors oversees all aspects of the health-focused relief organization's programs.
---
Appointments and Promotions
Appointments
Asaf Bitton, associate professor in the Department of Health Policy and Management
Nika Danial, associate professor in the Department of Molecular Metabolism
Laura Dodge, assistant professor in the Department of Epidemiology
Adrianna McIntyre, assistant professor of health policy and politics
Promotions
Martin Aryee, associate professor in the Department of Biostatistics
Caroline Buckee, professor of epidemiology
Heather Eliassen, professor of nutrition and epidemiology
Darren Toh, professor in the Department of Epidemiology
---
Bookshelf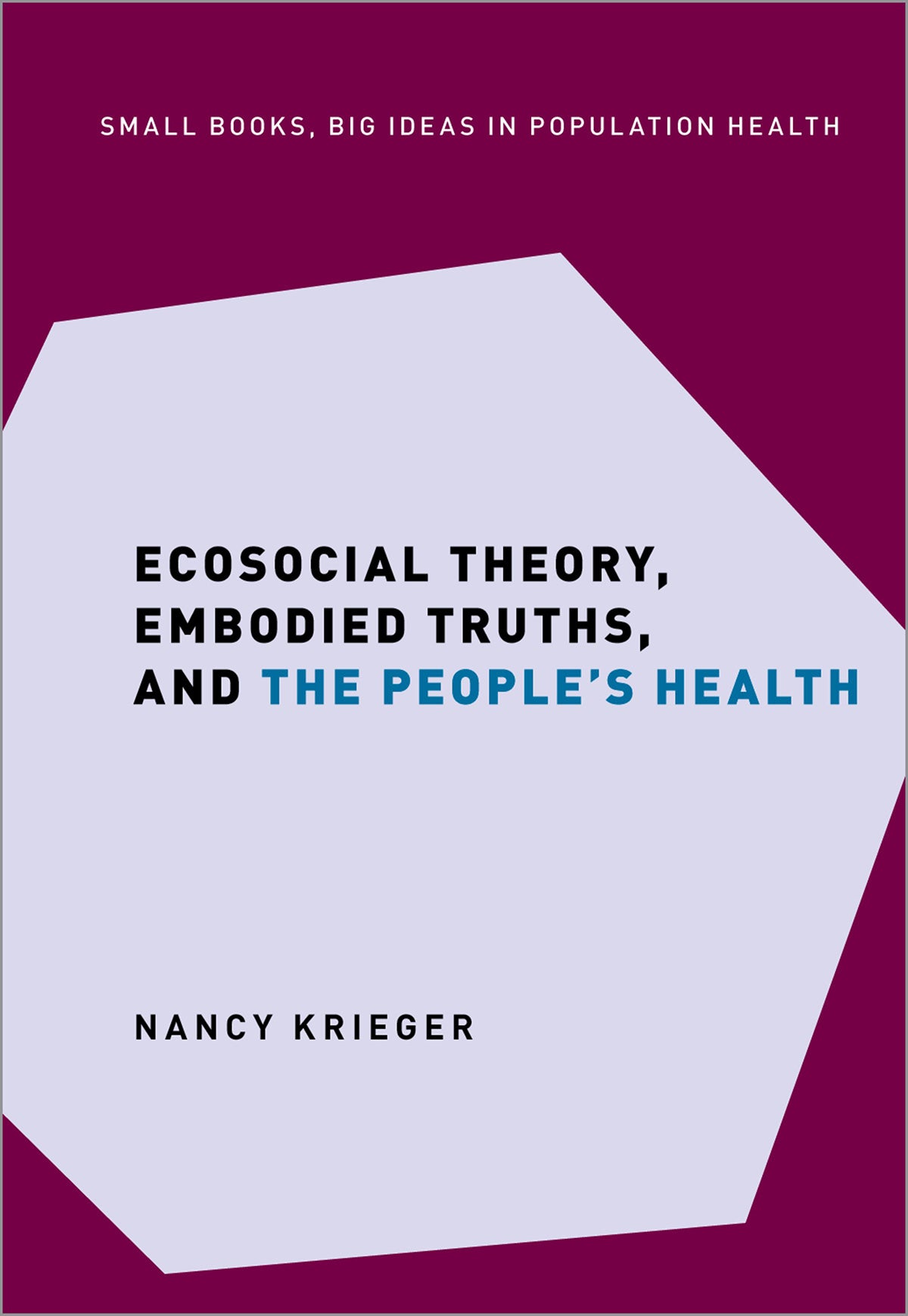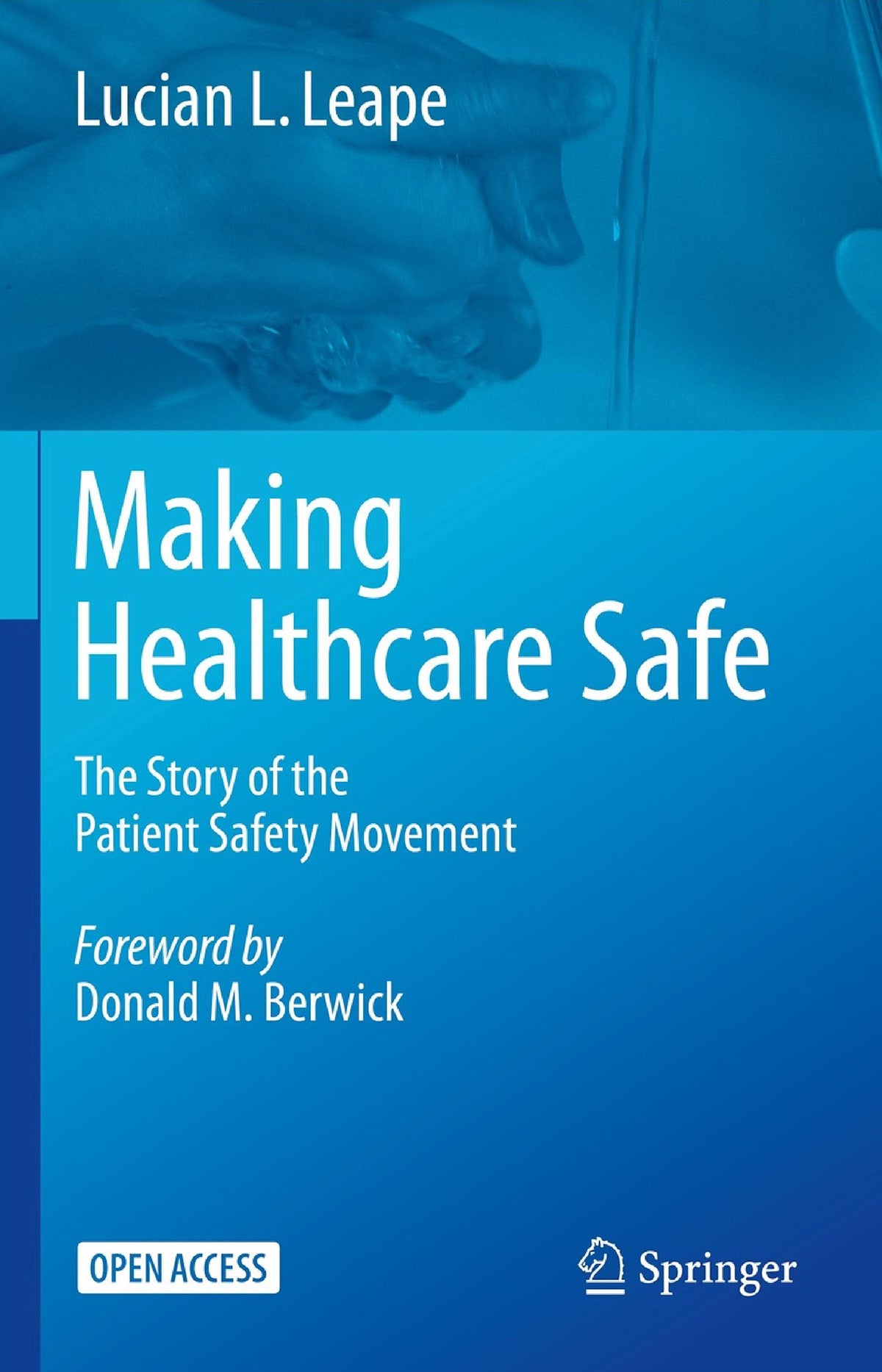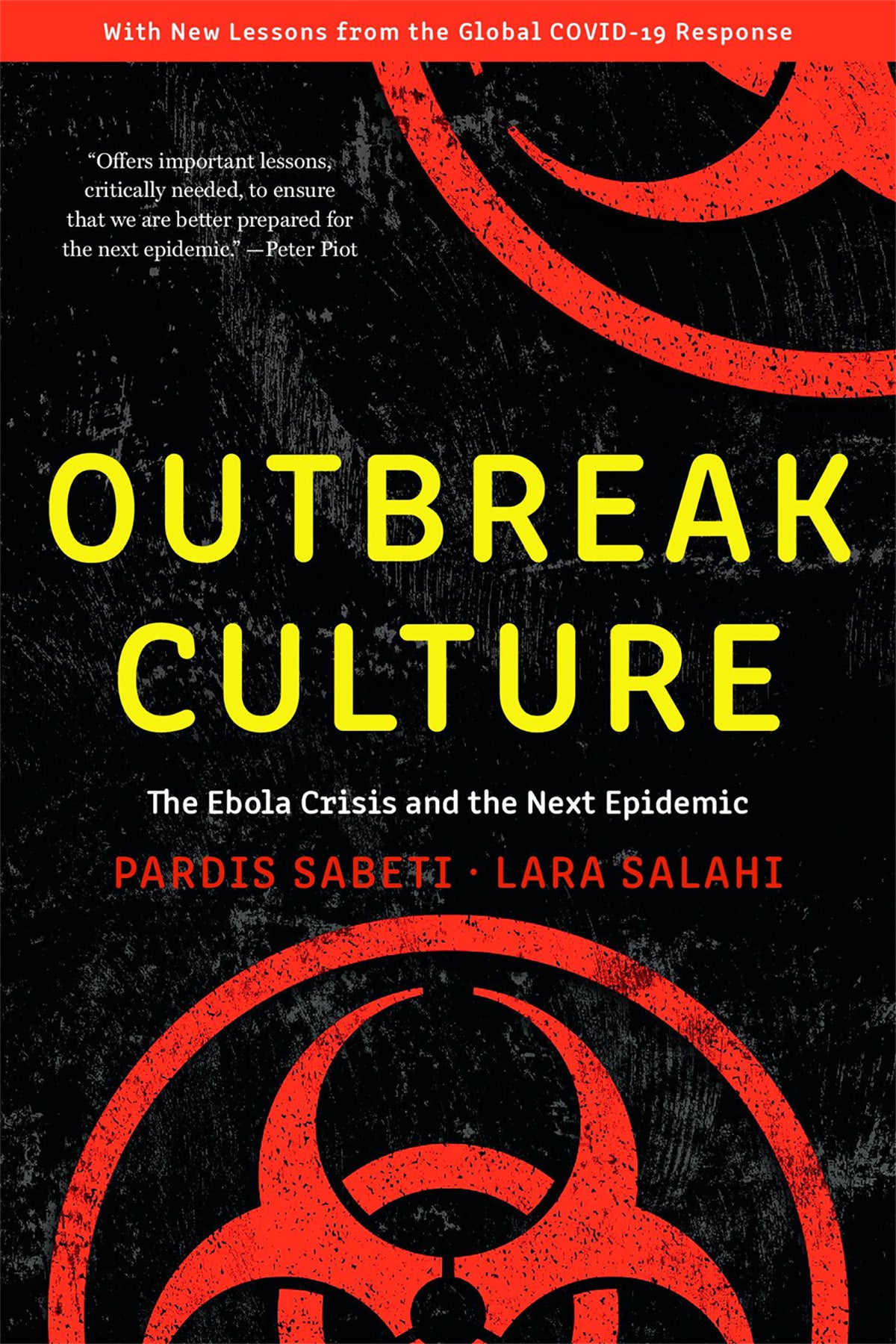 Ecosocial Theory, Embodied Truths, and the People's Health
By Nancy Krieger, Oxford University Press, 2021
This book expands on Nancy Krieger's original ecosocial theory of disease distribution to describe how humans biologically embody our societal and ecological contexts, and includes concrete examples of the application of ecosocial theory across a range of health exposures. It offers a counterargument to narratives attributing causality to either innate biology or decontextualized health behaviors.
Making Healthcare Safe: The Story of the Patient Safety Movement
By Lucian Leape, Springer, 2021
This book covers the growth of the patient safety movement from the late 1980s to 2015, told from the perspective of the groundbreaking researcher whose work on reducing medical errors is credited with inspiring it. It also details how and why human and systems errors occur in the process of providing health care and promotes an in-depth understanding of the principles and practices of patient safety. A free e-book edition is available at hsph.me/Leape.
Outbreak Culture: The Ebola Crisis and the Next Epidemic, with a new preface and epilogue
By Pardis Sabeti and Lara Salahi, Harvard University Press, 2021
The Ebola outbreak, and now the COVID-19 pandemic, has demonstrated that a lack of preparedness can have deadly consequences. This book analyzes the failings of past emergency responses and describes what more could be done to safeguard caregivers, patients, and vulnerable communities before the next pandemic.
From the Issue