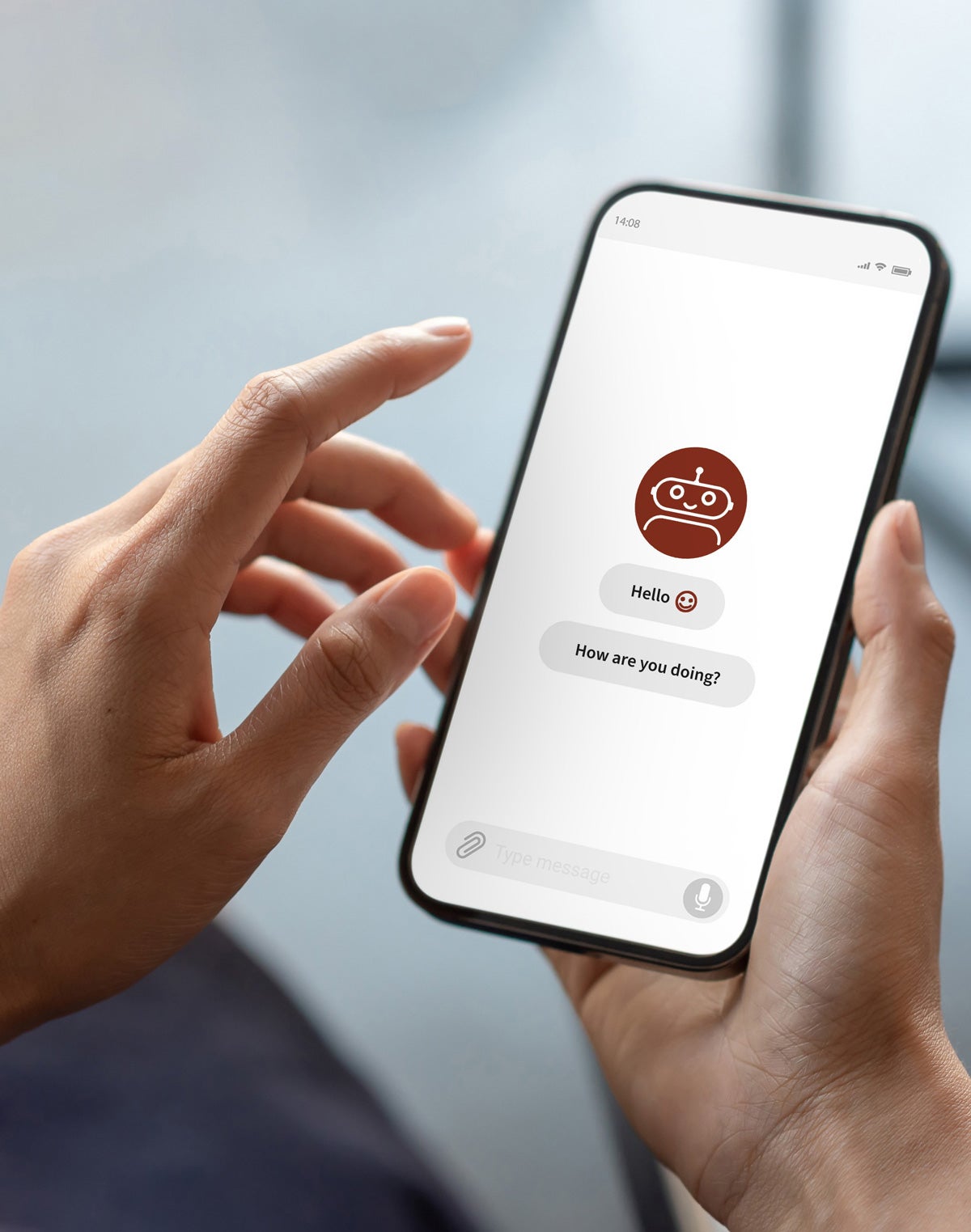 News
Therapy apps are a phenomenon. Or maybe a fad.
Mental health apps and other technology could help fill care gaps—but there's not enough research on whether they really work.
Plenty of lonely people, particularly those of us who also struggle with mental illness, would love to have a good therapist. But in the U.S., as in much of the world, finding a mental health care provider with openings was tough even before the pandemic. It's tougher now, after the four-fold increase in the number of American adults reporting symptoms of anxiety and depression. Telehealth—video chats with psychological caregivers—can ease access issues, especially in rural areas and places where mental health care professionals are scarce, but online sessions can be plenty expensive, and many providers do not take insurance.
No wonder, then, that mental health apps and other digital solutions have become big business­—attracting $5.1 billion of venture capital funding in 2021, according to health care investor Rock Health. That's nearly double the funding the sector drew the previous year.
Sign up for Harvard Public Health
What works. What doesn't. And why.
Delivered to your inbox weekly.
---
Mental health care apps now number between 10,000 and 20,000. These purport to help you with mindfulness, meditation, mood-tracking and much more. Whether they're all effective is hard to say, particularly since the industry is largely unregulated. A 2019 study of more than 90 mental health apps with at least 10,000 downloads found that less than 4 percent of users were still accessing the programs after two weeks. That gibes with what John Torous, director of the Division of Digital Psychiatry at Boston's Beth Israel Deaconess Medical Center, sees from his patients. Conversational agent apps "become repetitive and less helpful" after a few days, he says.
What he finds works most broadly has been around since roughly the dawn of the internet: online communities, such as discussion groups.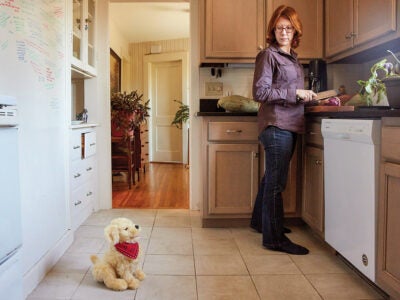 Robo-companions and technology assistants are being used to ease loneliness and boost mental health. Our writer found the experience has a long way to go.
Apps can be effective complements to care from a mental health provider, says Jesse Wright, director of the Depression Center at the University of Louisville. Wright has high regard for apps like the Virtual Hope Box, built by the Department of Defense's Telehealth and Technology Center to help reduce stress, which can aid patients like veterans at risk for suicide; and IntelliCare, a free suite of apps put together by Northwestern University researchers to help people with stress, anxiety, and depression. Many of his patients like Calm, which helps people meditate, relax, and sleep better.
Apps can be their own source of stress, of course, especially for those concerned about privacy. A 2022 report issued by Mozilla declared mental health apps the worst products (along with prayer apps) when it comes to protecting private information. The lead on the project called the bulk of mental health apps "exceptionally creepy" and cited them for capitalizing on intimate personal data, such as moods, mental state, and biometrics.
The biggest challenge for therapy apps is that people want to form connections with other people. Touros notes that despite widespread internet access, thousands of therapy apps, and the connective realm of social networks, people still feel lonely and have other mental health challenges. He says it's difficult to see technology replicating empathy, care, and shared experience that humans value. Therapy apps may never fully replace human therapists, but as technology improves, it could well automate some of the work therapists now do. At least all the money and work going into them bodes well, says Wright, an experienced developer of digital psychological tools who consults for a digital therapeutics company, Mindstreet. "AI is going to get better," he says. More rigorous research should also exist by then about whether and which apps are genuinely helpful.
From the Issue