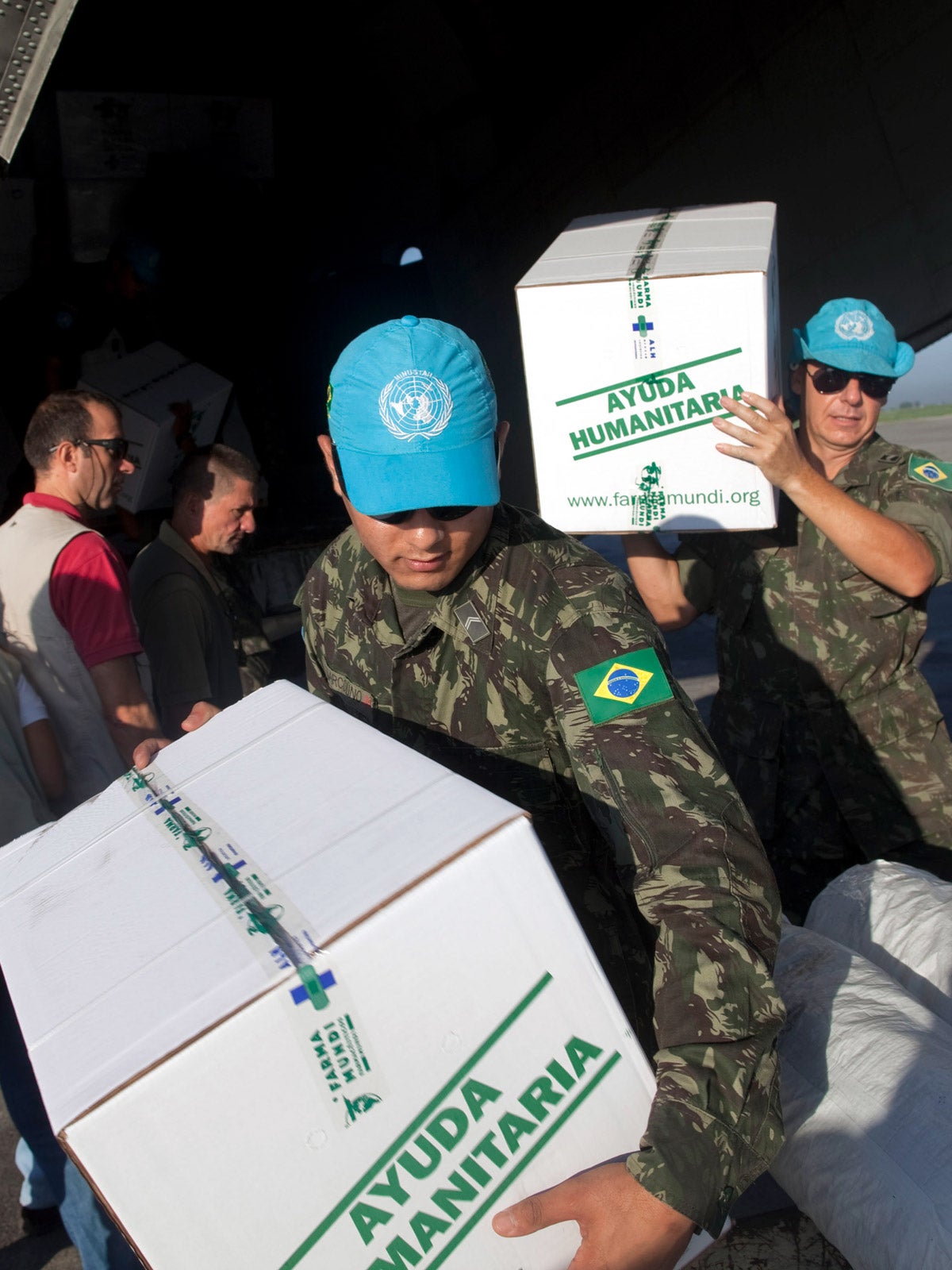 Opinion
Global health must evolve beyond its reliance on humanitarian aid
The global health system isn't serving everyone. Nations prioritizing health security over humanitarian aid need to correct course.
If you peek inside a cholera treatment center, you'll notice something strange: holes cut out of the middle of patients' beds. Médecins Sans Frontières even offers guidelines for how wide these holes should be, "20 cm for adults; 10 cm for children." Patients whose symptoms are less severe can be seated, but usually in a chair with a square-shaped cavity.
There's little dignity inherent to cholera, an infectious disease characterized by severe diarrhea, as much as one liter per hour. With patients too weak to reach a bathroom, buckets are placed under their beds and chairs, the holes allowing urine and stool to pass through.
Syrian doctor Tammam Aloudat has cared for thousands of cholera patients in low-income and conflict-torn countries with various NGOs. "The moral stance you take as a medical professional, and that MSF chooses to take, is that you put all your effort in saving people's lives, as well as you can," Aloudat says.
Sign up for Harvard Public Health
What works. What doesn't. And why.
Delivered to your inbox weekly.
Without a doubt, aid workers like Aloudat play an essential role in health care delivery around the world as humanitarian organizations increasingly support essential medical services in developing countries. NGOs like CARE International, MSF, and Save the Children (whose annual budgets exceed $800 million each) distribute more aid than the entire United Nations. In 2018, private sources contributed nearly four times more to global philanthropy than government aid.
But relying solely on humanitarian aid has proved tragically anemic for crises like the ongoing cholera outbreaks. With international health agencies and high-income countries focused mostly on their own health security and identifying future threats like "Pathogen X," the response to diseases plaguing low-income nations is often relegated to a patchwork of activists, NGOs, and private donors.
For example, it took less than a year to develop COVID-19 vaccines but 35 years to develop a single malaria vaccine. And like many achievements in global health these days, a malaria vaccine would likely have been impossible without the Gates Foundation bankrolling the research. Absent state leadership, philanthropists have begun dictating the terms of engagement for neglected diseases. Maybe their funding is better than nothing, but it is also letting the West off the hook, enabling countries' declining contributions to the World Health Organization. Humanitarian aid, in turn, lives hand to mouth, with enough money to get by but progress on eradicating diseases of poverty like cholera out of reach. Understanding the workings and failings of our global health care system matters more than ever as neglected diseases flare up in the wake of the pandemic.
How did the global health community come to rely so heavily on philanthropy? Part of the answer lies in history and how our global health priorities came to exist. Anthropologist Andrew Lackoff argues there are two regimes of global health: humanitarian biomedicine and global health security. The first, humanitarian biomedicine, targets diseases mostly affecting low-income countries, like cholera, measles, and malaria. The second, global health security, focuses on identifying emerging infectious diseases and preventing them from reaching high-income countries. Think Ebola, bird flu, and weaponized smallpox. Humanitarian biomedicine relies on charity and NGO work, while global health security is a well-resourced government priority in most Western countries. Only when diseases of poverty become a health security threat to rich countries do they tend to take notice—and fund the response accordingly.
Take mpox, for instance, which has been endemic to several African countries for decades. Given the 2022 outbreaks and the benefit of hindsight, richer nations should have undoubtedly flagged mpox as a health security concern, but for decades, they dismissed the virus and left it to humanitarian biomedicine to address.
"It's a phenomenon of, 'not in my backyard,'" says Martin Hirsch, an infectious disease physician and professor of medicine at Harvard Medical School. "There's not much interest amongst Western health groups about something that's only circulating in Africa." However, a disease that doesn't seem threatening can rapidly transform into a global emergency, making any response efforts perennially too little, too late.
Instead of relying on a system that only cares about diseases when they threaten high-income countries, we must recognize the intrinsic connections between humanitarian biomedicine and global health security. Because if states only prioritize security, short-sightedness and self-preservation will continue to undermine global health, as we've seen play out time and time again from Zika to Sars-CoV-2.
Aloudat describes the tension well. "Is the global health community failing at its pronounced goal of reducing mortality and morbidity?" he asks. "Or is it succeeding at a different goal, which is being part of the political game of rich countries being comfortable, while pretending to save people's lives?"
High-income countries are rightly concerned about health security, but they will fail to achieve it as long as they continue to leave the treatment and care of diseases in poorer countries to a medley of NGOs and insufficient funding. We must place the two regimes of global health on equal footing because, ultimately, disease knows no borders.
Contributors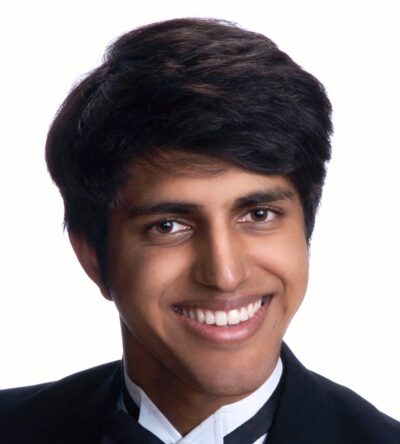 Simar Bajaj
Simar Bajaj is a student studying the History of Science and Chemistry at Harvard University and an award-winning journalist. He has written for The Atlantic, Guardian, Time, Washington Post, Lancet, and New England Journal of Medicine.