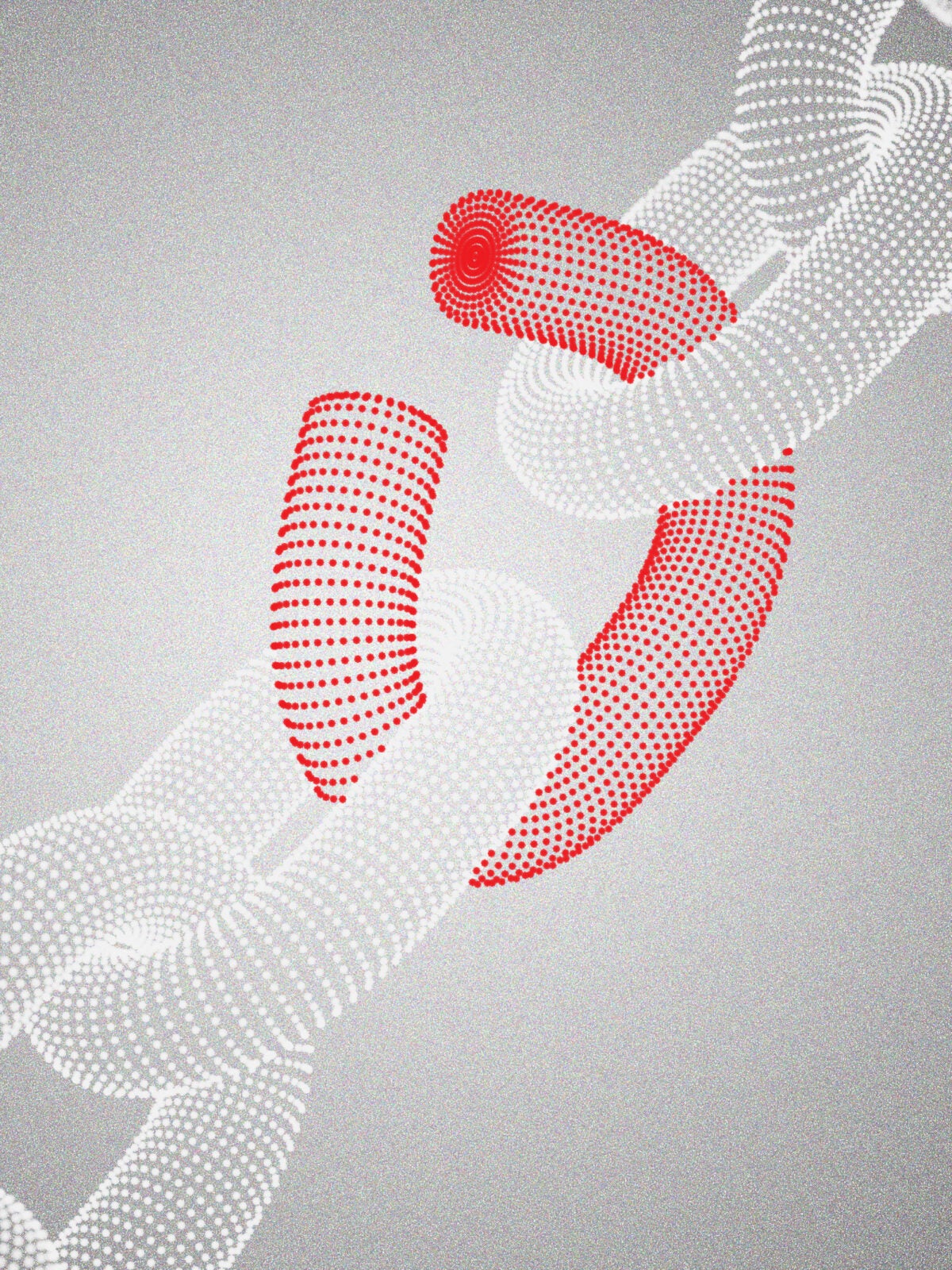 Opinion
Health data is fragmented and biased. Here's how we clean it up.
Health data doesn't always make its way into the hands of people who need it—and some necessary data isn't collected at all.
Next week, the public comment period for an important new rule from the Department of Health and Human Services will close. If you're a policymaker, health insurer, or other stakeholder concerned about health equity, take note. It's rules like these that will expand collection of and access to the data we need to help close health gaps.
The rule affects the 21st Century Cures Act and will make it easier to share and access medical records. While its language may sound obscure and impenetrable, peppered with phrases like "interoperability and data exchange" and "algorithm transparency," in fact, the new rule is all about openness and democracy. It's one of several much-needed steps toward data democratization to advance health equity.
Currently, businesses and health care organizations amass vast amounts of health data, but individuals and communities often lack the resources necessary to benefit from it. HHS's new rule can help put health data in the hands of the patients, doctors and researchers who need it.
Sign up for Harvard Public Health
What works. What doesn't. And why.
Delivered to your inbox weekly.
The new rule explicitly requires APIs (application programming interfaces) for information exchange, a critically important tool for allowing researchers, analysts, and others to easily access large amounts of data. Simply put, this requirement will change how systems are designed and how data flows across organizations. The updated provisions also strengthen the standards electronic health record systems must meet for data entry and record-keeping, ultimately improving the quality and completeness of data available for reporting.
Lowering the barriers to accessing data will only make it easier to identify health gaps and craft actionable strategies to address them. For example, researchers and pharmaceutical companies have found that making data from clinical trials publicly available has led to faster advances and more equitable public health interventions. The new HHS rule will go a long way towards making important troves of health data more accessible to researchers, nonprofits, and government agencies.
But even though the new rule is a significant step forward, we still face major obstacles in collecting good, representative health data on the U.S. population. The lack of representation and transparency in health records results in "invisible" populations, difficulty in measuring health inequities, and a lack of accountability for closing health gaps. If we don't collect the right data, then we're not seeing the whole story.
Data invisibility—where entire patient populations are miscategorized or altogether missing from the data—remains a significant concern. Addressing data invisibility requires an understanding of the factors that contribute to it, as well as access to data that can help to identify and track gaps over time.
There are often significant disparities in data access within and across communities. For example, low-income and rural communities may go to the doctor less often or lack high-speed internet in which to make and keep telehealth appointments, and as a result, are underrepresented in health datasets. Similarly, individuals who belong to marginalized communities, such as racial and ethnic minorities, may experience biases or mistrust in the health care system that can lead to disengagement with health care providers, and underrepresentation in datasets.
To address these challenges, we must prioritize the implementation of HHS's new rule on data transparency, and continue to increase data access and availability. This means:
Investing in infrastructure and technology that supports data sharing and collaboration.
Advancing technologies that facilitate seamless integration and interoperability between data sources, systems, and supporting universal standards.
Incentivizing efforts to address inequities in how data is collected and reported to ensure all populations are represented fairly. CMS's Medicare Promoting Interoperability Program offers strong incentives for organizations to share data in response to public health threats and shifts incentives to sharing data rather than hoarding it.
Expand the focus of data collection and reporting to include analytics and interpretation so extracting meaningful insights from shared data is user-friendly and actionable as we work to empower stakeholders to make data-driven decisions at all levels.
Data democratization is a major step towards identifying and addressing the root causes of health inequities, including racism, poverty, and health care access. Making data more open and usable for everyone, regardless of their technical expertise or financial resources will advance health equity. By making data more widely available, we can gain a more comprehensive understanding of the challenges facing different communities and design targeted solutions to address them.
Contributors
JCG
Juan Carlos Gonzalez, Jr.
Juan Carlos Gonzalez, Jr. is a health equity researcher, advocate, and Public Voices Fellow of The OpEd Project and AcademyHealth. JC is currently serving as an Assistant Vice President at the Institute of Global Health Equity at Meharry Medical College.