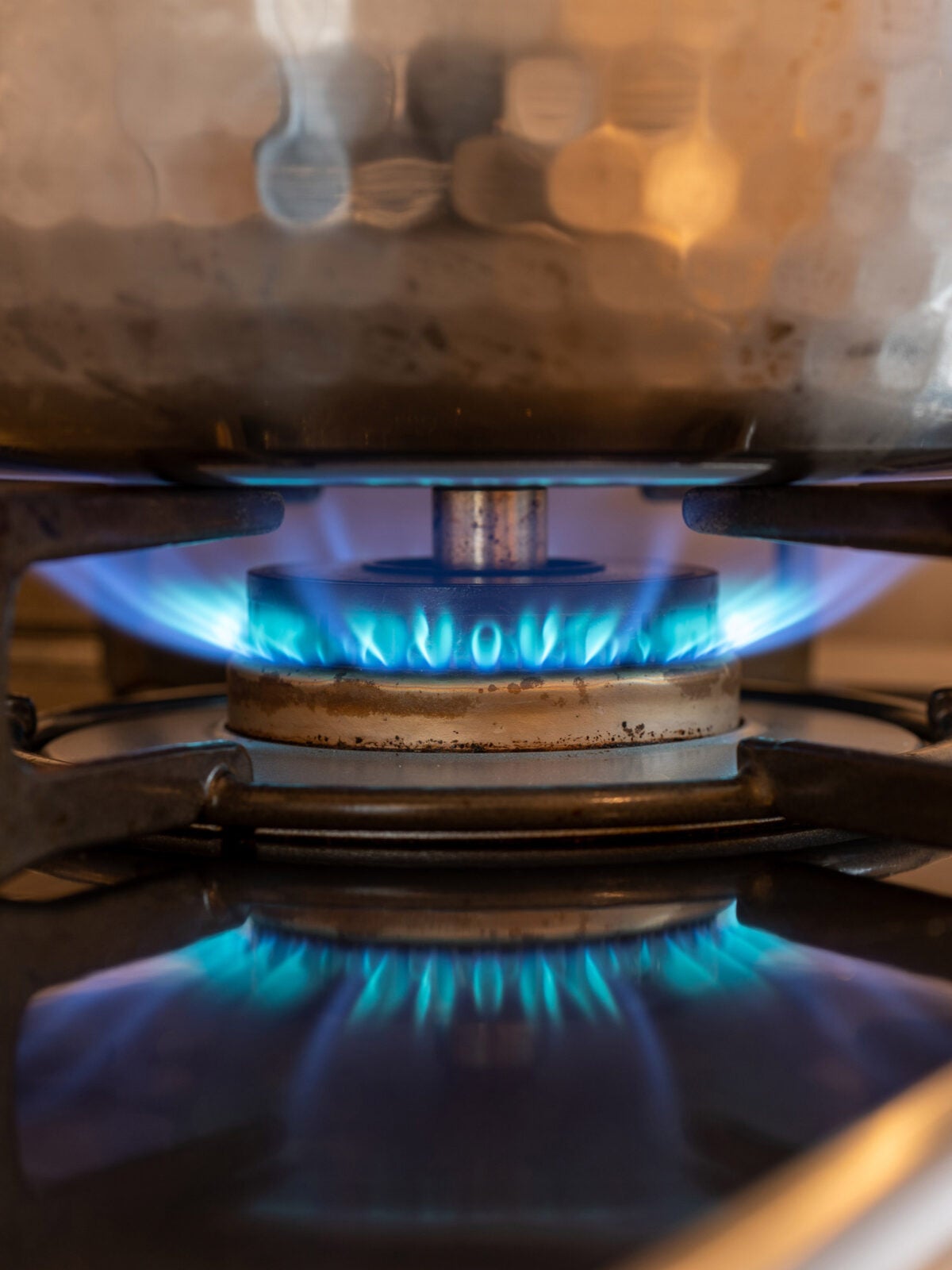 News
The gas stove debate: are they actually bad for your health?
A growing body of evidence shows gas stoves may pose health risks, especially in housing with poor ventilation, and contribute to climate change.
Gas stoves sparked a culture war this week after a commissioner from the Consumer Product Safety Commission told Bloomberg that banning the appliances was "on the table" because of mounting concerns about health risks and climate impact.
"If the maniacs in the White House come for my stove, they can pry it from my cold dead hands," tweeted Rep. Ronny Jackson, a Texas Republican. Sen. Joe Manchin, the West Virginia Democrat, echoed the outrage, tweeting: "This is a recipe for disaster. The federal government has no business telling American families how to cook their dinner."
The White House quickly moved to quash the flames, declaring that President Biden does not support a ban.
But a growing body of scientific evidence shows that gas stoves may indeed pose a health risk and contribute to global warming.
Sign up for Harvard Public Health
What works. What doesn't. And why.
Delivered to your inbox weekly.
A recent episode of the "Better Off" podcast, produced by the Harvard T.H. Chan School of Public Health, dove into that evidence — and explored potential alternatives to gas stoves, which are used in 40 million American households. Here are five important things to know about gas stoves:
A gas stove is the end of a pipeline. That pipeline carries a stream of gas that often contains hazardous compounds. Drew Michanowicz, a senior scientist at PSE Healthy Energy, a nonprofit research institute, sampled the natural gas coming into hundreds of homes to see if they contained any volatile organic compounds — a subset of chemicals that is known to have harmful effects on human health. His team found 21 such compounds, including benzene, a widely used chemical that the Environmental Protection Agency has classified as a carcinogen. It's important to note that scientists have not yet determined whether gas stoves emit these compounds in concentrations that can be damaging to health.
Gas stoves are loosely regulated. In the U.S., some jurisdictions do not require gas stoves to vent outside the home. Gas stoves may vent straight into the kitchen — "things like carbon monoxide, nitrogen dioxide, formaldehyde… a lot of the same pollutants that come out of our car tailpipes," said Brady Seals, manager of the Carbon Free Buildings Program at the Rocky Mountain Institute in Colorado. Gas stoves can also leak when they're off. A Stanford study last year measured gas stove emissions in 53 homes in California and found 75% of methane emissions occurred when the stoves were off.
The negative health effects from gas stoves may disproportionately affect low-income families and families of color. "Gas stove pollution is a health equity and environmental justice issue," Seals said. That's because the concentration of pollutants is higher in small kitchens and small housing units. A disproportionate number of Americans of color have asthma or other underlying health issues, often caused or exacerbated by living in neighborhoods with polluted outdoor air. Toxic emissions from gas stoves could also be a contributing factor to health issues.
There are ways to make gas stoves safer. First, if you have a range hood — or can install one — use it. You can also clean the vents on the hood with soapy water to keep them working well. If you don't have a hood, open windows when you cook to improve air circulation. And cook on the back burners whenever feasible.
Some cities are already moving to phase out gas stoves. It sounds like the Consumer Product Safety Commission won't be acting any time soon. But several cities — including San Francisco, Seattle, and New York — have already banned natural gas hookups in new construction. Because appliances last so long and housing stock turns over so slowly, it'll be a long time before those 40 million gas stoves in the U.S. are replaced with electric or induction stoves. But public health advocates say now is the time to start even though it's a tough sell.
Michanowicz added, "In public health we focus on risk factors that affect a large population, like gas stove pollution. Public health also has to be opportunistic. Climate change presents us with an opportunity to rethink how we power our homes, and turns out there's a lot to be gained from reducing gas pollution."
Contributors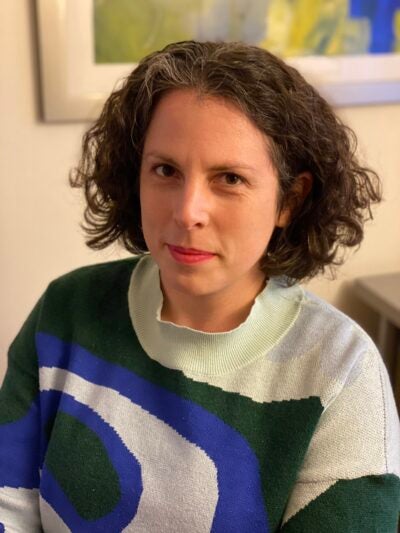 Anna Fisher-Pinkert
Anna Fisher-Pinkert is the associate director for digital strategy at Harvard Chan School. She is the host and producer of Better Off, a podcast sharing the latest from public health experts on how we can all lead healthier lives.