Ideas
Tackling COVID-19's global spread
Harvard T.H. Chan School researchers have helped address the unique COVID-19 burdens faced by countries around the world.
Harvard T.H. Chan School researchers have helped address the unique COVID-19 burdens faced by countries around the world. Here are some of their efforts.
---
Africa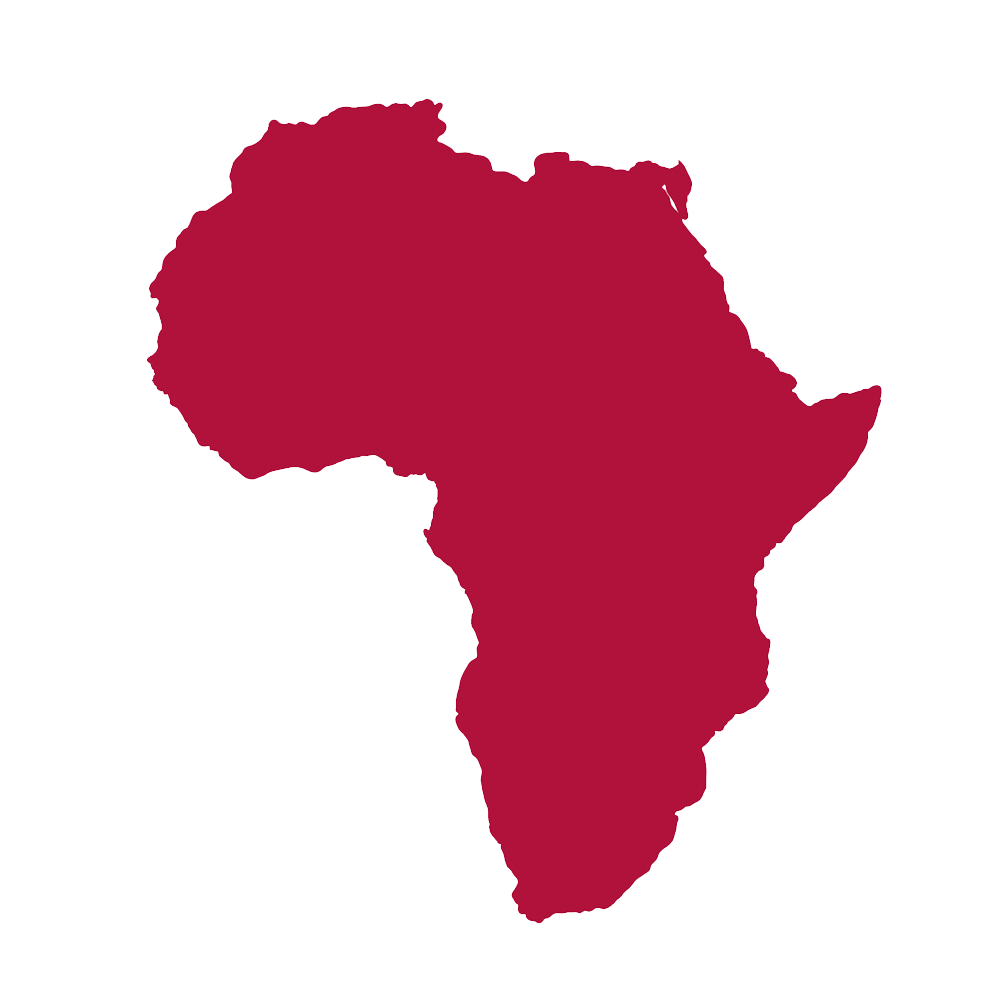 While lockdowns and other prevention measures have been important for containing COVID-19 in sub-Saharan Africa, they inadvertently disrupted livelihoods, food systems, and curtailed access to critical services. These disruptions have had serious consequences for nutrition and health and exacerbated existing inequities, according to findings in a series of six studies led by Wafaie Fawzi, Richard Saltonstall Professor of Population Sciences, and professor of nutrition, epidemiology, and global health, in collaboration with the Africa Research, Implementation Science and Education Network. They were published online in The American Journal of Tropical Medicine and Hygiene in June.
School researchers are also looking at:
Predictors of psychological distress in Uganda. Jessica Cohen, Bruce A. Beal, Robert L. Beal, and Alexander S. Beal Associate Professor of Global Health, and Ugandan colleagues are analyzing COVID-19's impact on mental health in the general adult population and in health care workers.
Antibody and cellular immune responses in Nigerian hospital workers. Phyllis Kanki, Mary Woodard Lasker Professor of Health Sciences, is documenting responses from workers who had a COVID-19 infection or who received an AstraZeneca vaccine.
Stopping COVID-19 misinformation. Kevin Croke, assistant professor of global health, and collaborators are testing the impact of a fact-checking podcast on WhatsApp for South Africa-based listeners.
Sign up for Harvard Public Health
What works. What doesn't. And why.
Delivered to your inbox weekly.
---
Brazil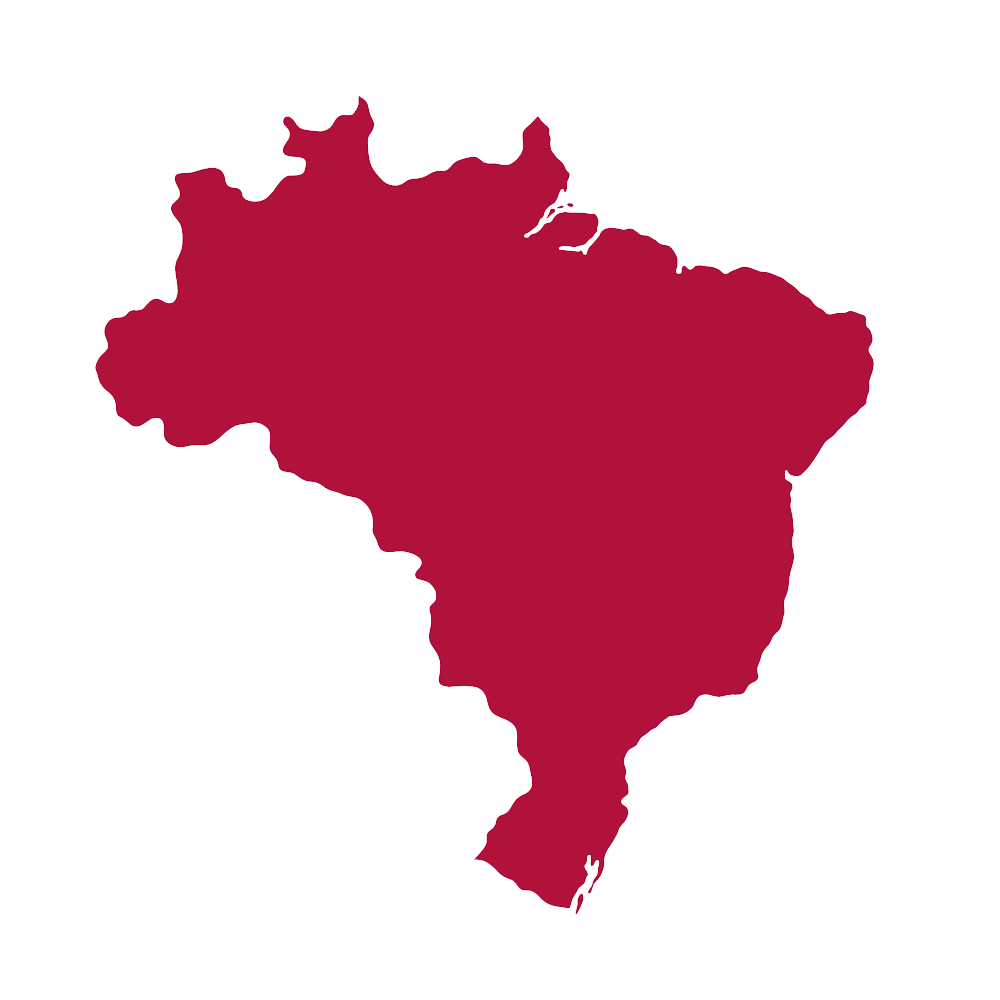 Throughout the pandemic, Marcia Castro, Andelot Professor of Demography and chair of the Department of Global Health and Population, has spoken out about the leadership failures in Brazil's pandemic response, which she says has fueled COVID-19's rapid spread in a context of stark local socioeconomic and health care inequalities. In a study published in April in Science, Castro and colleagues analyzed cases and deaths across Brazilian states over a nine-month period in 2020. A study published in Nature Medicine quantified the large decline in life expectancy due to COVID-19 that pushed Brazil back to mortality patterns not seen since 2013.
---
India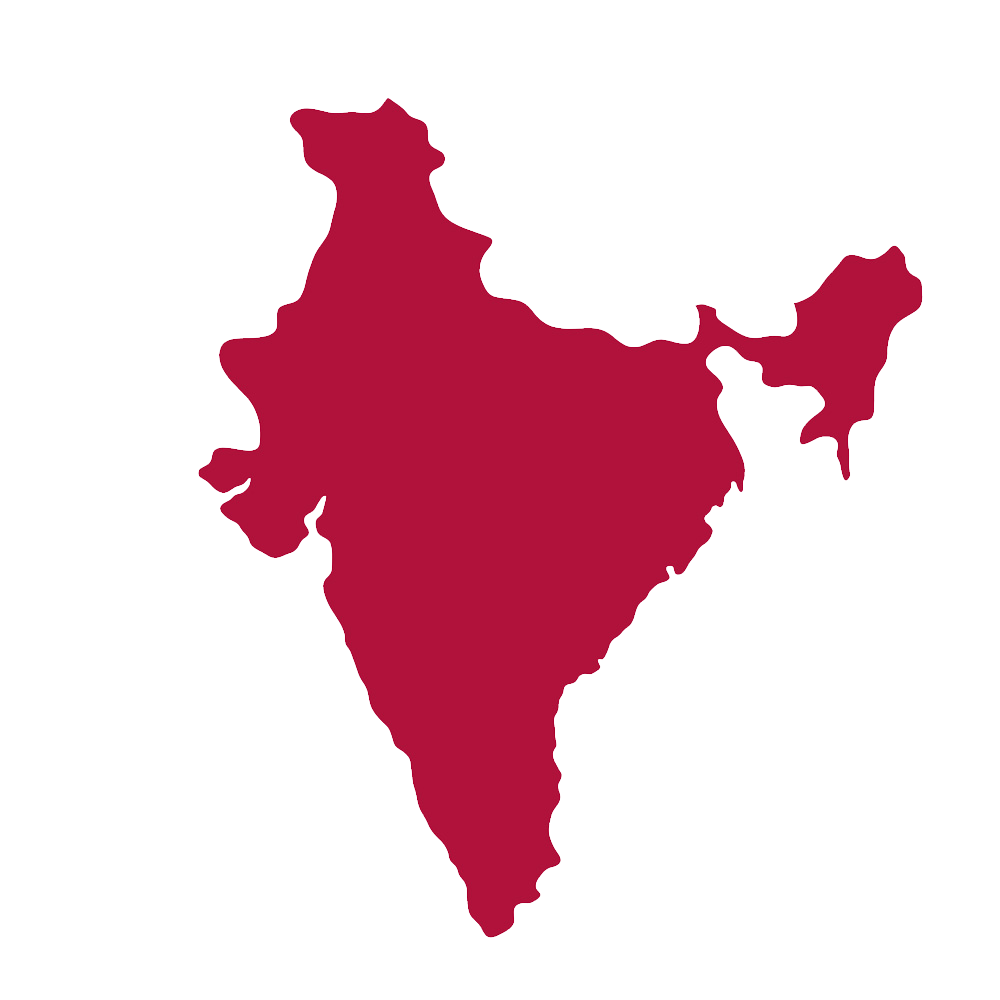 When the Delta variant surged in India in May, researchers developed resources for health care providers and policymakers.
Satchit Balsari, assistant professor in the Department of Global Health and Population, helped create the Swasth Community Science Alliance to provide guidelines for managing COVID-19 in resource-poor areas. Read more
The School's India Research Center, directed by Vish Viswanath, Lee Kum Kee Professor of Health Communication, created an interactive COVID-19 information guide and held a webinar series on topics including mental health strategies and stopping the spread of misinformation.
An online tracker from Harvard's Geographic Insights Lab provided updates and geographic visualizations of the country's vaccine rollout. The lab is led by S.V. Subramanian, professor of population health and geography.
From the Issue