Data View
London catches a breath of fresh air
When Sadiq Khan became mayor, decreasing air pollution was a top priority. Here's how new policies have reduced health risks.
London made reducing air pollution a priority starting with the election of Mayor Sadiq Khan in 2016. It established low emission bus zones, toxicity charges aimed at older vehicles, and a variety of other measures, all with an eye on improving the health of its residents. Levels of fine particulate matter have been reduced, but the biggest impact in the last four years has been on nitrogen dioxide.
---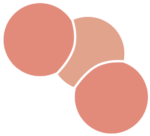 Nitrogen dioxide (NO2): A pollutant produced by burning fuel; inhaling it can both cause and exacerbate respiratory illnesses such as asthma.
---

---
Beyond limits
Annual mean values for NO2 in the atmosphere should not exceed 40 micrograms per cubic meter, according to the World Health Organization.
In addition, spikes of up to 200 micrograms per cubic meter were not to exceed 18 hours a year at any given site.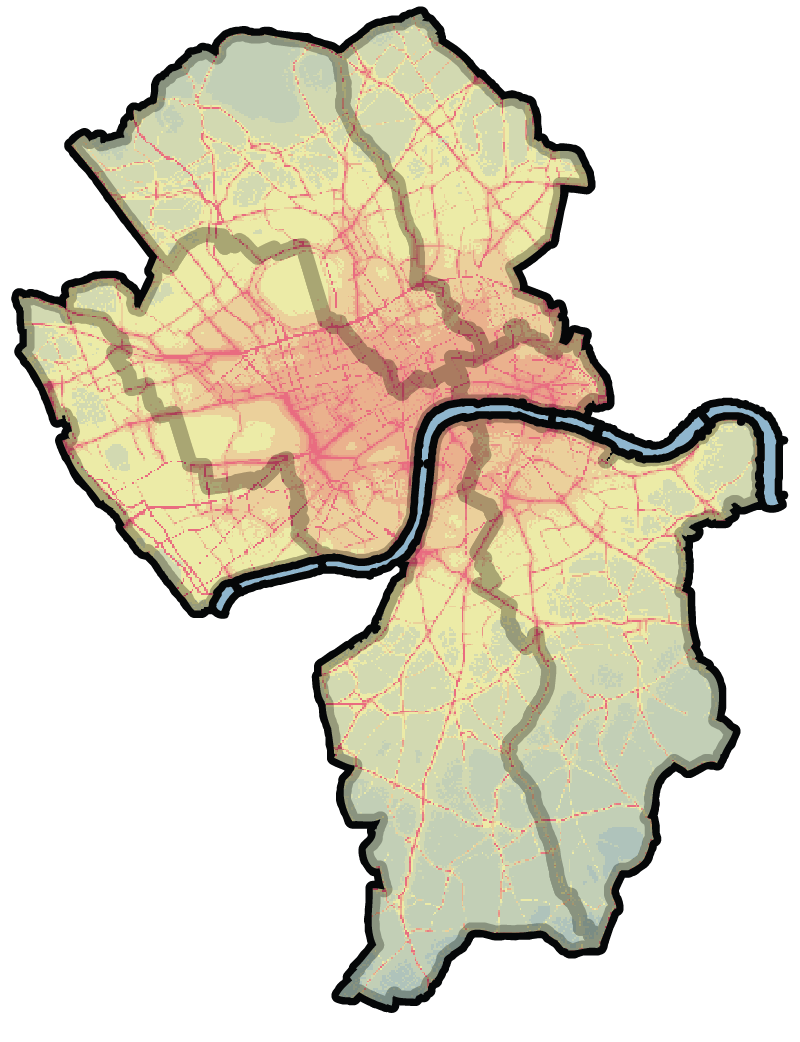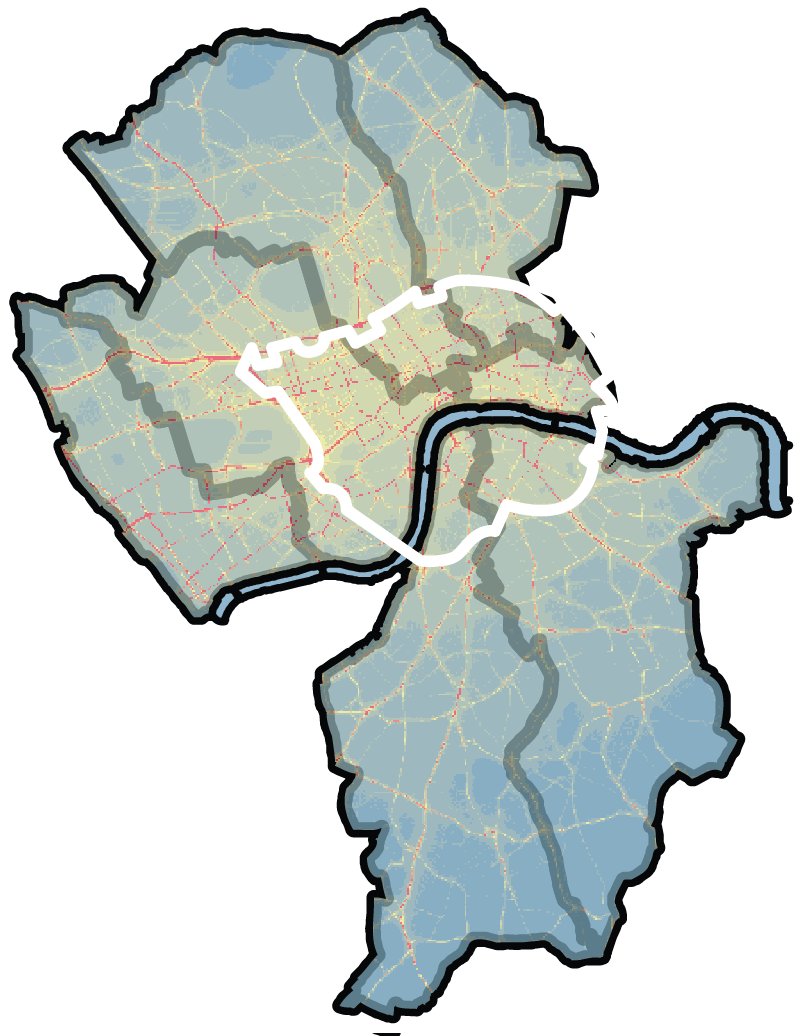 By 2019, Central London NO2 levels were much improved. And it became home to the city's first Ultra Low Emission Zone (white outline in right map).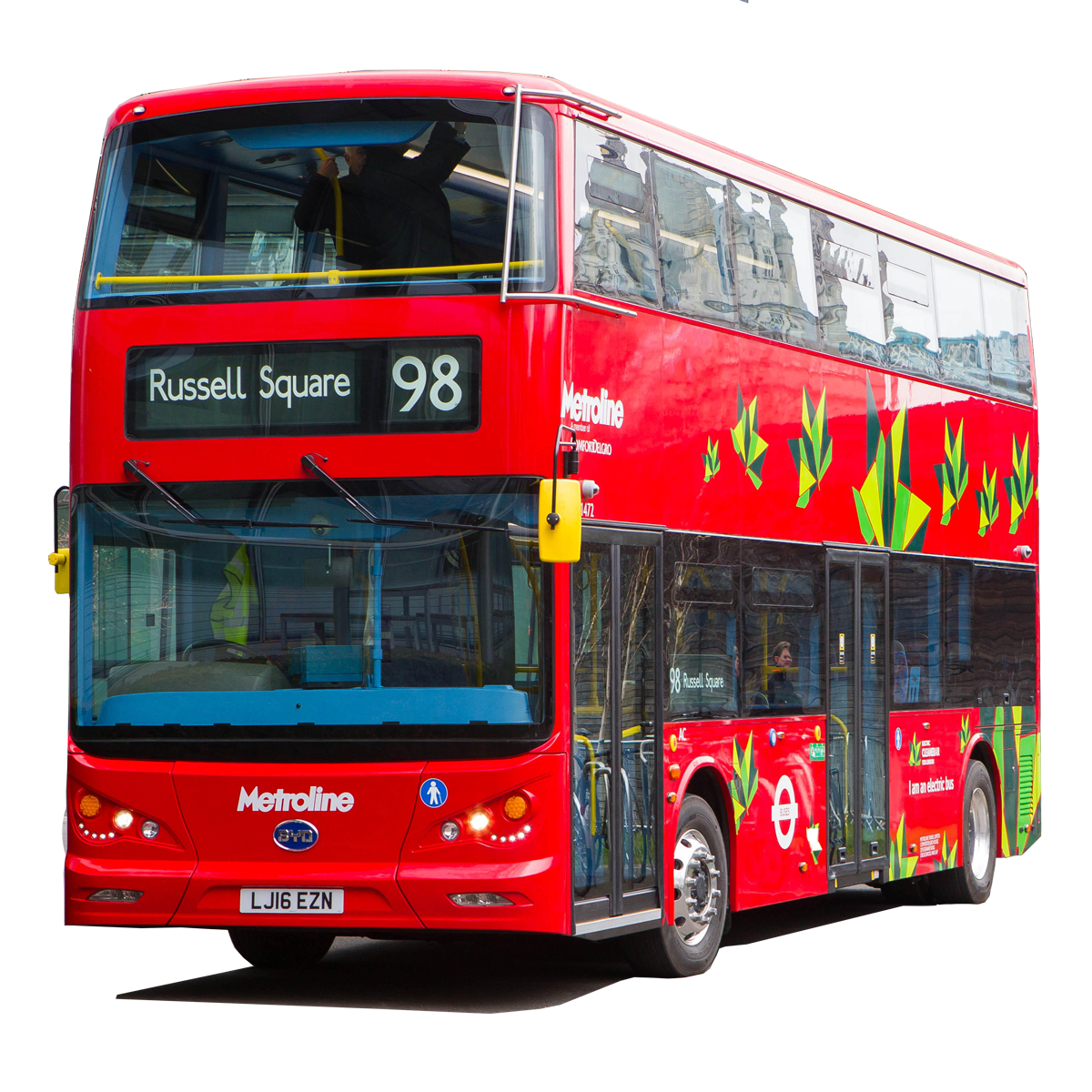 As of 2019…
Only 119,000 Londoners live in areas above the legal limits, a 94% drop. Hourly spikes exceeding safe thresholds dropped 97%, to 114 hours, with Oxford Street in Westminster enjoying the greatest improvement.
On average, 13,500 fewer old vehicles are in the city center every day. All buses in Central London are low emission.
---
Breathing easier
Overall levels of NO2 in London fell by an average of 21%. And in Central London, they fell by more than 30%.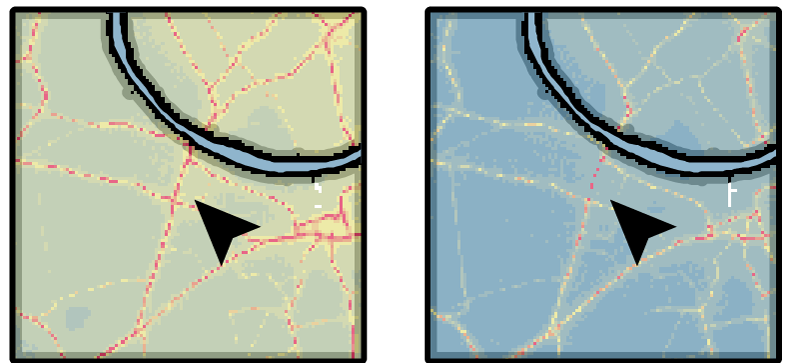 ---
Changing measures
Despite making headway, congestion remains a serious issue in London, and Mayor Sadiq Khan recently called on Londoners to drive less.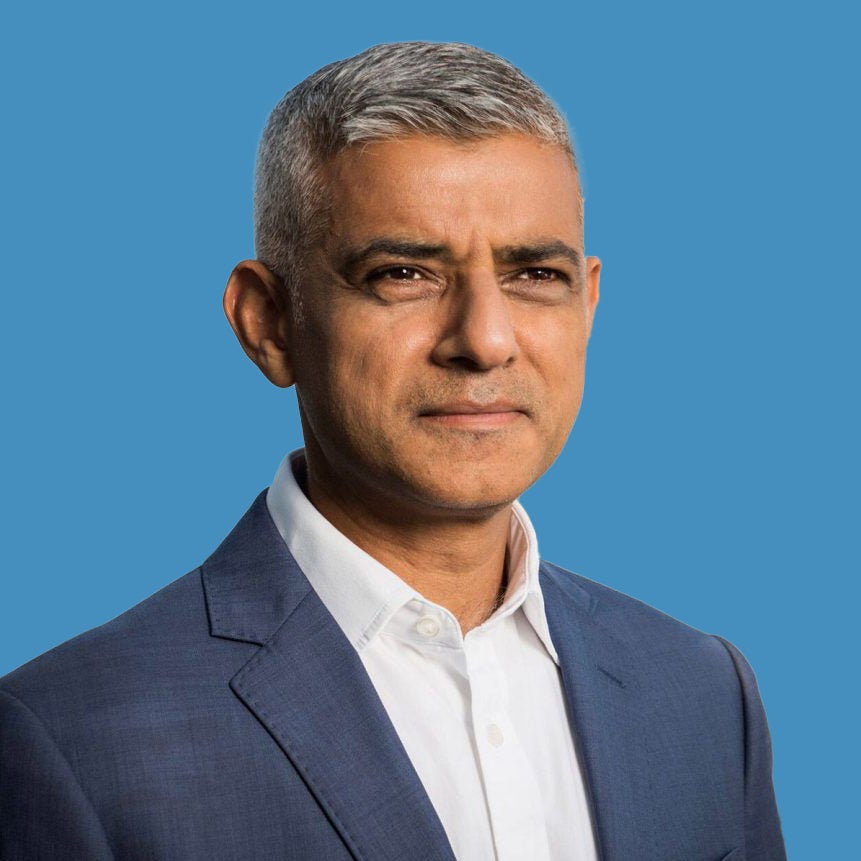 ---
Credits: Map data provided by the City of London, projections created by Dakota Bailey and Jeff Blossom / Center for Geographic Analysis, Harvard University Projections: Dakota Bailey and Jeff Blossom / Center for Geographic Analysis, Harvard University; Electric Bus: Jamie Lorriman / Alamy Stock Photo; Sadiq Khan: Greater London Authority
From the Issue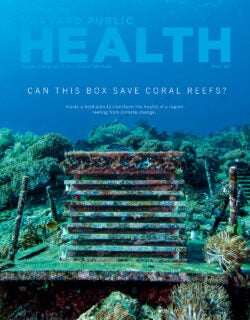 Winter 2022
Climate, changed