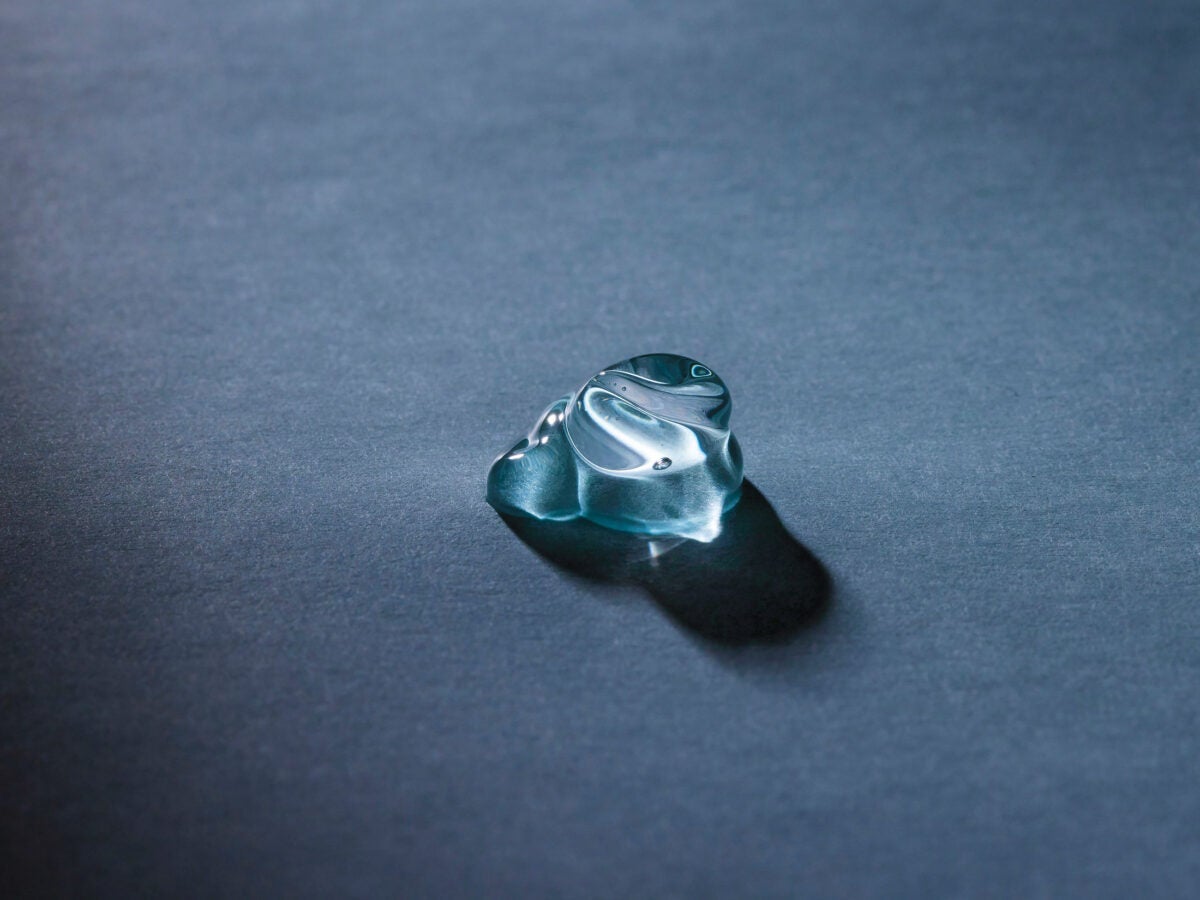 Research
The future of contraception?
A new investigational product may open the door to male hormonal birth control.
For decades, women have borne the burden of hormonal birth control—and the side effects that often go with it. Now, a new investigational product may offer couples an alternative. NES/T is a gel that men simply rub on their shoulders in the morning. It combines a progestin hormone to reduce sperm production with testosterone to maintain sexual drive and enjoyment. A phase II clinical trial launched in 2018 and is expected to reach its conclusion in 2023. Participating couples quoted in a 2022 Cosmopolitan article gave it high marks for effectiveness and user-friendliness. Stephanie Page, a professor at the University of Washington School of Medicine and principal investigator at the UW study site, said, "We hope that results from this trial will help pave the way for renewed interest in male contraceptive development and propel this important public health work forward."
Sign up for Harvard Public Health
What works. What doesn't. And why.
Delivered to your inbox weekly.
Contributors
AR
Amy Roeder
Amy Roeder is senior editor of Harvard Public Health.
KD
Kent Dayton
Kent Dayton is the staff photographer and photo editor at Harvard Public Health.
From the Issue