Extra
Pushing the startup accelerator
Universities have long helped students and professors start technology companies. Public health schools are getting into the act.
When Minmin Yen was exploring how to commercialize her research on preventing cholera, she went to an informational seminar for how science-focused entrepreneurs could apply for a business grant. She was one of only three scientists to show up. She sees this as a sign of how challenging it is for public health researchers to break out of their laboratory mindsets.
Some universities have adopted the Silicon Valley idea of business incubators, sometimes called accelerators, to help professors and students learn how to commercialize their ideas. Such organizations may provide would-be entrepreneurs with administrative help, such as legal guidance, and offer trainings in start-up 101, from how to hire staff and manage cash flow to how to build a successful pitch deck. They'll often provide office space and introduce founders to mentors, funders, and other professionals. In the commercial world, such support usually comes in exchange for an ownership stake in the company or the chance to invest at a rock-bottom price.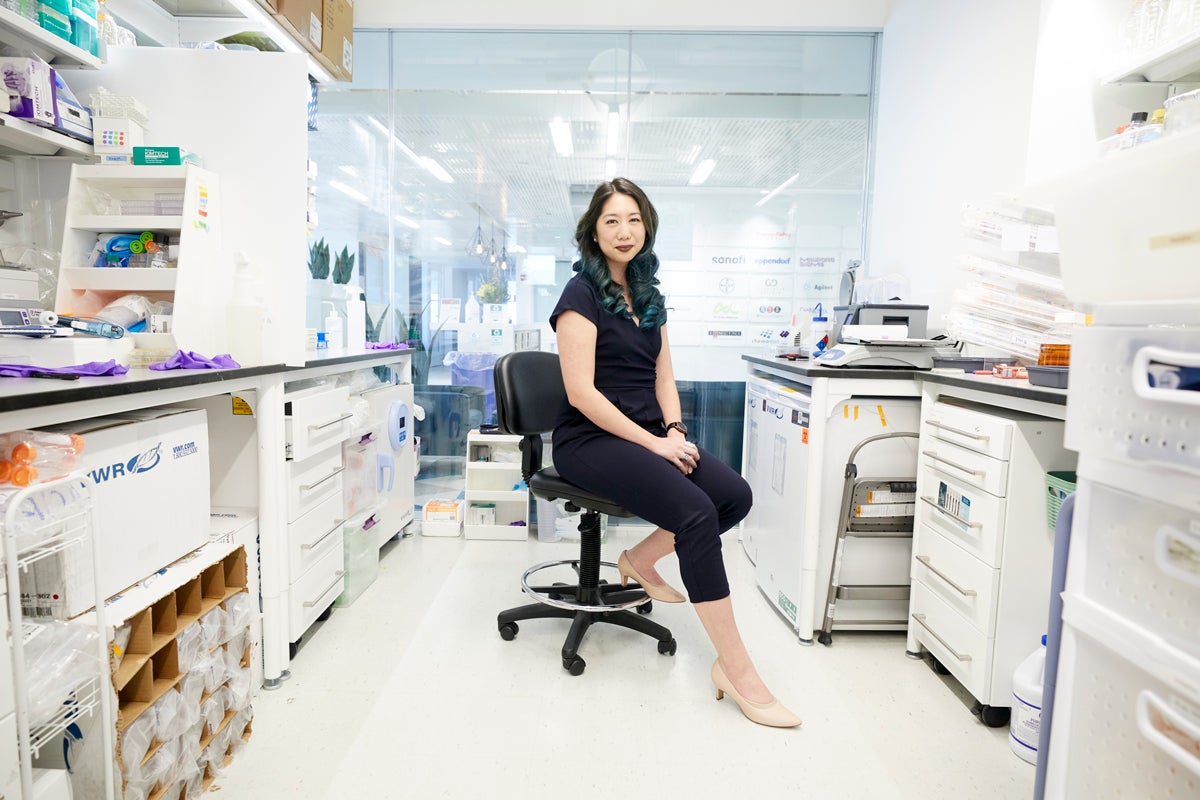 Accelerators have become fixtures at universities, especially those with an ecosystem of alumni who've been successful in business mixed with entrepreneurially minded researchers and students. The pandemic has amplified a trend of schools of public health launching incubators of their own. City University of New York's Graduate School of Public Health & Health Policy, the University of California at San Francisco, and Harvard T.H. Chan School of Public Health have launched or will soon start incubators. Columbia University's Mailman School of Public Health joined the Columbia Startup Lab to support alumni-led public health-focused start-ups.
Sign up for Harvard Public Health
What works. What doesn't. And why.
Delivered to your inbox weekly.
Public health is a complicated field for building businesses because it is an intersection of disciplines, says Vinit Nijhawan, former managing director of Boston University's Office of Technology Development and now managing director at MassVentures, the venture firm of the Commonwealth of Massachusetts. "Public health is also about social media and contact tracing apps and health equity measured by social indicators—not just health indicators," he notes. Having ways to help founders navigate a complicated landscape could bring more good ideas to fruition.
Contributors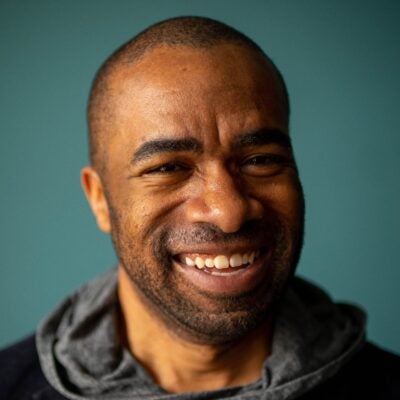 Damon Brown
Damon Brown is a Las Vegas-based writer, business coach, and author of the new book Career Remix: Get the Gig You Want with the Skills You've Got.
From the Issue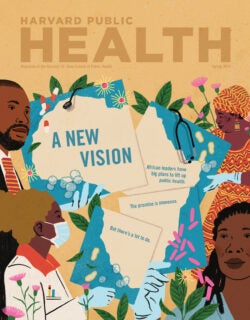 Spring 2022
African public health