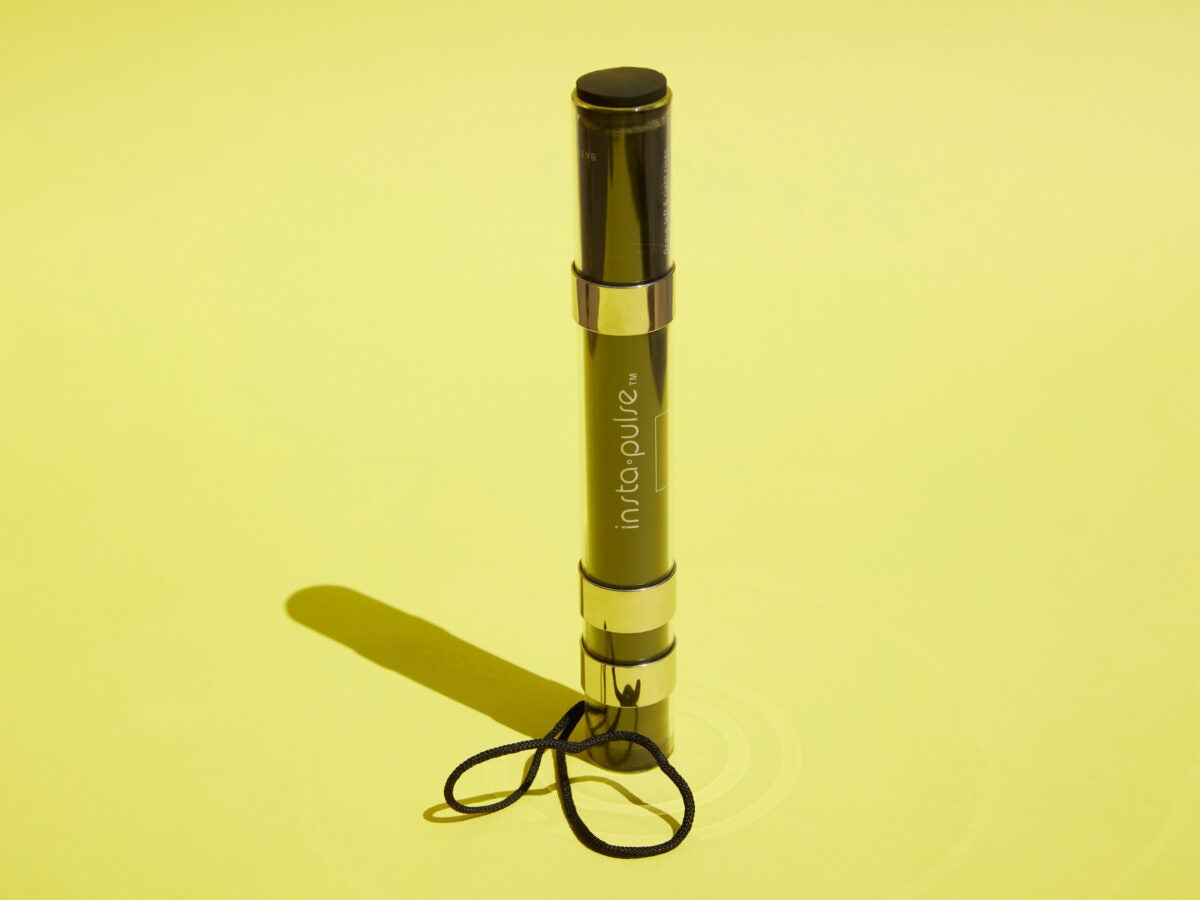 Insta-Pulse heart rate monitor: A closer look at a landmark tool
The Insta-Pulse personal heart rate monitor is part of the archival collection of renowned cardiologist and peace activist Bernard Lown.
"A totally new concept in heart rate measurement," BioSig promised when it released its Insta-Pulse device in the 1970s. Thought to be the first heart rate monitor developed for the consumer fitness market, it allowed people to check their pulses on the go by grasping the panels at both ends. The device, invented by BioSig founder Gregory Lekhtman, is still commercially available and its technology has been incorporated into fitness machines.
The model pictured is part of the Bernard Lown collection in the Harvard T.H. Chan School of Public Health archives at Countway Library's Center for the History of Medicine, which includes records from his long career as a cardiologist, researcher, and nuclear war activist.
Contributors
AR
Amy Roeder
Amy Roeder is senior editor of Harvard Public Health.
KD
Kent Dayton
Kent Dayton is the staff photographer and photo editor at Harvard Public Health.
From the Issue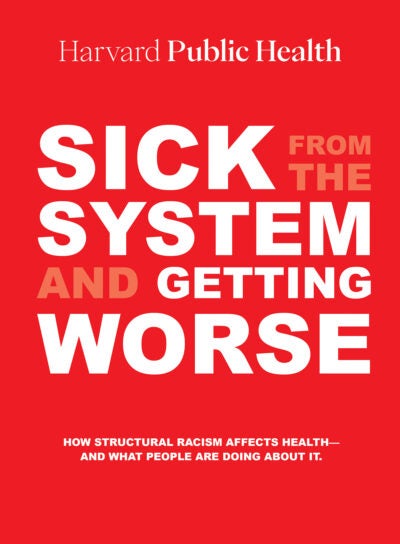 Fall 2022
Structural Racism