Subscriber survey
Tell us about yourself so we can serve you better.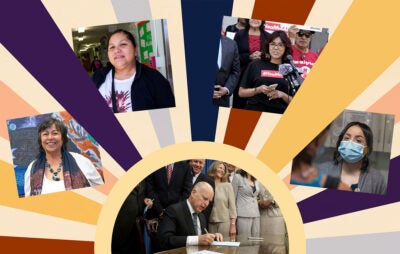 California is about to give insurance coverage to every low-income resident, documented or not.

The law requires hospitals that accept Medicaid to ask for patients' immigration status. It doesn't require patients to answer.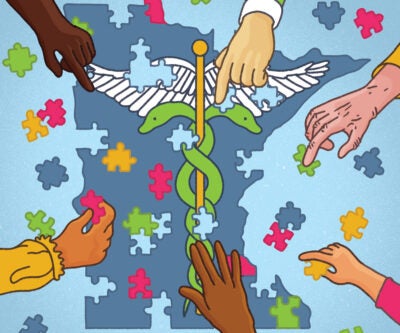 The state is one of the best places to live in terms of education, health, and quality of life—unless you're Black. Minnesota Medicaid is trying to change that.