From idea to impact: The new market for public health entrepreneurs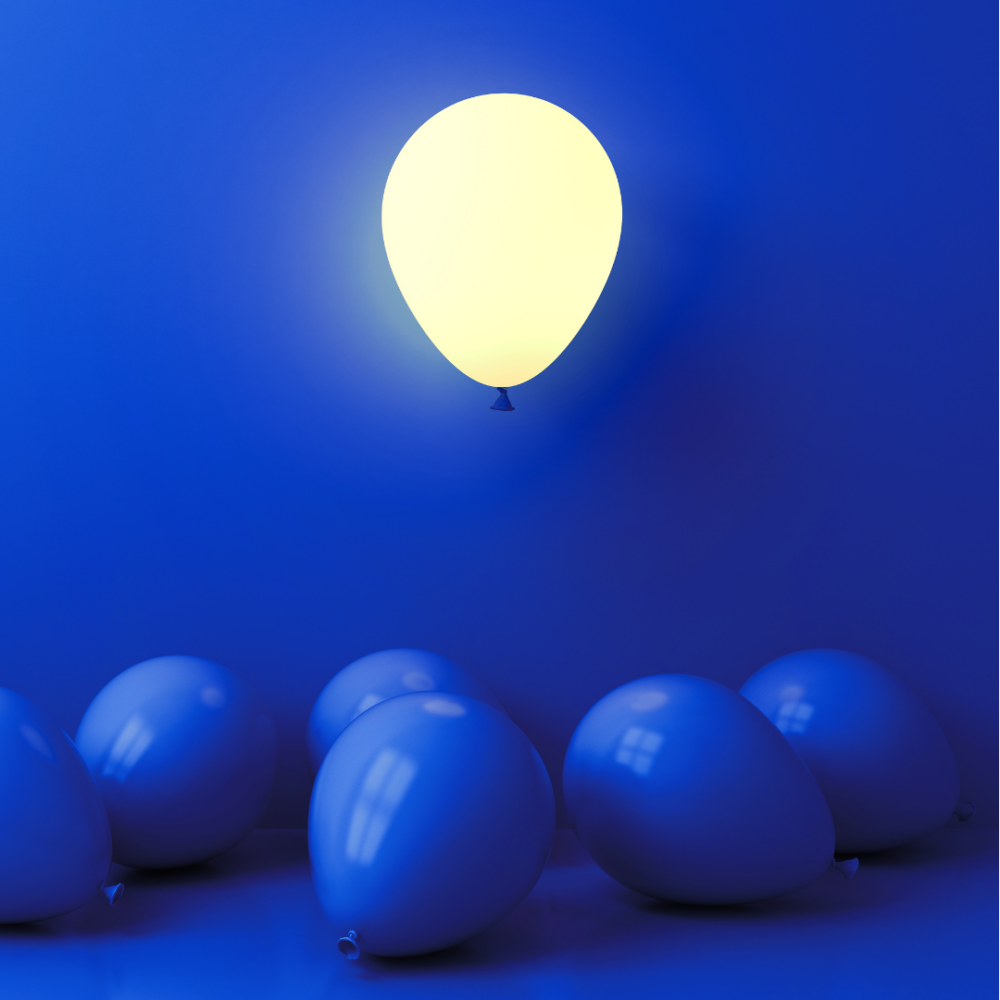 EVENT
From idea to impact
The new market for public health entrepreneurs — June 14, 2022 at 1 pm ET
---
Investors have traditionally given short shrift to public health, seeing it as a field for do-gooders, not a vehicle for profits. But that's starting to change.
More academic researchers and public health professionals are seeking to take their discoveries commercial, and more investors are willing to listen. In this panel, Harvard Public Health magazine brings together founders and investors to talk about the challenges — and rewards— of developing affordable goods and services aimed at improving health on a population scale.
Our panelists:
Register for the event
Join us on June 14 at 1 pm ET
Attending the event is free, only registration is required.