Front Page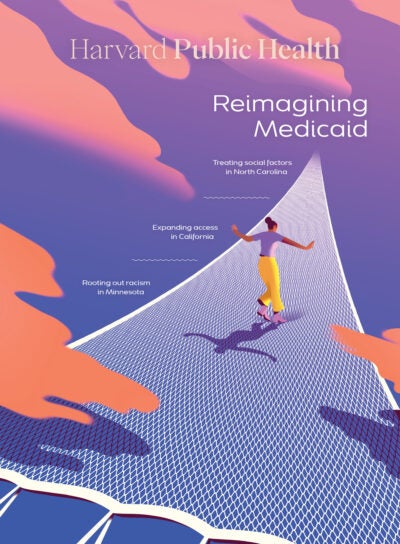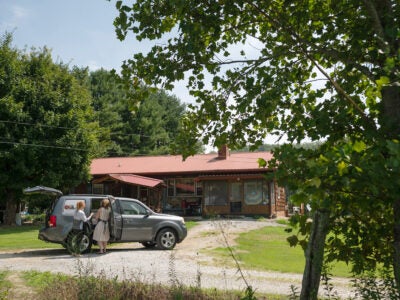 Eighty percent of what affects our health happens outside of a medical setting. The state is investing $650 million to address the social drivers of health.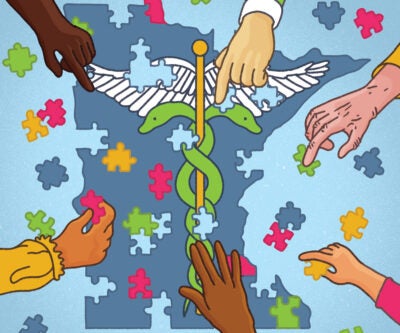 The state is one of the best places to live in terms of education, health, and quality of life—unless you're Black. Minnesota Medicaid is trying to change that.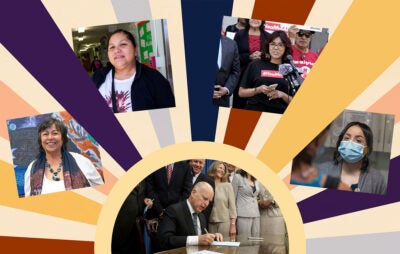 California is about to give insurance coverage to every low-income resident, documented or not.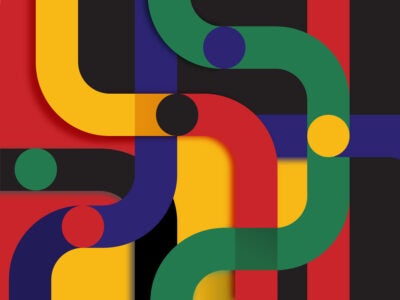 South Africa is committed to single-payer health care, but achieving it won't be easy.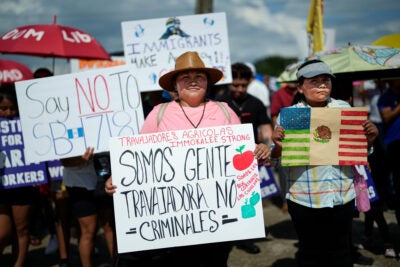 The law requires hospitals that accept Medicaid to ask for patients' immigration status. It doesn't require patients to answer.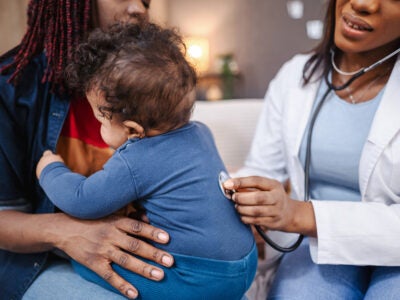 Community health workers' visits made a difference, especially for Black mothers, in Michigan.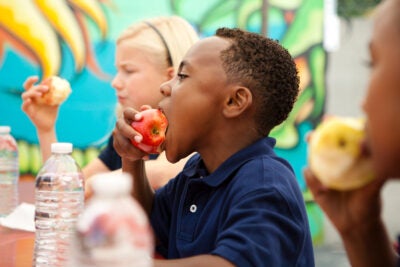 Studies from around the world show U.S.-supported free school meals improve health, education, and economic development. So why are they at risk of cuts back home?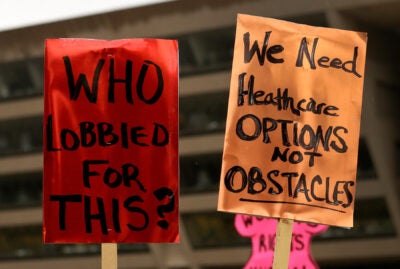 Abortion rights are just the latest casualty of U.S. failure to ensure universal and equitable access to healthcare.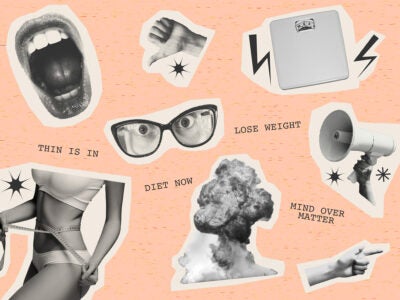 The way America fights obesity is increasing stigma and leading to harmful behavior. For truly better health, we need a new approach.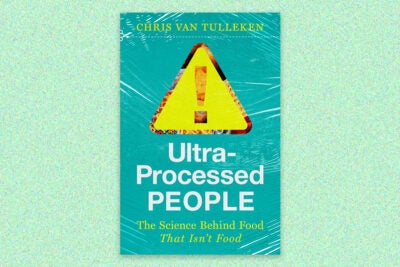 British physician Chris van Tulleken argues ultra-processed foods have negative long-term effects on our health.
Sign up for Harvard Public Health
Exploring what works, what doesn't, and why.
Delivered to your inbox weekly.

We live in harmony with most fungi, but a small minority threaten human and environmental health.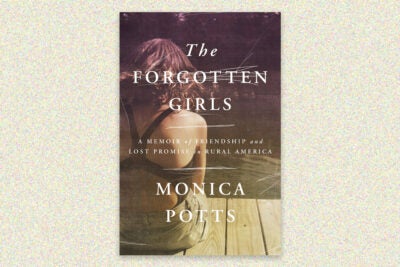 A new memoir takes a personal look at why today's generation of rural, low-income Americans won't live as long as their parents.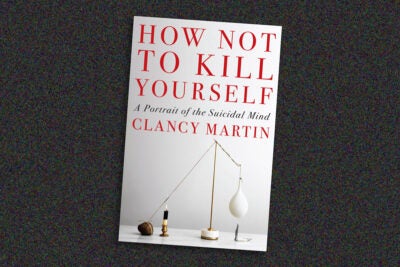 Novelist Clancy Martin describes how he's coped with addiction, suicidal thinking, and survived ten suicide attempts.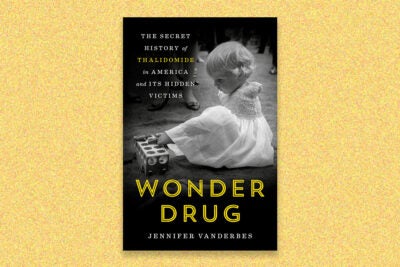 Jennifer Vanderbes's new book reexamines a dangerous drug's impact in the U.S.

Author Tracy Kidder paints an empathic portrait of people experiencing homelessness and one man who chose to care for them—Dr. Jim O'Connell.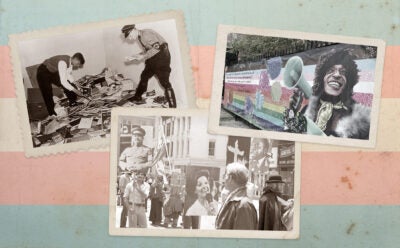 The current culture war isn't the first time gender-affirming care has come under fire. It's time to break the cycle.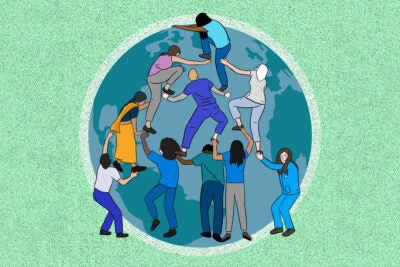 A UN report says it'll take 140 years for women to shatter the global health glass ceiling. We can't afford to wait that long.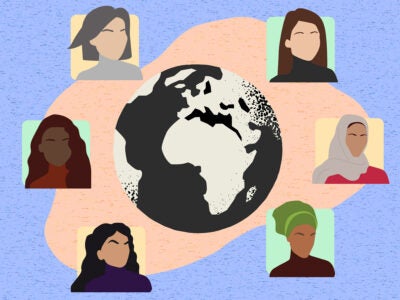 The women's rights movement faces growing threats from rising authoritarianism around the world. These six women aren't backing down.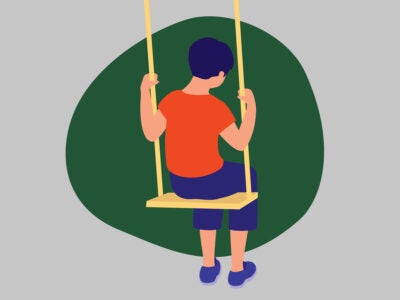 Delaware seeks to transform mental health care with a first-in-the-nation law. A pediatric psychologist says it could provide vital support for children with mental health concerns.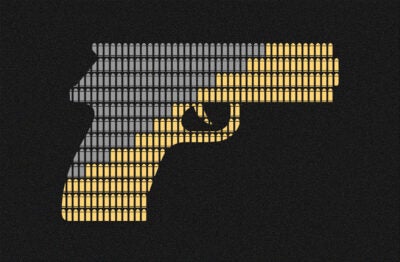 Gun control policies aimed at stopping mass shootings could also prevent a less visible tragedy: suicide.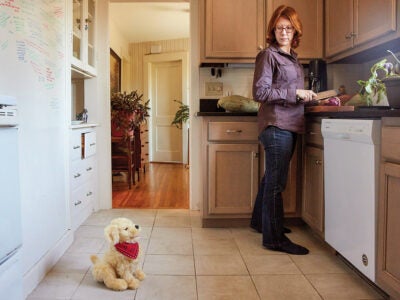 Robo-companions and technology assistants are being used to ease loneliness. Our writer found the experience has a long way to go.
On reinventing Medicaid, using social media for good, and South Africa's path to universal health care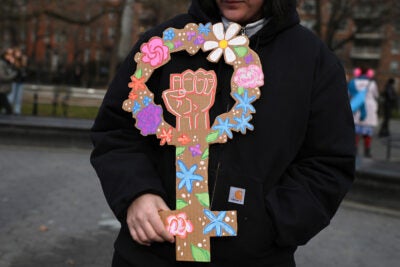 Anti-abortion groups are pushing for state control over reproductive health. We need a new vision in order to respond.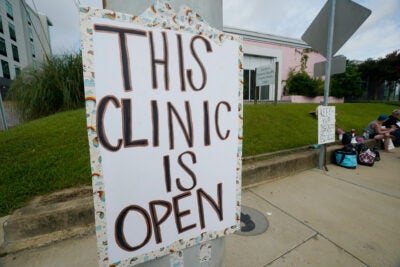 The Society of Family Planning started collecting abortion data in the months before Roe was overturned. Here's what we know one year in.

Sexual abuse survivor Eirliani Abdul Rahman says overturning Roe v. Wade does immediate harm to victims of both sexual and domestic violence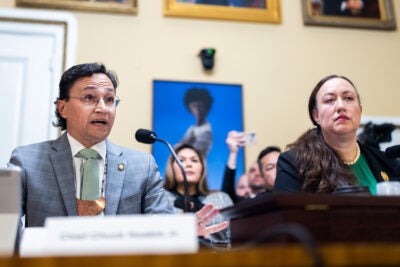 Native leaders welcome the federal government's move, even as they remain skeptical the effort will outlast Biden's term.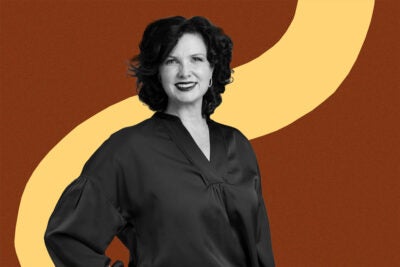 As intense heat waves become more common, look to a new position to lead the response.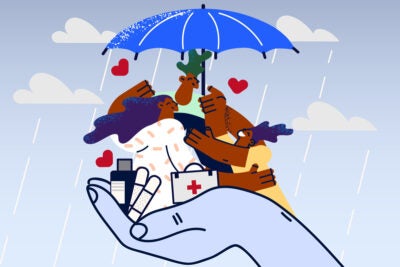 Kids are healthier when their parents are insured, too. Here's how we can keep more kids and families covered as pandemic-era Medicaid coverage ends.