Front Page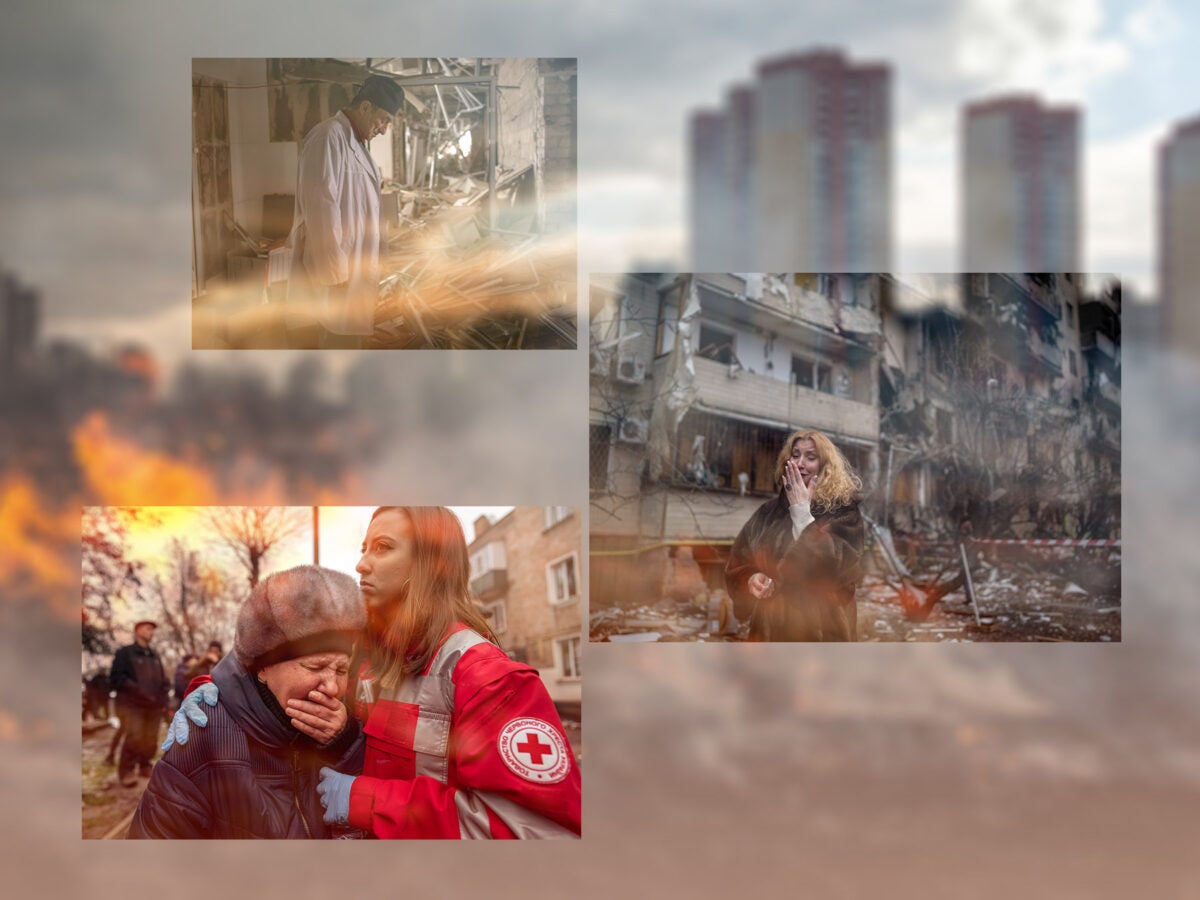 Special Project
The Toxic Toll of War
This special project explores the public health consequences of war—even after the fighting is over.

Rising rates of alcohol-related liver disease means we must change transplant criteria, says medical student John Messinger.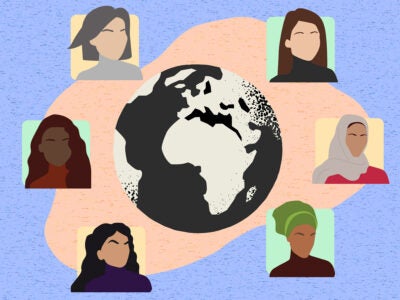 The women's rights movement faces growing threats from rising authoritarianism around the world. These six women aren't backing down.

Toxic chemicals are hidden in hundreds of personal care products. We must move decisively to protect consumers.

Better regulating processed foods could curb an epidemic of chronic food illness that causes 1,600 deaths daily in the U.S.

Harvard professor Joseph G. Allen argues it's time to reshape how we design our buildings to stop the spread of respiratory disease.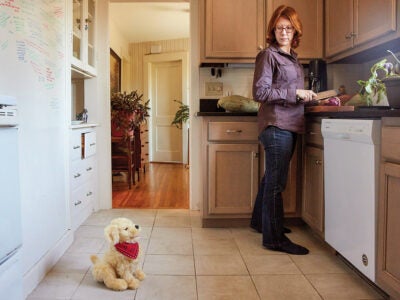 Robo-companions and technology assistants are being used to ease loneliness. Our writer found the experience has a long way to go.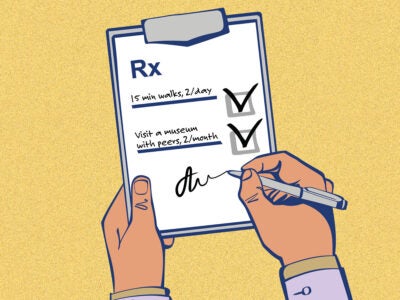 A movement is taking shape in the UK and elsewhere to tackle underlying factors affecting health. Can it work in the US?

There's no hard science on icy plunges, but there are sound reasons to believe cold water swimming could ease depression.
Newsletter sign-up
In-depth reporting, smart commentary, and fresh insights from around the globe.

Addiction treatment remains scarce, so why don't more doctors treat it? Medical student John Messinger says stigma is a major barrier.

Local officials are using regressive zoning laws to halt the expansion of syringe services. Experts say those laws discriminate against people who use drugs.

The Biden administration may soon approve overdose prevention centers in the U.S. A pilot in NYC shows how the move could reduce harm from drug use.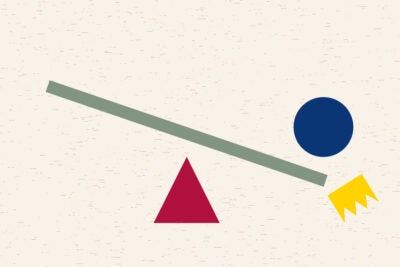 The pandemic laid bare why the 'we know best' model of international aid too often fails to change outcomes.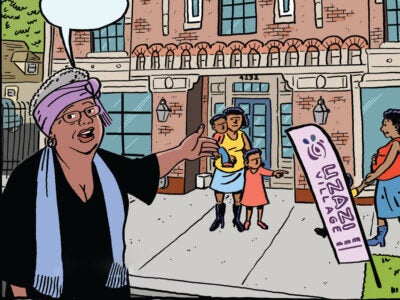 How one U.S. city is approaching a way to redress structural racism and boost community health.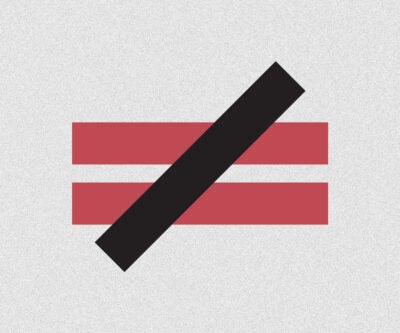 Two decades ago, a landmark report called out racism in health care, indelibly changing the public health landscape. There is much more work to be done.
Harvard Chan News
Read the latest news from around the School and the alumni community.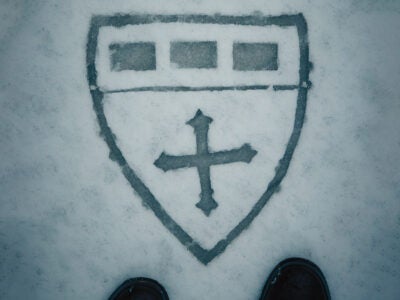 Notable publications, findings, and initiatives from around the Harvard Chan School.