Front Page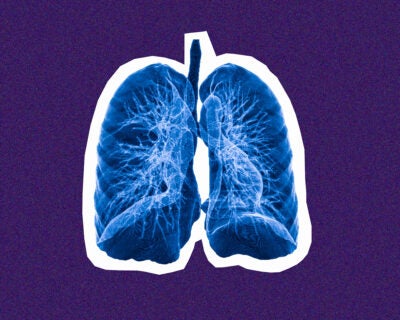 With an early diagnosis lung cancer is no longer a death sentence. Annual screening could save almost 25,000 lives.

Nighttime temperatures are rising around the world. New research shows being too warm at night could disturb sleep, and lead to poorer health.

Researchers know race plays a role in health disparities, but need new tools to show how, argues Rachel Hardeman.

A Harvard symposium examines the public health case for reparations to Black descendants of slavery and what remedy might look like.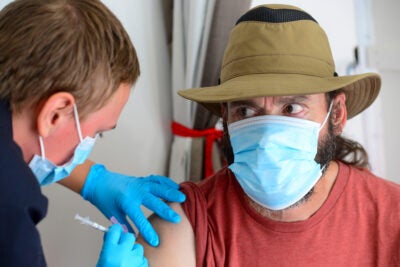 The new bivalent booster protects against the original COVID and the dominant Omicron variant. And yet, only 5% of adults eligible for the new COVID booster have received it. Local health departments can change that.

Abortion rights are just the latest casualty of the United State's failure to ensure universal and equitable access to healthcare.
Subscribe
Keep up-to-date on all things public health. No spam. We promise.
Reparations & Public Health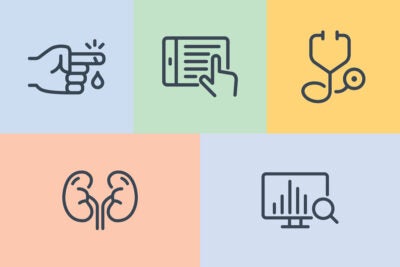 Across the U.S., efforts are being made to increase equity and reduce bias in the practice of health.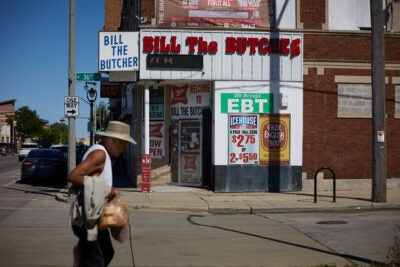 Living in Milwaukee's Metcalfe Park neighborhood is bad for your health. It's nobody's fault—and everyone's.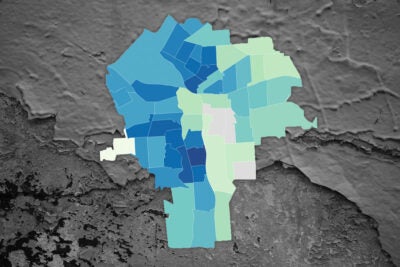 Syracuse's lead problem isn't new. A legacy of redlining, poverty, and white flight has left Black families scrambling for safe housing. Most make do with houses that are not.
Harvard Chan News
Read the latest news from around the School and the alumni community.

Flourishing expert Tyler VanderWeele contemplates how individuals and communities can move forward after two years of pandemic grief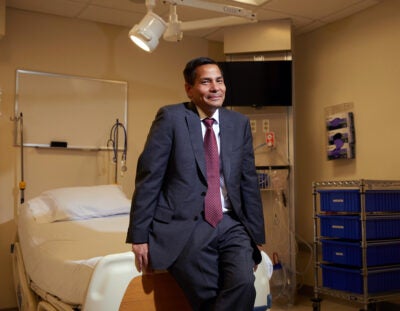 Tom Sequist, MPH '04, is leading equity-based changes at Boston's Mass General Brigham health care system.

The Insta-Pulse personal heart rate monitor is part of the archival collection of renowned cardiologist and peace activist Bernard Lown.