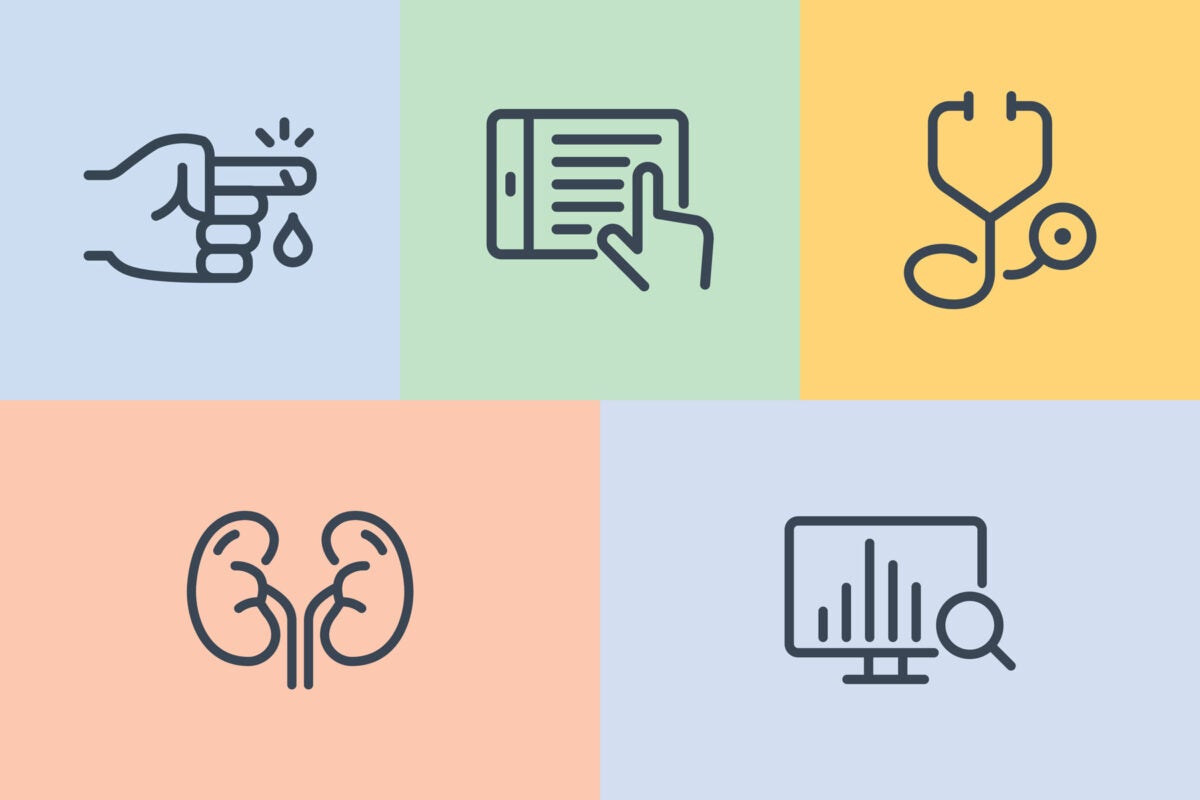 Feature
Taking steps toward anti-racist healthcare
Notable efforts to increase equity and reduce bias in clinical trials, medical education and practice, and other areas of health, from across the U.S.
There's growing recognition of the health inequities people of color experience because of racism, implicit bias, and systemic marginalization. But efforts to tackle the root causes of such inequities and ease their impact on the nation's collective health lag behind. There is momentum to move from awareness to action, in private and public hospitals, in academic medicine, and in public health departments.
---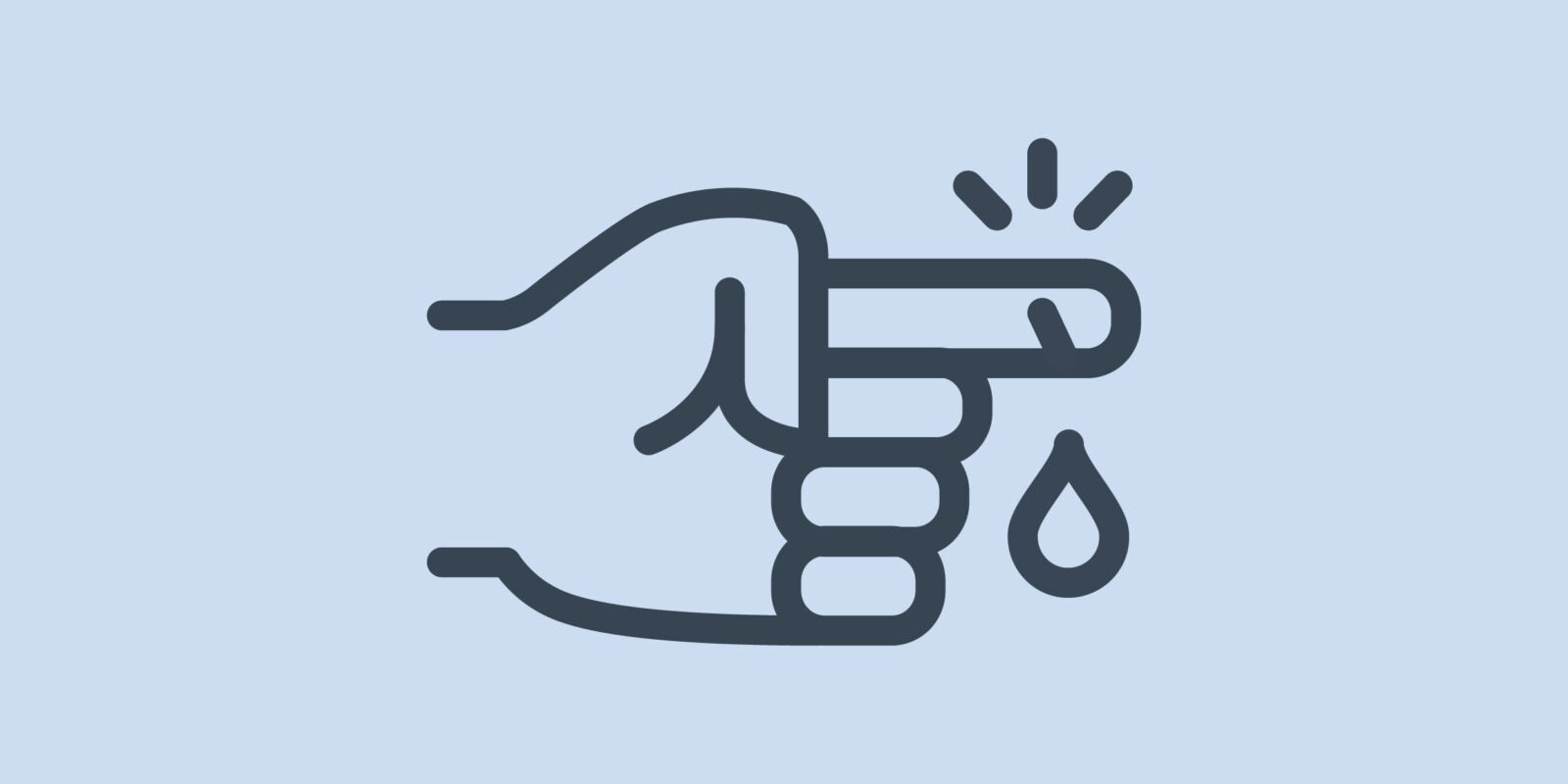 Improving diversity in clinical trials
The National Institute on Minority Health and Health Disparities says diverse clinical trial participation reduces biases among medical providers, promotes social justice and health equity, and leads to more innovative science. But despite clear guidelines that require women and members of underrepresented groups, people of color are woefully underrepresented in proportion to their numbers in clinical studies. On average, Black people make up 5 percent of clinical trial participants for disease treatment.
Biotechnology company Genentech created the Advancing Inclusive Research Site Alliance to recruit more people from underrepresented populations into its oncology trials. Approximately 84 percent of participants in a 2020 Genentech clinical trial were from Black, Hispanic, Native American, and other historically underrepresented groups, because it was conducted at facilities that serve underrepresented populations—in Miami, Florida, Oakland, California, and Harlem, New York City.
Sign up for Harvard Public Health
What works. What doesn't. And why.
Delivered to your inbox weekly.
Patients can face financial and logistical barriers to participating in clinical trials, so the Lazarex Cancer Foundation reimburses patients for transportation and housing costs. Lazarex also has programs at cancer centers around the country to increase awareness about its services. Programs at UCSF and USC in California increased minority participation in cancer clinical trials to 62 percent, compared to the usual single-digit numbers.
---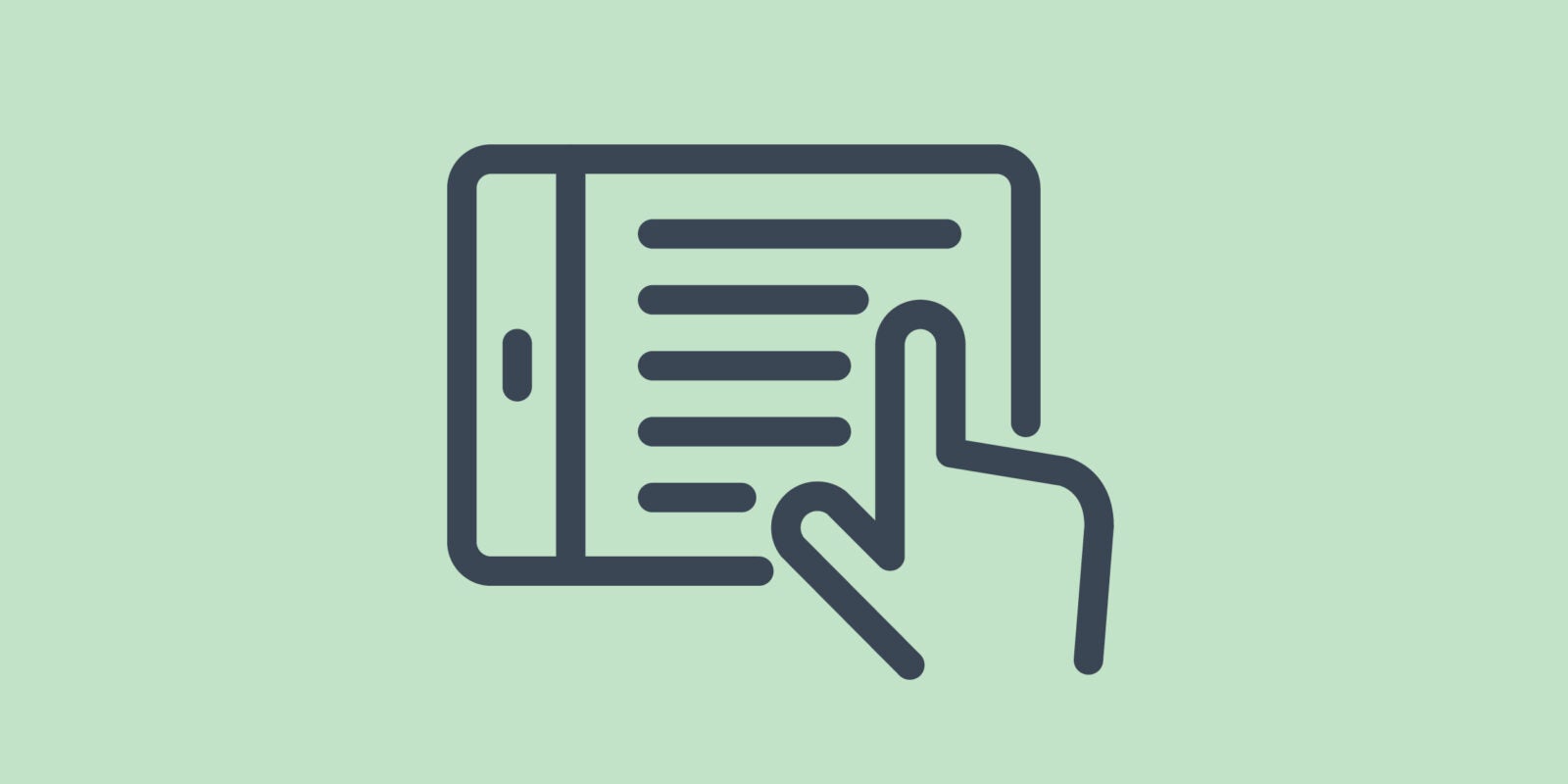 Detecting and combating racism in real time
University of California, Los Angeles (UCLA) Health is one of several academic medical centers implementing tools that not only identify inequities in their policies and practices but also assess their effectiveness at addressing them. At UCLA, members of an equity council monitor equity dashboards that detect variation in patients' health care quality or outcomes by race, ethnicity, gender identity, age, sexual orientation, and community-level social vulnerability. Rather than relying on staff assumptions, UCLA asks patients to racially self-identify, which makes the data more accurate and relevant. The dashboards also monitor variation in the health system's hiring, promotion, training, and contracting practices. Among other metrics, they track racial and other differences in patient and employee grievances, promotions, and vendors providing goods and services.
---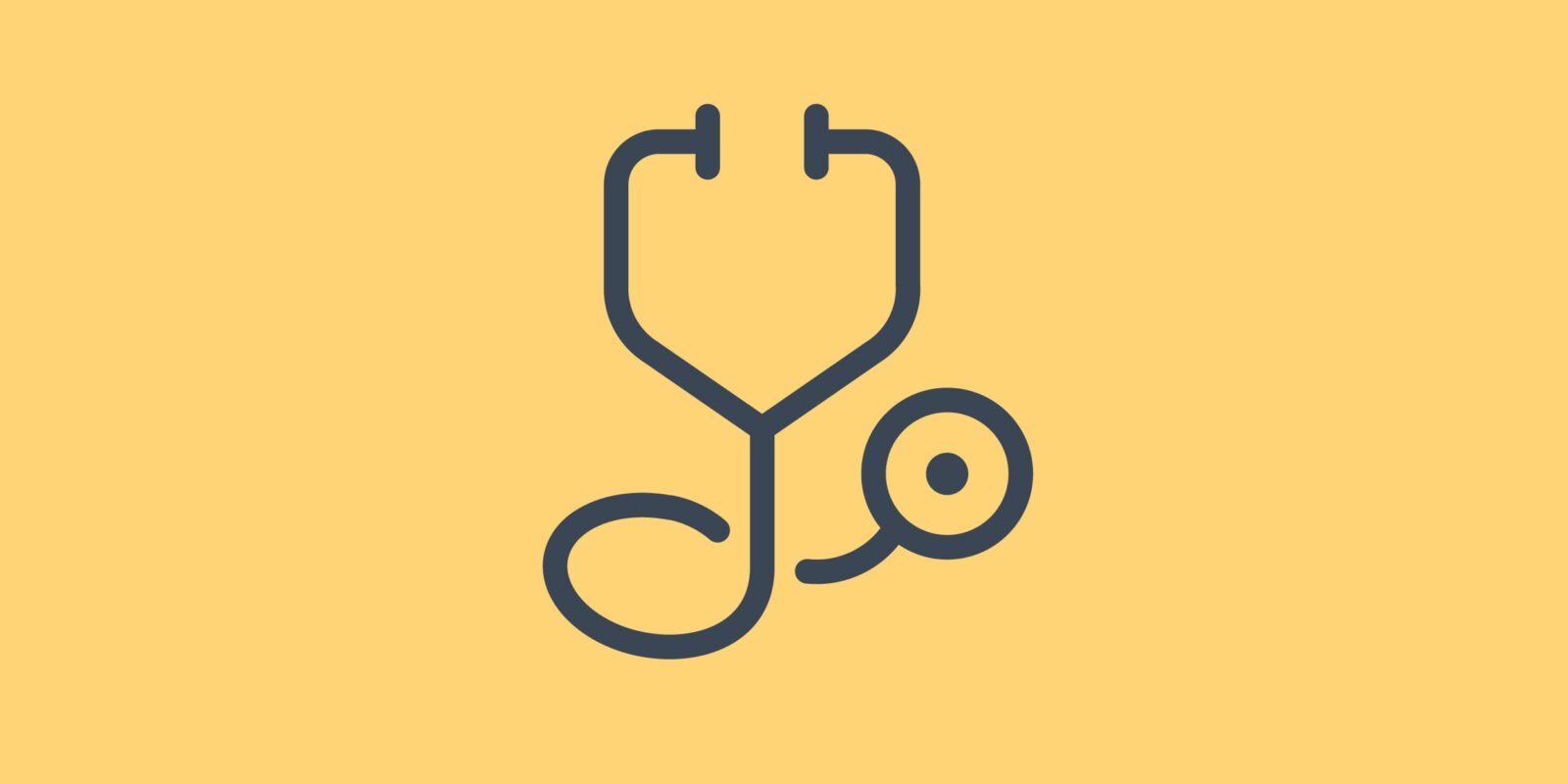 Training more Black physicians
In 2003, an Institute of Medicine report noted that Black people represented 13 percent of U.S. residents but only 3.3 percent of physicians. It called for an increase in minority health care workers to address long-standing health disparities. According to a 2021 UCLA study, Black Americans are still 13 percent of the population but just 5.4 percent of physicians. In 2019, just more than 7 percent of students entering medical school were Black.
While the factors that contribute to the dearth of Black physicians are complex, the result is simple—poorer health outcomes for Black individuals. Research has shown that more racial diversity in caregivers would lead to better outcomes among Black men, and that mortality rates for Black newborns in Florida fell by half if their primary doctor was Black.
Morehouse School of Medicine, a historically Black medical school in Atlanta, joined with Chicago-based CommonSpirit Health to form More in Common, a 10-year, $100 million venture to train more culturally competent providers. Together they will open five new regional campuses, add more graduate medical education programs, and expand Morehouse's student population by 6 percent every year for five years. More in Common will also expand research of illnesses that disproportionately affect African Americans, such as sickle cell disease.
---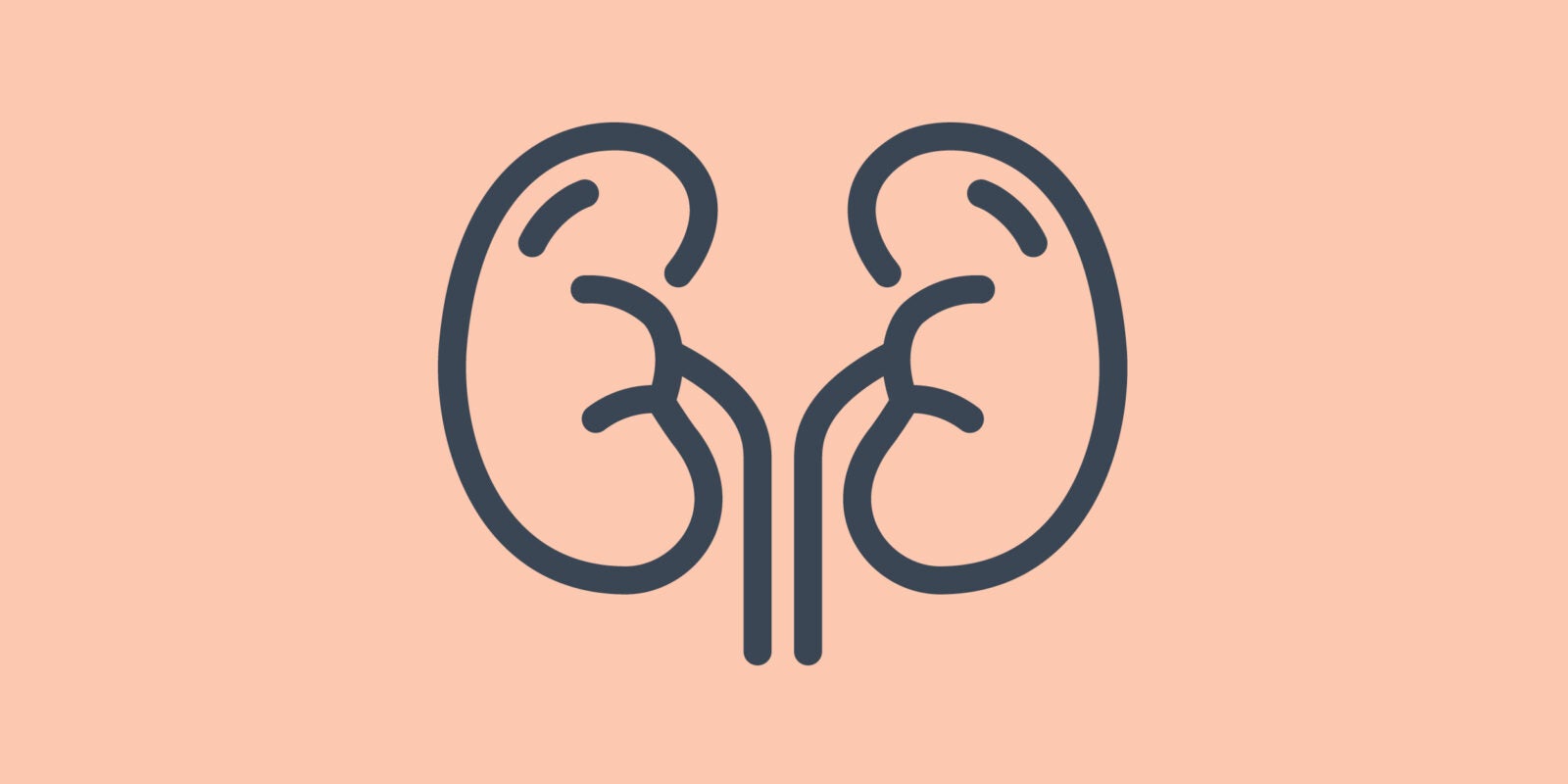 CMS launches plan to achieve health equity
The Centers for Medicare and Medicaid Services (CMS) Innovation Center began a strategic effort to improve health equity by assessing implicit bias in pilot programs trying new payment and service delivery models for kidney care, joint replacements, and cardiovascular risk factors.
The review found that bias in a variety of areas caused these models to exclude some beneficiaries based on race. The Innovation Center is developing a step-by-step guide to screen for and mitigate bias and will test these in new models.
---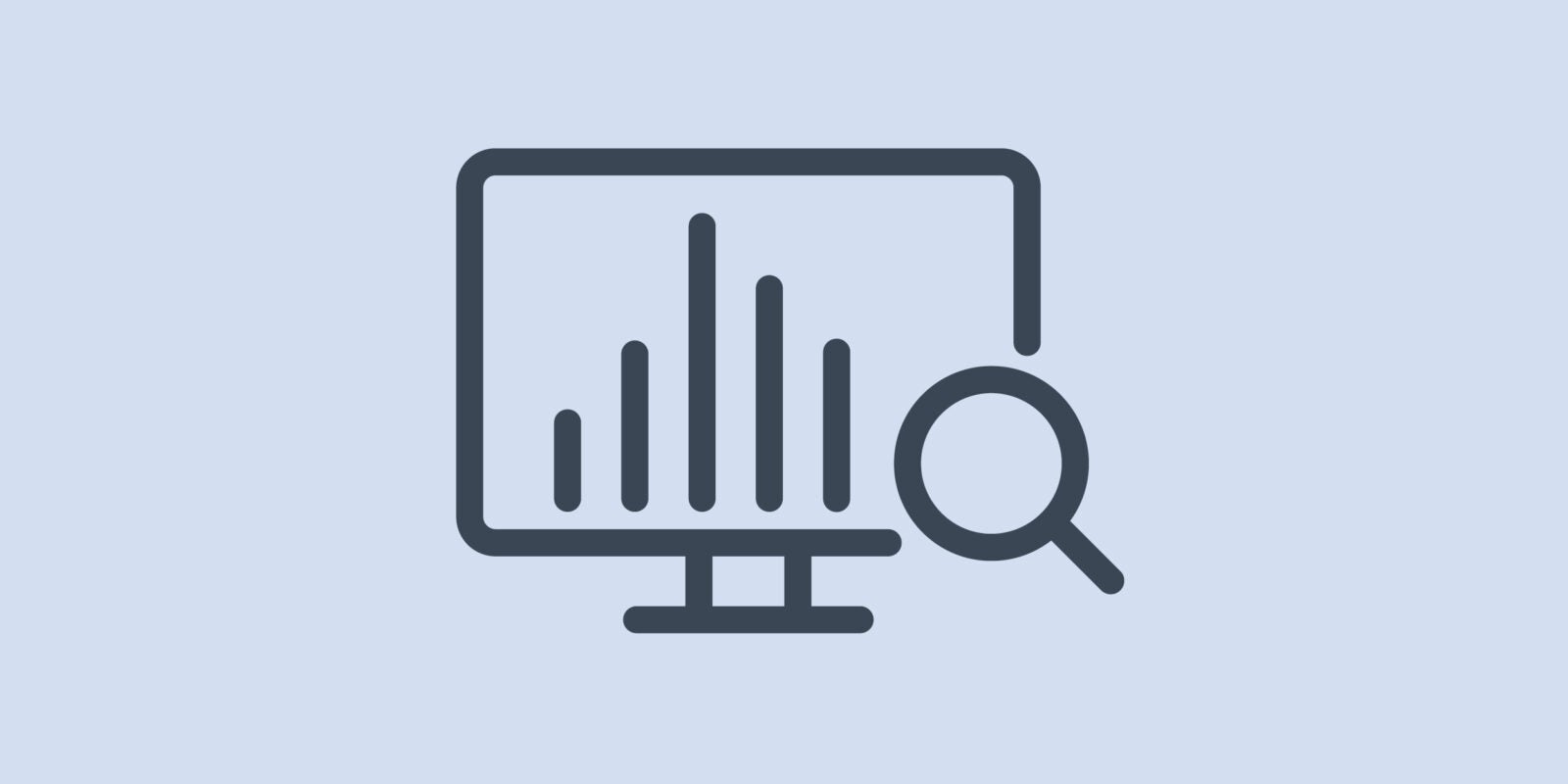 Addressing implicit bias among providers
When researchers analyzed 18,000 electronic health records from an urban academic medical center, words like "aggressive," "angry," "challenging," "exaggerate," and "noncompliant," were 2.54 times more likely to be used to describe Black patients than white patients. Providers who used such descriptions were less likely to listen to patient concerns and to provide proactive treatment. The good news, according to researchers, is that sometimes awareness alone can trigger a change in attitude.
Hospital systems and health care providers across the country are instituting measures to deal with inequities of care. Boston's Brigham and Women's Hospital added reminders to its patient admissions software about equity and potential disparities in treatment after its retrospective cohort study showed that implicit bias resulted in Black patients being less likely to be admitted to specialized services than white patients.
At The Ohio State University Wexner Medical Center, the Equity and Anti-Racism Task Force systematically reviews and updates curricula to ensure it reflects both evolving knowledge of conditions and diseases and of social issues that impact disease and disease management.
Contributors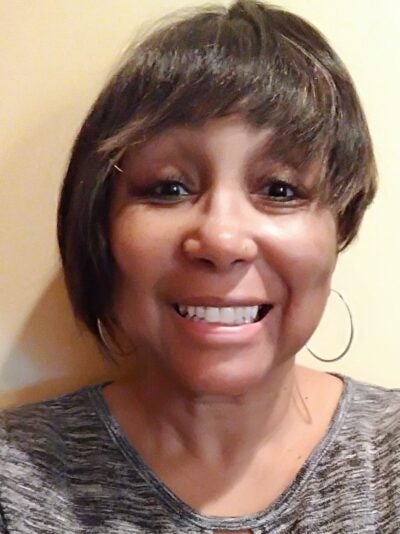 Melba Newsome
Melba Newsome is an award-winning health, science, and environmental writer based in Charlotte, North Carolina.
From the Issue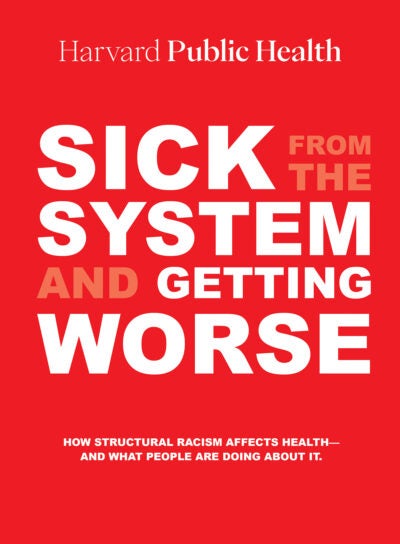 Fall 2022
Structural Racism