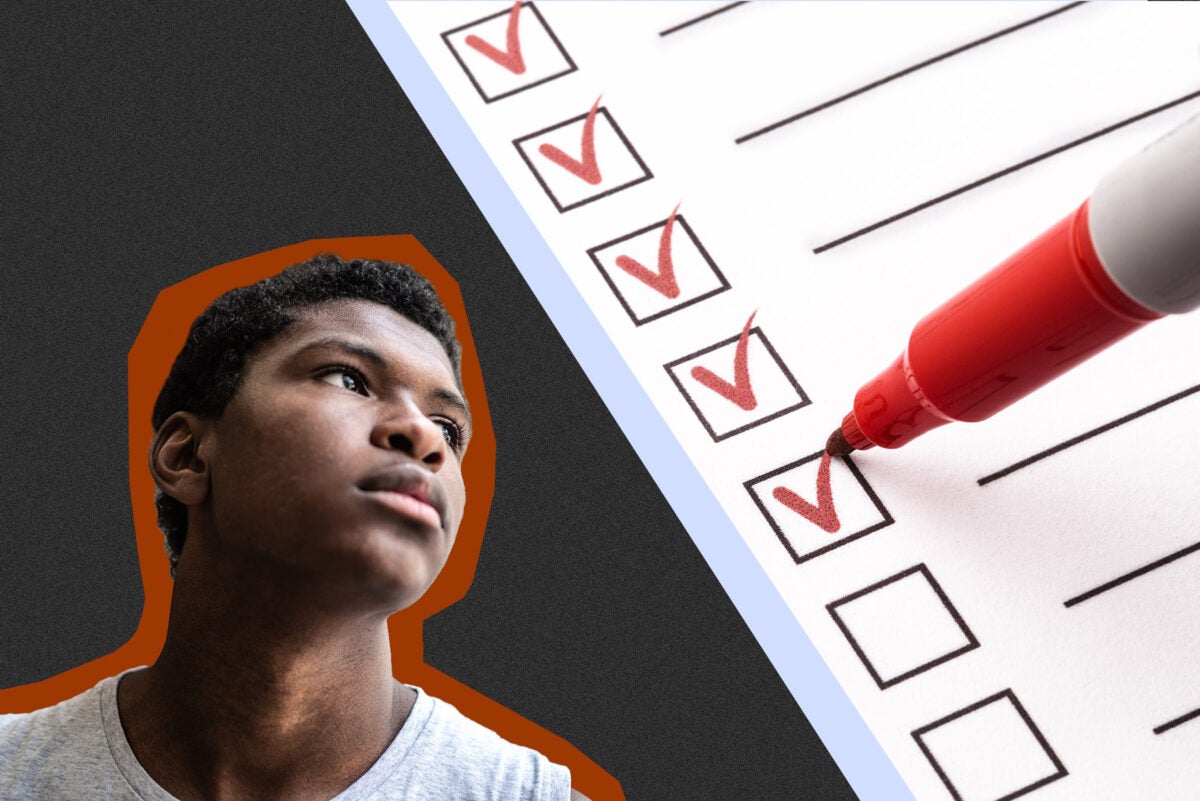 Opinion
New guidelines recommend universal mental health screening for U.S. kids
A pediatric psychologist argues primary care providers will need more resources to screen children for anxiety and depression.
In October, the U.S Preventative Services Task Force released new guidelines recommending that health providers screen children eight and older for anxiety, and those 12 to 18 years for anxiety and depression. The best place to make sure those screenings happen is at the doctor's office during annual wellness checks.
As a pediatric psychologist on the front lines of the youth mental health crisis, I've seen that family medicine and pediatricians' offices are trusted and accessible places for children to get mental health care. States like Delaware are already moving to expand mental health screening and treatment as part of standard primary care. But to effectively implement the new guidelines, clinicians must have the resources they need to provide care once they identify a problem.
These new guidelines will encourage us to detect mental health problems in children earlier, but in many cases, primary care offices are unprepared to treat what they find. Hiring counselors, social workers, and psychologists at family medicine practices and pediatricians' offices can help fix that.
Sign up for Harvard Public Health
What works. What doesn't. And why.
Delivered to your inbox weekly.
Today's youth are experiencing alarming rates of undiagnosed and untreated mental health disorders. Half of these kids and teens won't get the treatment they need. At my practice in Texas, I work in lockstep with pediatricians and nurse practitioners. We are an example of what it's like to embed mental health professionals into primary care. Before I arrived, my colleagues still screened children for mental health issues, an important step, but when the children screened positive for anxiety, depression, or suicidality, my colleagues had very few options to treat them.
In cases where suicide was a risk, my colleagues had little choice but to send the family to the emergency room. ERs are not designed to deal with mental health emergencies, especially the rising numbers of pediatric mental health emergencies coming in through the doors. Families waited up to six hours in the ER only to be discharged with additional referrals and a handout. The most severe cases might have been admitted but often stayed in ER beds, in limbo, waiting days or weeks for mental health placement.
A vicious cycle ensued for kids, families, and primary care clinicians in which children arrived at the pediatrician's office over and over again with untreated mental health problems. Families were unable to find a mental health provider in their community who treated teens, accepted their insurance, or had a wait list shorter than four months. My colleagues felt overwhelmed and unequipped to manage mental health disorders. They would continue to refer families to mental health providers in the community, but waiting lists never got shorter. One study showed only 30% of referred families received any kind of mental health services.
Part of the solution is to improve mental health care right in the pediatrician's office. In my case, my practice hired me to break that cycle. Like my practice, there are health systems across the country that have already recognized more mental health infrastructure is needed to support the new USPSTF screening guidelines.
These health systems have hired licensed mental health providers onto their primary care teams. The primary care social workers, counselors, and psychologists can respond immediately to positive mental health screens, conduct a more thorough assessment, and offer evidence-based interventions to children and families all during the same visit. No referrals, no additional appointments, no waiting lists. This integrated approach relieves the burden on community mental health systems and can reduce unnecessary ER visits that can be expensive and stressful for both kids and families. There is a workforce shortage of mental health providers, particularly for children, but states like Delaware are encouraging masters-level practitioners in counseling and social work to work in primary care settings, thereby increasing the mental health workforce.
Of course, embedding first-line mental health workers into pediatrician's offices will not, by itself, solve the U.S. youth mental health crisis. Many children will need extensive and long-term mental health counseling, counseling that a primary care mental health provider will not have the bandwidth to provide. But as I've argued before, many kids can have their mental health needs met in a primary care setting if their problems are detected early. In fact, sometimes just one session is sufficient. These kids can often avoid being referred to mental health providers in the community for longer-term treatment– thus reducing the waitlist logjam for others.
At my practice, we've seen a reduction in mental health ER referrals. When a child shows signs of anxiety or depression during a wellness visit, I am immediately called in to the room to conduct an assessment, deliver crisis management support, and schedule a follow-up. The family avoids a costly ER visit, as well as the need to get a referral, find a mental health provider, and make additional appointments at different practices. Integrating mental health care into the primary care setting means the kids get the help they need quickly.
The USPSTF guidelines can help advance early detection of child mental health concerns, but for the spirit of the guidelines to be fully realized, early detection must lead to better overall care.
Contributors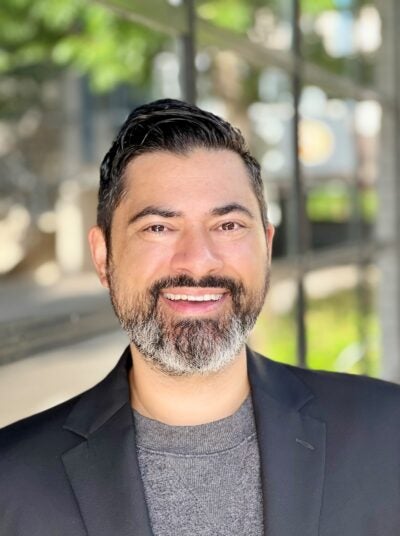 Jeffrey Shahidullah
Jeffrey Shahidullah, PhD, is a pediatric psychologist and Assistant Professor at The University of Texas at Austin Dell Medical School. He is a Public Voices Fellow at The OpEd Project. He can be found on Twitter @JeffShahidullah.
MD
Mary Delaware
Mary Delaware is the senior graphic designer at Harvard Public Health.